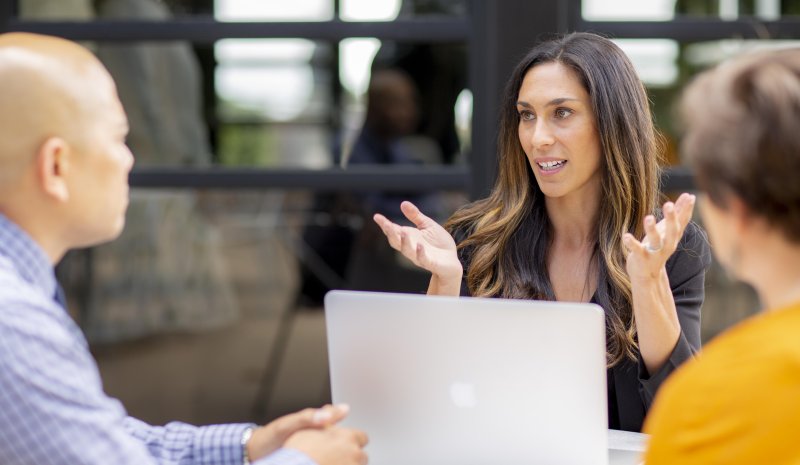 What comes to mind when you hear someone's working toward a degree in criminal justice? Many of us might be quick to assume they are interested in a career in law enforcement, but that's not always the case. In fact, there are plenty of exciting career paths available with a bachelor's degree in criminal justice.
According to the US Bureau of Labor Statistics, the opportunities for growth or employment in the criminal justice field are rising rapidly. A degree in criminal justice is not only for those who are dedicated to fighting crime (but it is a great place for those of you who do want to!), as a degree in criminal justice doesn't guarantee you'll ever touch a pair of handcuffs. Here are a few options that depict the wide array of paths to choose from when seeking a career in the criminal justice field.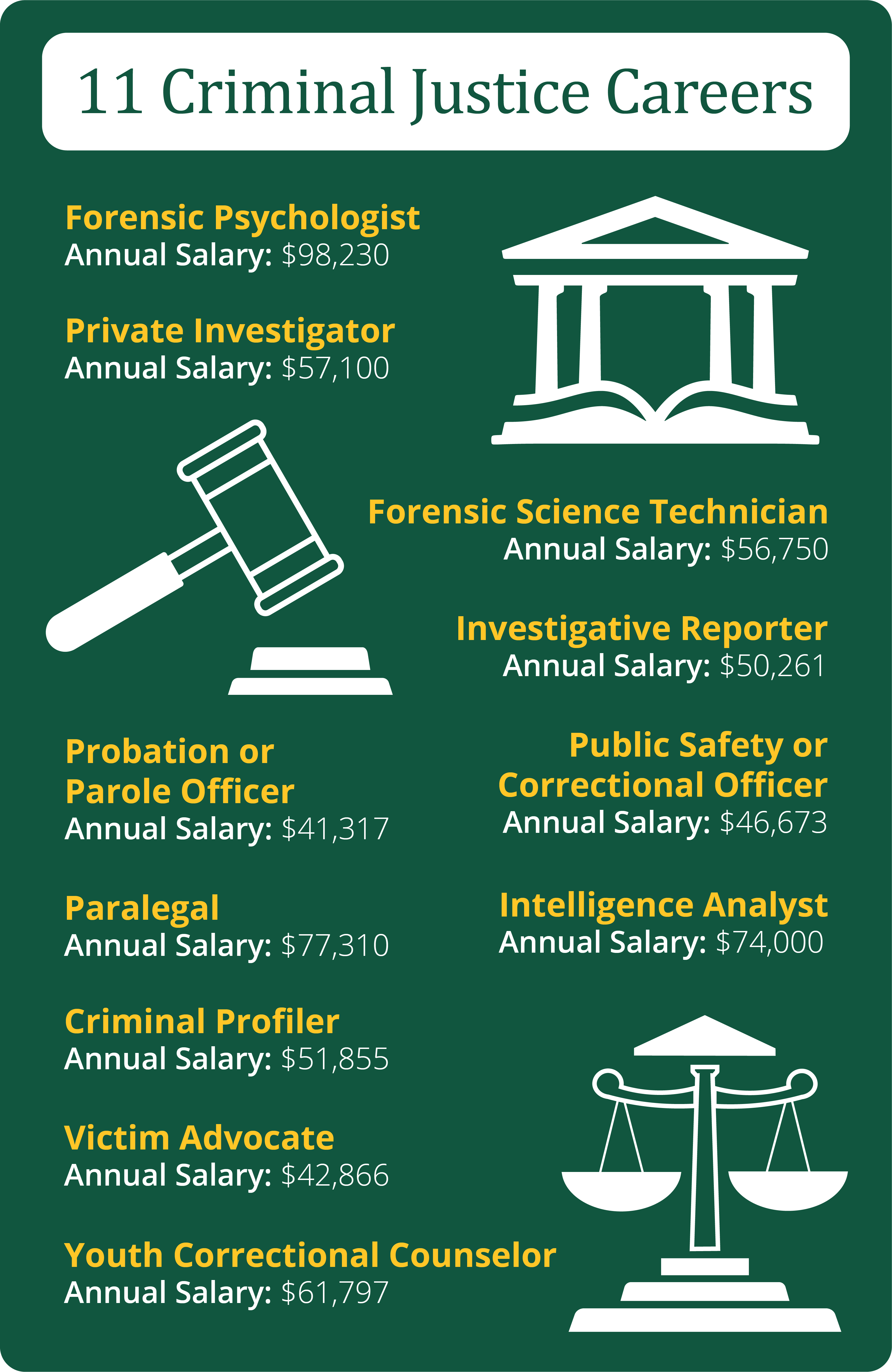 Forensic Psychologist
Average annual salary: $98,230
Education requirements: master's degree
Forensic psychologists work directly with clients by holding multiple one-on-one sessions to research and assess any psychological information that could help diagnose an individual or further explain a particular crime's causation.
As a forensic psychologist, you would not only gather and present information, but even go as far as evaluating, diagnosing, and serving patients with mental illness. 
Paralegal
Average annual salary: $77,310
Education requirements: associate degree in paralegal studies or a bachelor's degree
Projected percent employment increase from 2020 to 2030: 12.0%
In the world of law, a paralegal often serves as the hands and feet of their firm. The majority of responsibilities consist of supporting and collaborating with the attorneys in charge by gathering and analyzing evidence, tracking court filings, and managing and building high-volume cases — just to name a few. 
It's a popular field that requires high levels of organization, extreme attention to detail, and adept research skills. Not only are paralegals in high demand, but the median pay has steadily increased year after year. Still, it doesn't cap there. You can further your education to become an attorney, judge, or political figure.
Intelligence Analyst
Average annual salary: $74,000
Education requirements: bachelor's degree
An intelligence analyst is a professional who carefully researches and considers multiple sources to make analytical judgments and then pass on their findings through detailed reports, presentations, and other modes of communication to policymakers, either in the public or private sector. Their typical jobs include organizing contacts who act as sources of information and monitoring online threads, forums, etc. where information is compiled. 
Youth Correctional Counselor 
Average annual salary: $61,797
Education requirements: bachelor's degree
A youth correctional counselor works with young offenders. They often provide counseling services for juveniles in a detention facility or work with minors and are responsible for the offenders' rehabilitation and transition back into everyday life. They connect with youth offenders individually and in groups.
Youth correctional counselors make differences in young individuals' lives and in the criminal justice system as a whole.
Private Investigator
Average annual salary: $57,100
Education requirements: bachelor's degree or possibly a law degree if working for large corporations
Projected percent employment increase from 2020 to 2030: 13.2% 
You've seen and read about them in popular crime dramas, but there's a reason private investigators have one of the most satisfying jobs out there. If you're the type of person who loves solving mysteries and problems, conducting interviews, and looking into unsolved cases, this might be the job for you. 
A private investigator works hand in hand with authorities, and sometimes, if necessary, obtains evidence that can be used in court. This is the criminal case side of the job. On the other hand, private investigators also often work in the personal and financial sector, monitoring a specific individual or group and keeping tabs on their activity.
__________
It's never too late to start your journey.
Earn a Criminal Justice degree fully online in as few as 15 months.
__________
Forensic Science Technician
Average annual salary: $56,750
Education requirements: bachelor's degree
Projected percent employment increase from 2020 to 2030: 15.6%
For people with a passion for science, a criminal justice degree could be the perfect career path! Work environments for forensic science technicians — also known as crime scene investigators or forensic investigators — range from inside the lab to assisting at an active crime scene. 
Not only do forensic science technicians conduct crime scene investigations while gathering evidence and information, but they also analyze evidence, images, and other elements pertinent to the investigation. They then perform comprehensive scientific and technical analyses in order to obtain results and answers. The added responsibility and technical skills may also lead to a greater potential salary, so if you're interested in using science to discover the truth, you may want to further investigate this career option.
Criminal Profiler
Average annual salary: $51,855
Education requirements: bachelor's degree
A criminal profiler is someone who uses specialized techniques and training to identify crime suspects. Their main job is to compile and compare data from crimes and offenders to create a profile of a suspect. They formulate hypotheses by analyzing witness reports, victim testimonies and crime scene evidence. Profilers work closely with law enforcement agencies, often visit and evaluate crime scenes, and perform extensive analysis to identify patterns of criminal behavior.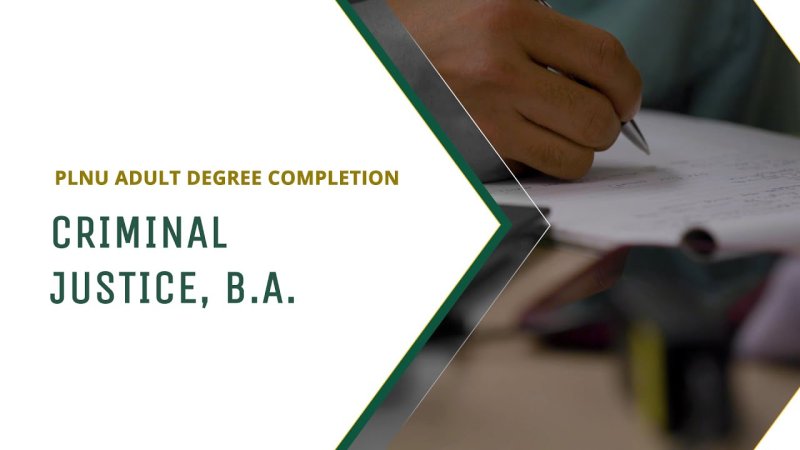 Investigative Reporter
Average annual salary: $50,261
Education requirements: bachelor's degree
Investigative reporters are essentially journalists who complete extensive, long-term research and analysis to write news stories. Investigative reporters research, interpret, and communicate news stories to the public. Investigative reporters must dig deep into a story and present it to the public in an intelligent, understandable way. Investigative reporters have to be sure to cover all angles and present a comprehensive and unbiased view of the story they're reporting.
Public Safety or Correctional Officer
Average annual salary: $46,673 
Education requirements: those employed by federal prisons must have a bachelor's degree to be eligible.
Perhaps you desire a larger sense of responsibility — uniform and all. There are certainly options for that as either a public safety officer or a correctional officer. You would have the advantage of working at local, state, and federal levels, all while maintaining safety and protection.
Public safety officers are responsible for patrolling assigned areas and keeping them safe. They often perform medical treatment in emergency situations and can make arrests when absolutely necessary. Correctional officers do the same, though typically within prisons, jails, or other correctional institutions, watching over and protecting incarcerated individuals.
Victim Advocate
Average annual salary: $42,866
Education requirements: bachelor's degree
Victim advocates are trained to support victims of crime. Their typical responsibilities include offering emotional support, victims' rights information, help in finding needed resources and assistance in filling out crime victim related forms. Victim advocates frequently accompany victims and their family members through the different aspects of criminal justice proceedings.
Probation or Parole Officer
Average annual salary: $41,317
Education requirements: bachelor's degree
Projected percent employment increase from 2020 to 2030: 3.8 %
Though probation and parole officers both work with convicted offenders, there are distinct differences between these two roles. Probation officers serve specific individuals during their probation, helping with their rehabilitation and preparing them for life after completing their probation. A parole officer's duties are quite similar, however, they work with former inmates. 
Both require strong interpersonal and communicative skills to help those transitioning from incarceration continue to further their education, gain fulfilling employment, and achieve successful rehabilitation.
Is a Criminal Justice Degree Right For Me?
There's such a wide variety of paths one can take when looking into a criminal justice degree. You can work in the field responding to active crimes or gathering evidence. You could pursue your passion for science, working in crime scenes and labs to analyze important evidence. Or you could choose to work in an office where you counsel and help others transitioning from criminal backgrounds. 
If you believe you may be called to a criminal justice degree, consider applying today or get connected with one of our counselors.