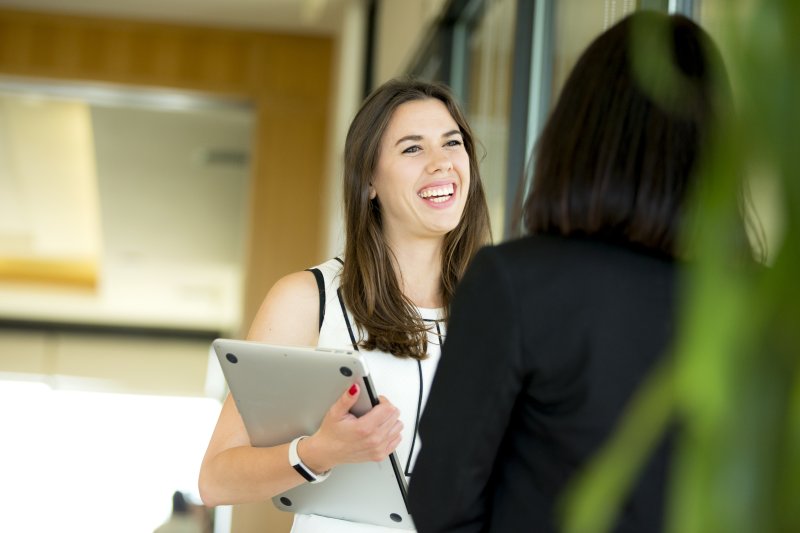 Are you the person friends and family turn to when they need advice? Do other people's feelings resonate with you? If so, becoming a licensed professional clinical counselor (LPCC) may be the career move you've been searching for.
Professional counselors deliver meaningful work, helping their clients navigate complex emotional and behavioral needs that keep them from realizing their most fulfilled selves. The idea is to help others develop research-backed skills that allow them to live healthier lives.
What Do Licensed Professional Clinical Counselors Do?
So you're interested in learning more about working as an LPCC. What, exactly, does this role entail?
LPCCs are mental health service providers with master's degree-level education and expansive training. They spend the bulk of their time at work diagnosing and treating mental and emotional disorders, including those involving addiction. Licensed professional clinical counselors implement research-backed techniques to prevent or address these disorders, working closely with individuals (and under certain circumstances, their partners, families, and even organizations) while exploring the most beneficial treatment methods.
You can make a real difference by becoming a licensed professional clinical counselor, as roughly 25% of all Americans grapple with a diagnosable mental disorder each year. Similarly, approximately 20% of Americans will struggle with a mood disorder like depression at some point in their life — meaning the need for LPCCs is great.
__________
Who are you called to be?
Pursue your purpose at PLNU.
__________
Pursue a career as an LPCC, and you'll adopt a client-based (rather than an illness-centered) approach to treating clients' behavioral and emotional challenges. It's important to note LPCCs comprise a significant part of the workforce at community mental health centers, and they're often covered by managed care organizations and health plans. As a licensed clinical professional counselor, you may also work closely with active-duty military personnel, veterans, and their families.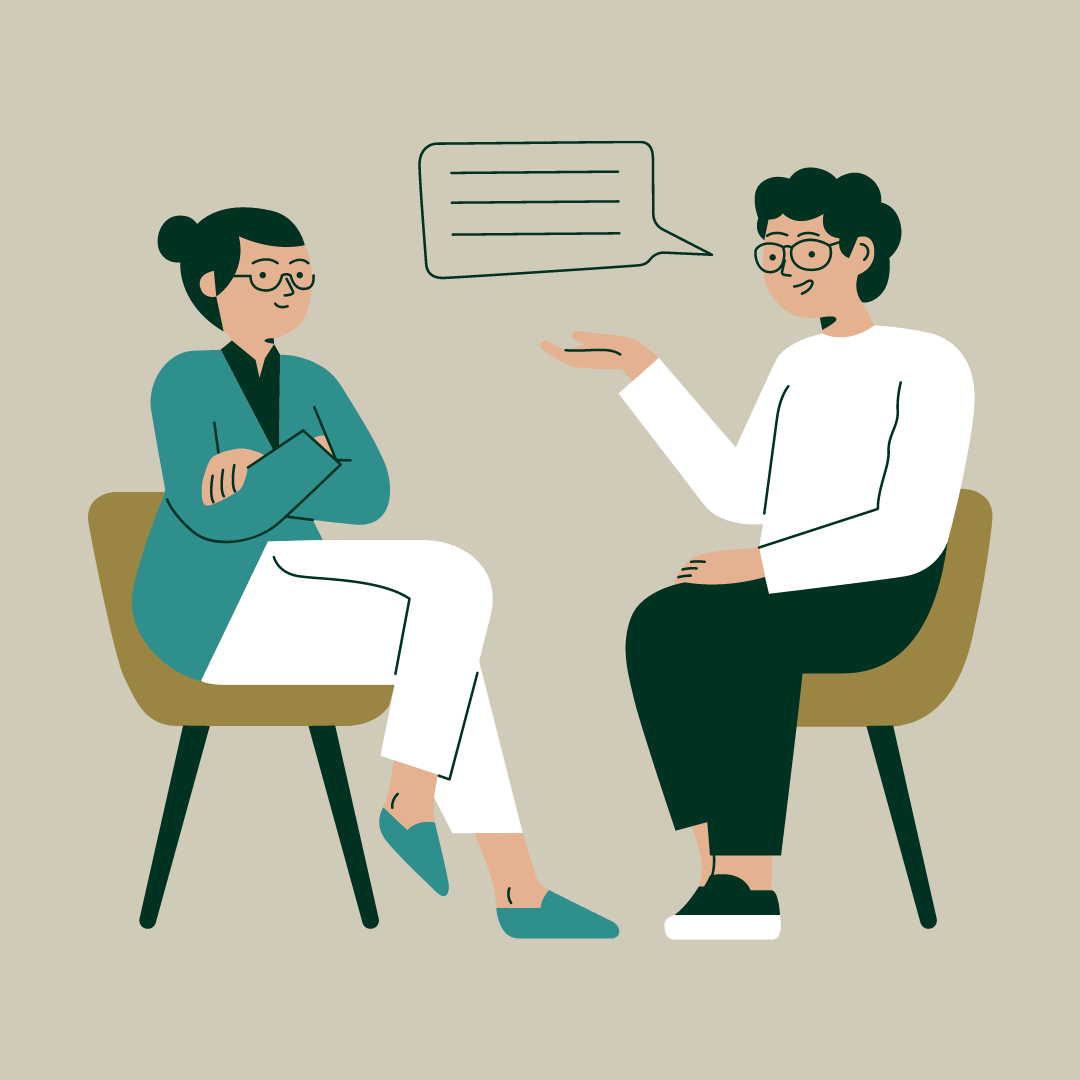 If you're interested in counseling but want to focus on the individual rather than relational or systems-based therapeutic practices, this is the licensure for you. A PCC license will elevate your practice, allowing you to counsel people with issues involving the following aspects of their lives:
Relationships
Personal development
Mental or emotional health
Substance abuse challenges
Adjustments to disability or aging
Crises or chronic stress
While emotionally draining at times, you'll quickly find working as a licensed professional clinical counselor is a rewarding profession that allows you to serve clients with critical mental health needs.
What Does It Take to Become an LPCC in California?
In California, the licensure requirements for becoming a professional clinical counselor are similar to those for becoming a licensed marriage and family therapist (LMFT) or a licensed clinical social worker (LCSW).
These requirements include:
Education: Possession of a 60-unit master's or doctoral degree in counseling or psychotherapy, with an internship and varied coursework on human development, ethics, and counseling strategy.
Supervision: Completion of no fewer than 3,000 hours of supervised clinical mental health work, performed within two years of graduation, alongside an approved supervisor.
Examination: Passage of the National Clinical Mental Health Counseling Examination (NCMHCE) and the California LPCC Law & Ethics Examination.
Adherence: Compliance with a stringent Code of Ethics and recognized standards of practice (as recognized by the state of California, with oversight from the state's counselor licensure board).
Here are some additional factors to consider when embarking on your LPCC career journey in California:
Oversight: The Board of Behavioral Sciences (BBC) oversees all master's-level LPCCs (along with LMFTs and LCSWs). They require all applicants to pass Department of Justice state and federal criminal background checks.
Reciprocity: Professional clinical counselors who are licensed in other parts of the U.S. may also qualify for California licensure. This depends, however, on whether their license allows them to deliver clinical mental health services independently, whether they have the necessary education and supervised experience, and whether they have completed 18 contact hours in California law and ethics.
Insurance Reimbursement: LPCCs in the state of California are approved as providers in the Medi-Cal fee-for-service program through the county mental health system. Additionally, many private insurance companies view LPCCs as approved providers.
Complete these requirements, and you can begin a meaningful experience delivering individual therapeutic counseling services in California.
Licensed Professional Clinical Counselor Job Opportunities
More than 120,000 people work as licensed counselors across the United States. If you'd like, you can become an LPCC too. The experience could be transformative for not only your clients, but yourself.
Ultimately, a degree in professional and clinical counseling will expose you to a range of unique environments — allowing you to hone your skills so you can work in settings from mental health clinics and hospitals, to social service departments or even substance abuse facilities. LPCCs may also choose to join or start their own private practice.
Regardless of the route you take, the employment of professional mental health counselors is slated to increase substantially over the next decade.
Regardless of the route you take, the employment of professional mental health counselors is slated to increase substantially over the next decade.
The Bureau of Labor Statistics (BLS) forecasts that LPCC employment will experience a 25% jump from 2019 to 2029 — much higher than the average rate across all occupations. Growth in this industry is expected to continue as people seek more addiction treatment and counseling services in the coming years.
Start Your LPCC Career in San Diego
Though you'll soon learn becoming a licensed professional clinical counselor isn't easy, this career path is extremely rewarding. The field is both lucrative and expected to grow in the coming years, allowing master's-level clinical professionals to support people from all walks of life in their personal development.
An added bonus of this career path is LPCCs' commitment to ongoing education.
An added bonus of this career path is LPCCs' commitment to ongoing education. This is an encouraging sign that counseling opportunities will continue to expand, all while ensuring providers deliver the best possible service to clients, organizations, and society at large.
So, if you have a passion for helping individuals overcome their personal, addiction, and relationship challenges, you can begin working to become a licensed professional clinical counselor by enrolling in PLNU's Clinical Counseling, M.A. program.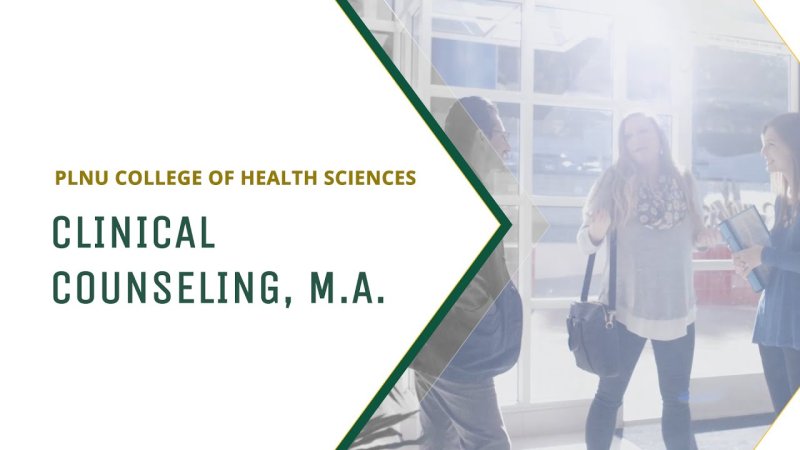 PLNU looks forward to helping aspiring LPCCs like you launch fulfilling careers as licensed professional clinical counselors. Our highly-ranked program includes on-site practice, cutting-edge internship placements, and longstanding partnerships in San Diego County and throughout Southern California. Please don't hesitate to contact us for more information.