In this fully online and asynchronous course learners will study about the structural organization of the human body from cellular to organ system level of organization. 
This will cover gross and microscopic anatomy of the integumentary, skeletal, muscular, nervous, sensory, endocrine, cardiovascular, lymphatic, respiratory, digestive, excretory, and reproductive systems of the human body.
Students taking this course will use cutting edge online technology to learn anatomy using virtual dissections.  
Please use the links below to express interest in taking this course in:
 Summer 2023 August/September 2023October/November 2023
Spring 2024 Summer 2024 Fall 2024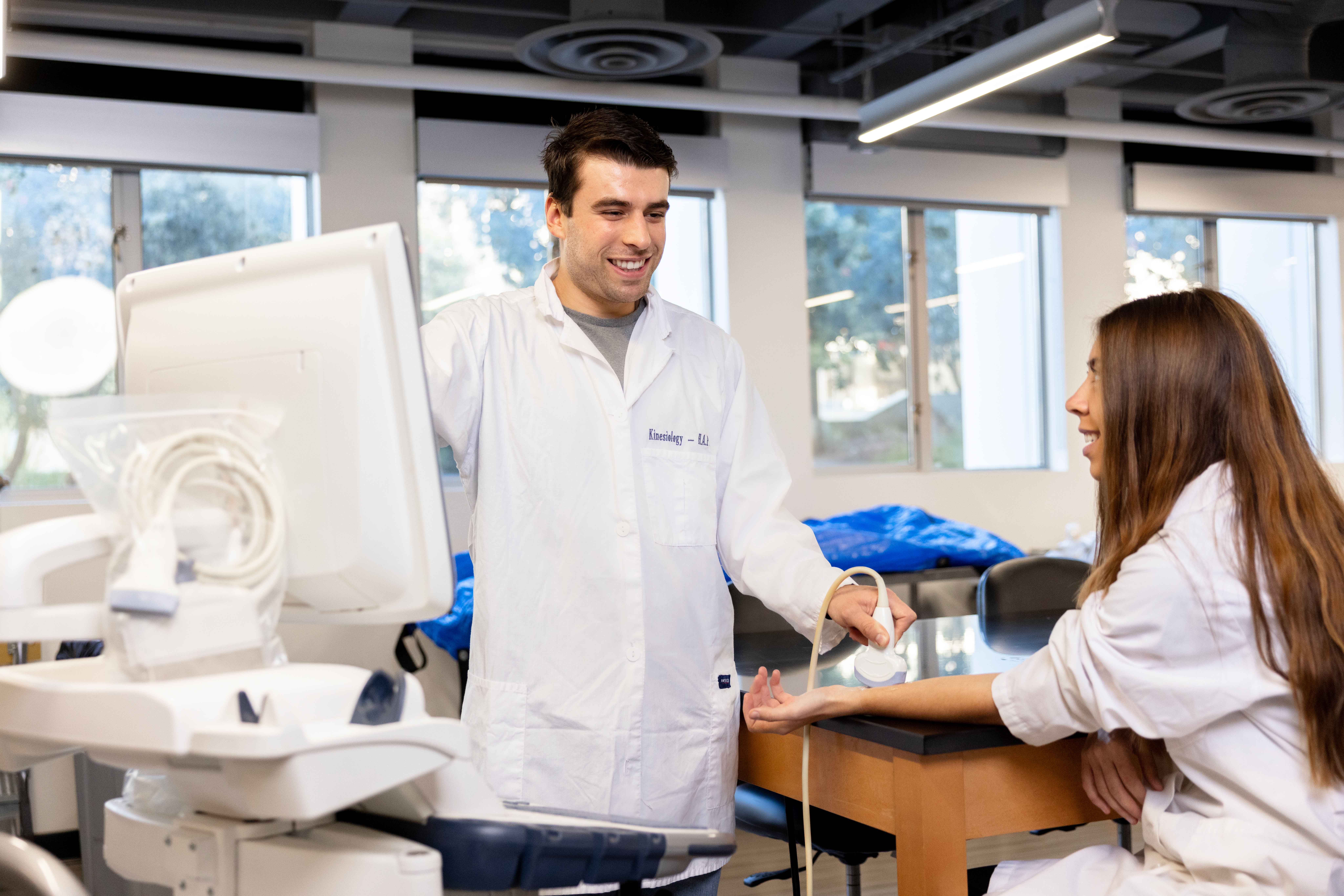 Why take this course?
This course provides students the unique opportunity to learn about the human body from cellular to organ system level of organization. This course meets the anatomy prerequisite. 
How is the course delivered?  
The course is delivered fully online and asynchronously with the opportunity to meet with instructors via Zoom. Students use cutting-edge technology to complete their virtual labs and learn about the human body using the Visible Body-Courseware platform.
Interested in visiting PLNU?
Please speak with your instructor about ways you can visit the anatomy lab in person on the Point Loma campus.
Who teaches this course?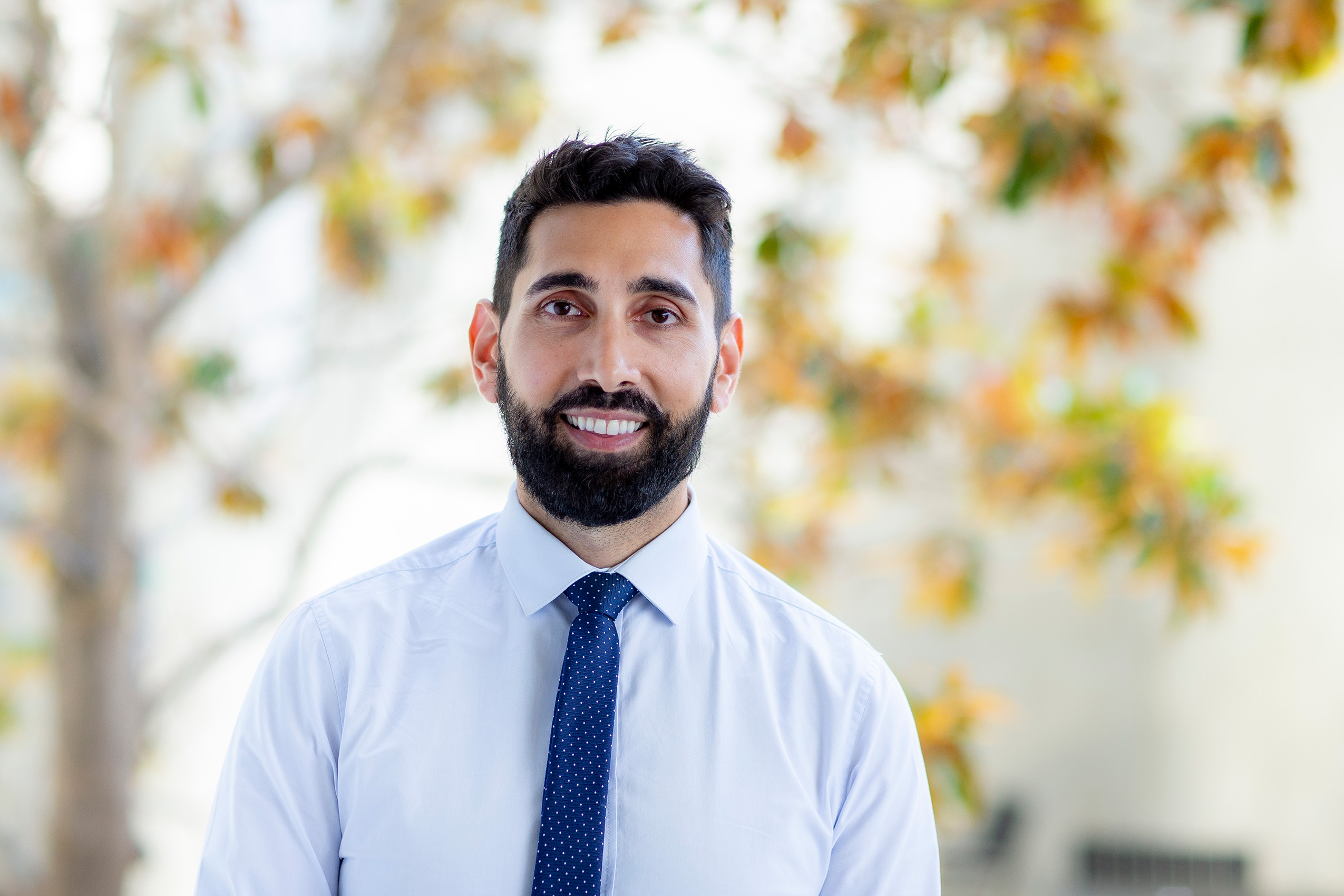 This course is taught by Dr. Joy Balta who is the Director of the Anatomy Learning Institute. Dr. Balta completed his doctorate in anatomy and has been teaching in different medical schools nationally and internationally and most recently at The Ohio State University. Dr. Balta currently teaches in the physician assistant and occupational therapy programs here at PLNU and in the Doctor of Medicine program at UCSD. 
How much does the course cost?
Tuition fee is $900 plus a $50 lab fee.
*Please check with your intended program to ensure fully online courses are accepted.
STILL HAVE QUESTIONS?
Please feel free to contact the Anatomy Learning Institute to anatomy@pointloma.edu.