You sense within you a deep call for compassion and care. It's a call to comfort, a call to serve, a call to lead. It's a call that expands the whole of the human experience — from birth to death and everywhere in between. The call of a nurse is sacred.
At Point Loma Nazarene University, we understand the inherent sacredness of your work. That's why we provide you with the best knowledge and practices while also focusing on the spiritual and emotional side of caring for patients.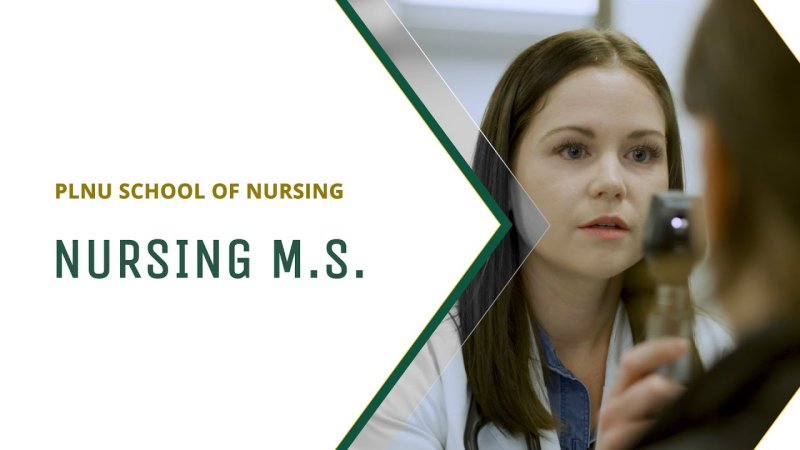 A Faithful Balance
The program focuses on the physical, emotional, and spiritual aspects of nursing, providing a balanced approach to learning that integrates education, service, and faith.
Close-Knit Collaboration
Move through the program together with a close-knit diverse cohort of peers for continued encouragement and supportive friendships. Smaller classes allow for in-depth discussion and quality interactions with professors.
A Healthy Future
The hands-on, evidence-based instruction, clinical nurse specialist programs, mentoring and networking opportunities through an extensive alumni group, and PLNU's strong nursing reputation in San Diego set the stage for your continued career success after graduation.