As an educator, you want to help students reach their potential — academically, socio-emotionally, spiritually, and vocationally. Perhaps you've wondered how you can make more of a difference.
PLNU's fully online asynchronous school counseling program equips you to transform your school or university one student at a time. We accept applicants throughout the state of California for our Master of Arts (M.A.) and Master of Science (M.S.) in School Counseling. Both the M.A. and M.S. tracks have the same unit requirements but differ in the career trajectory you can pursue. Those who enroll in the M.A. track are equipped to continue working with students in a school environment. The M.S. track, however, prepares you to continue your education and pursue a doctoral degree. 
Our M.A. track can be taken with or without the Pupil Personnel Services (PPS) credential, but it's recommended if you want to work in a counseling role in the state of California's public school system.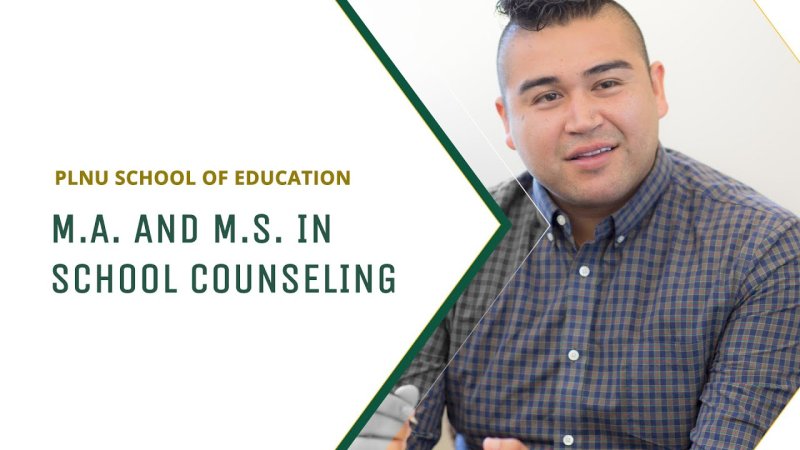 You'll be prepared to serve your students with excellence, grounded in the theories and history of school-based counseling practices while also developing your own expertise — all under the guidance of knowledgeable mentors and expert faculty within PLNU's School of Education. You'll also be empowered to develop students and young adults to achieve their fullest potential.
When you join PLNU's master's in school counseling program, you'll challenge yourself to become a more effective counselor. Everyone you encounter here will share that goal with you — from your admissions counselor to your professors. Rest assured, PLNU's School of Education will take a personal interest in you and care about your concerns, experience, beliefs, and goals.