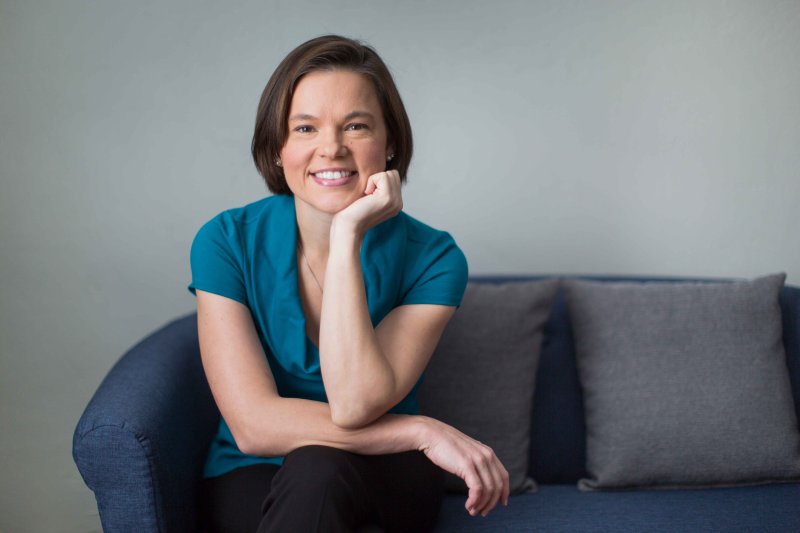 A master's degree in counseling allows you to choose from a wide range of professions, often centered on caring for people and working within the mental health field. Deciding to pursue your graduate degree in psychology is a commitment, but the wide range of options available to you after graduation are often well worth the investment. Before deciding to pursue higher education in this discipline, it's helpful to know what careers are available so you can make the best decision for yourself. 
What jobs can you get with a counseling degree? 
With a master's in counseling, you have a variety of jobs to choose from in several different types of organizations. From working in schools to assisting medical professionals in hospitals, taking this next step will allow you to provide support as an expert in counseling and the psychological care of patients and clients.
This counseling industry is projected to continue growing over the next several years with a multitude of different careers available. Knowing what your options are and understanding the professions you could look forward to upon graduation can give you insight into what programs might best suit your needs.
__________
Who are you called to be?
Pursue your purpose at PLNU.
__________
Below are just some of the jobs available to you with a master's in Counseling and what those paths entail.
Counselor 
With a background in counseling and an understanding of behavioral health, you have the ability to pursue work as a counselor in a number of different settings. 
In K-12 educational settings, you can serve as a school counselor to help students reach their academic goals and offer support as they navigate social or emotional concerns. You also have the ability to work in universities, supporting adults who are trying to navigate coursework, classes, and future careers. In 2020, the average pay for school and career counselors was $58,120 a year with the field expected to grow 11% through 2030. 
There's also the opportunity to work in different settings while helping individuals navigate various challenges, like serving those working through addiction as a rehabilitation counselor. A role like this allows you to provide individual and group counseling, develop treatment plans, and so much more.
Clinical or Family Therapist 
If you feel specifically called to help individuals improve their mental health, an MA in Clinical Counseling can set you on a path to becoming a licensed professional clinical counselor (LPCC) or a licensed marriage and family therapist (LMFT).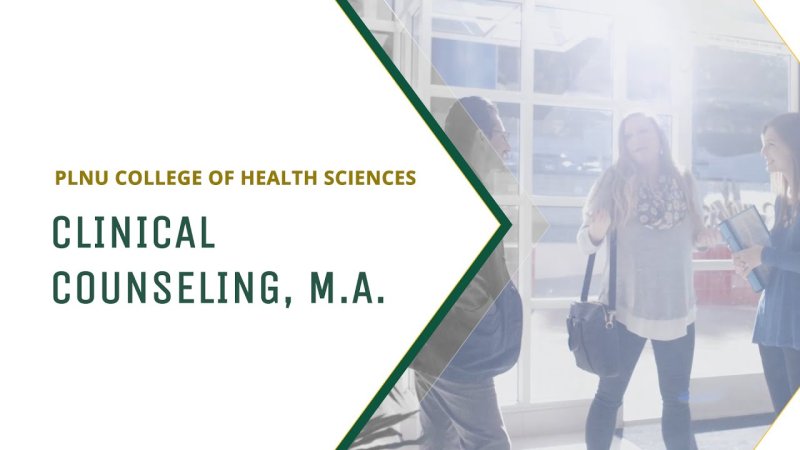 This type of graduate education can give you the skills necessary to make a difference in the lives of future clients. From assisting people with marriage and other relationships to providing clinical insight that can better an individual's mental health, you'll have the chance to impact others by choosing a program that will train you to handle these real-life situations. 
When looking at different universities, it can also be helpful to choose a school that offers the flexibility to decide what focus most aligns with what you want to do while you're in the process of obtaining your degree. 
Choosing a program like PLNU's Master of Arts in Clinical Counseling can teach you about what it takes to serve clients and support people at many different stages of life. They give students the flexibility to learn about the different vocations available to them while they are learning from professionals in the field. 
At the same time, this type of graduate education provides the option for individuals to specialize in work around improving a client's mental health through the LPCC route or develop the skills to assist with interpersonal and relational dynamics through the LMFT track. You can also learn more about the nuanced differences between these two specialties here. 
Marriage and family therapists made an average of $51,340 annually in 2020, with the employment rate projected to grow 16%, creating approximately 8,500 job openings a year. You can also check out the national wages and employment rates for clinical and counseling psychologists through the U.S. Bureau of Labor Statistics here.
Social Worker 
Becoming a social worker means assisting individuals and families with various challenges including addiction, abuse, illness, and more. This profession allows you to help people at various stages in their life as you provide care, connect those in need with community resources, and build plans to foster positive, lasting outcomes. 
This position allows you to get started with a bachelor's degree and can provide you the opportunity to simultaneously earn your master's as you continue learning how to best care for people and communities. Social work careers are expected to grow 12% with a current average pay of $51,760 per year.
Where do Counselors work?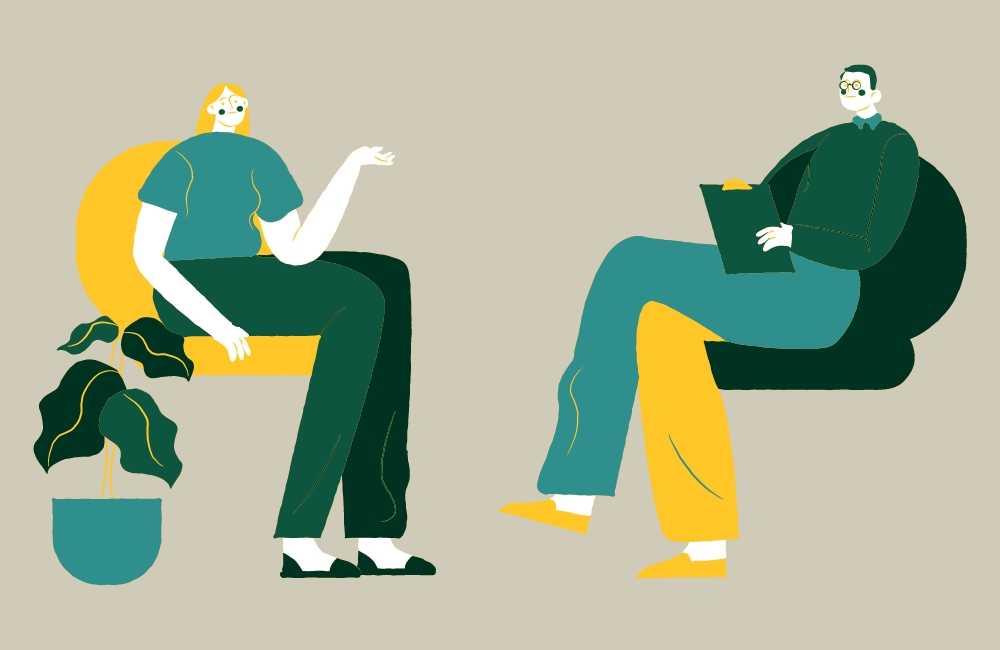 Understanding your own needs and desires is important when taking the next step in your career. This means looking at where you might want to end up being located, what flexibility your job could offer, and whether you'll be able to afford the places you want to live based on your profession's earnings. 
The type of counseling you provide can impact where you're located. For example, working as a therapist in the LMFT or LPCC tracks can involve providing aid in health centers or private office spaces. Working as a social worker can allow you to be active in the communities you serve.
Graduate education in San Diego 
Like any other industry, it's beneficial to network and meet others in your field to establish connections and further support upon graduation. Pursuing your graduate degree in San Diego will allow you to grow your relationships with professors, future colleagues, and other professionals who can provide guidance and community as you move into a career centered on caring for others. 
California's average salary for counseling professions is also 45% above the national average in some cases, showing the value and need for individuals willing to step into the role of serving others in significant ways.
What else can you do with a Master's in Counseling? 
Whether a master's degree is the last step in your graduate education or a stepping stone for further schooling, an M.A. in Clinical Counseling can lead you into a range of industries. Even if you're not intending to pursue a vocation that involves direct counseling, you can work in the legal system, find careers in business and industry management, or go into teaching and research as a social psychologist. 
The aforementioned careers in criminal justice and forensics, for example, offer a number of unique and fulfilling jobs with salaries ranging from $33,891 to $121,931 annually.
Apply to earn a M.A. in Clinical Counseling today 
If you think a master's in counseling might be right for you but want to learn more, you can request more information here. PLNU's M.A. in Clinical Counseling is here to assist career professionals like yourself in continuing their education, apply today so we can help you take the next step. 
---
About the Author 
Micah Renner is a writer and content specialist who has a passion for helping people tell their stories while creating a wide variety of content that has the potential to impact others, from informative articles to compelling human interest pieces.