At PLNU, developing a better understanding, awareness, and appreciation of a global and diverse world for our students is a critical piece of a holistic education. That's why each PLNU student has the opportunity to study abroad by engaging in faculty-led, semester, summer, or yearlong program options all over the world.
The Study Abroad Office is committed to helping you find a program that not only allows you to travel to nearly any location in the world, but also complements your overall academic experience. In addition to general study abroad opportunities, we offer several major-specific programs for students — from political science and business to biology majors and minors — that help you expand your worldview while working toward the completion of your degree.
We'll work with you to ensure you can study abroad at no additional cost while still finishing in four years.
Your Worldwide Possibilities
You can study abroad in over 50 countries on every continent except Antarctica through our partnerships with reputable overseas institutions and affiliates. From Paris and Buenos Aires to Shanghai, you can immerse yourself in the country, culture, and language of your interest and choosing.
Explore the World with PLNU Faculty and Students
PLNU offers international trips that are organized, taught, and led by members of our very own faculty. These programs offer students the opportunity to study in new and exciting areas of the globe alongside our onsite faculty with years of international experience. Because these academic programs typically consist of eight to 20 PLNU students, you'll benefit from a Christian community when abroad while developing deeper relationships through shared experiences.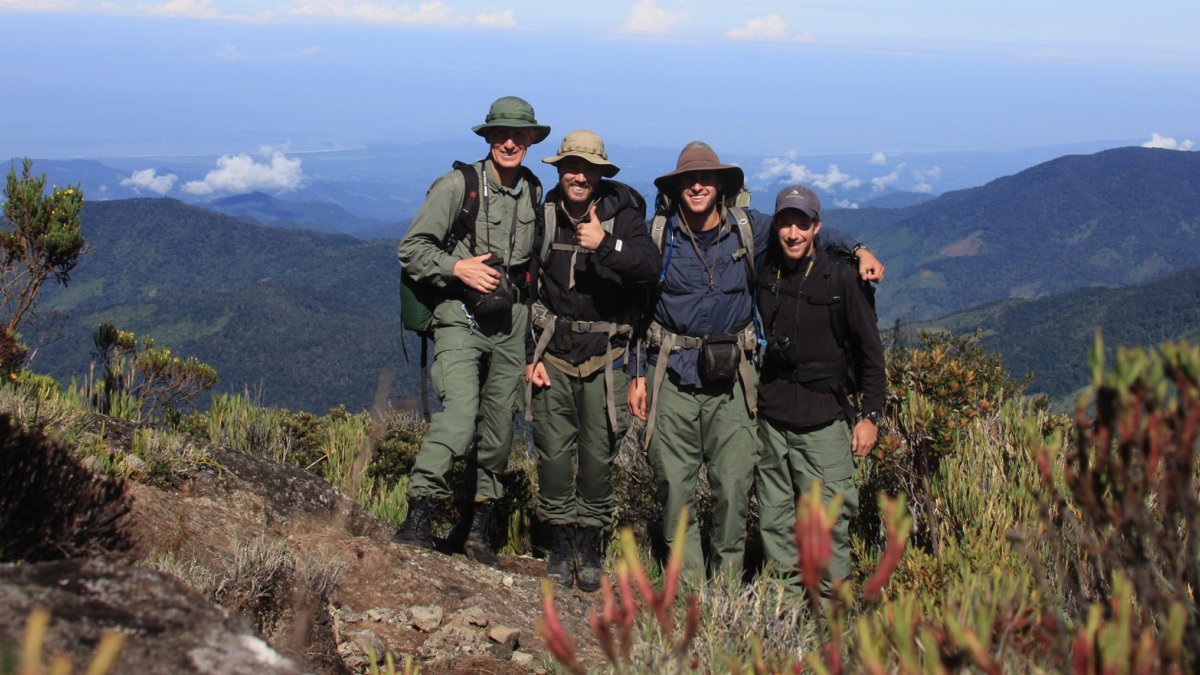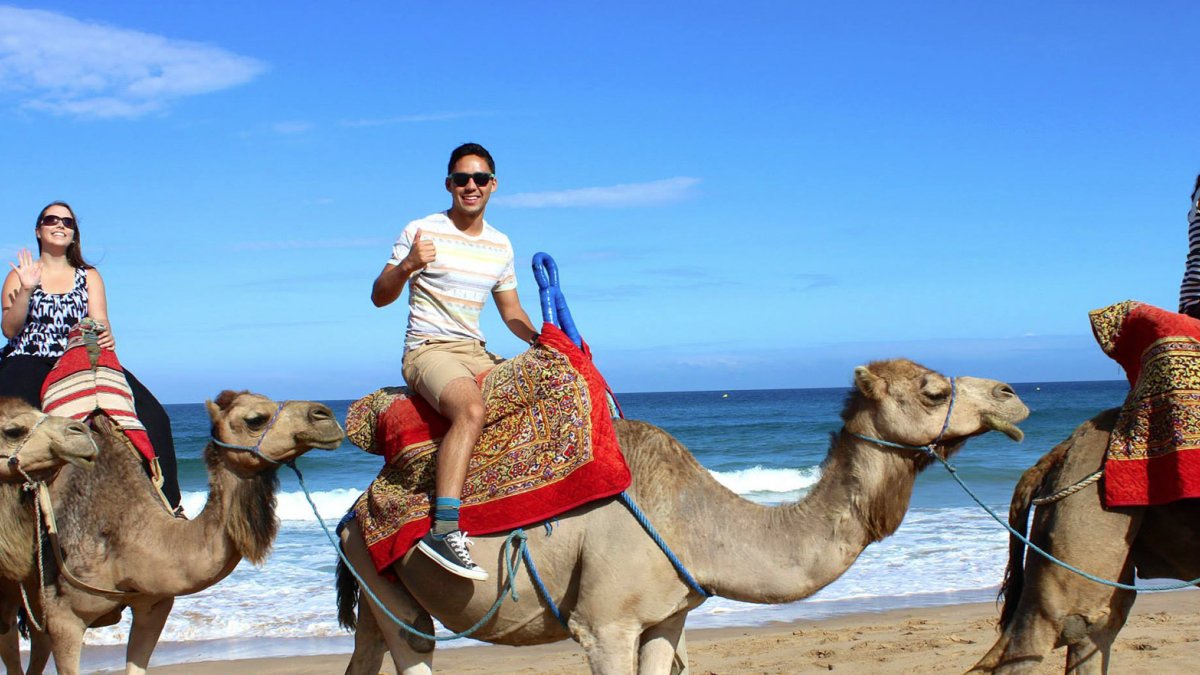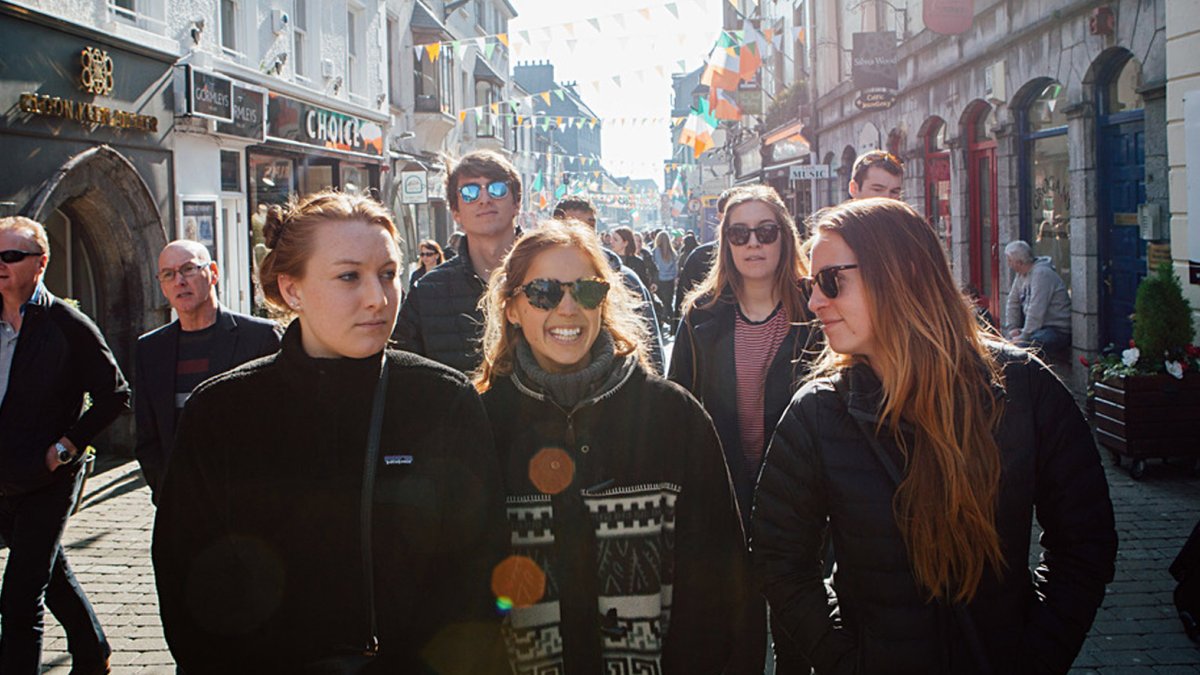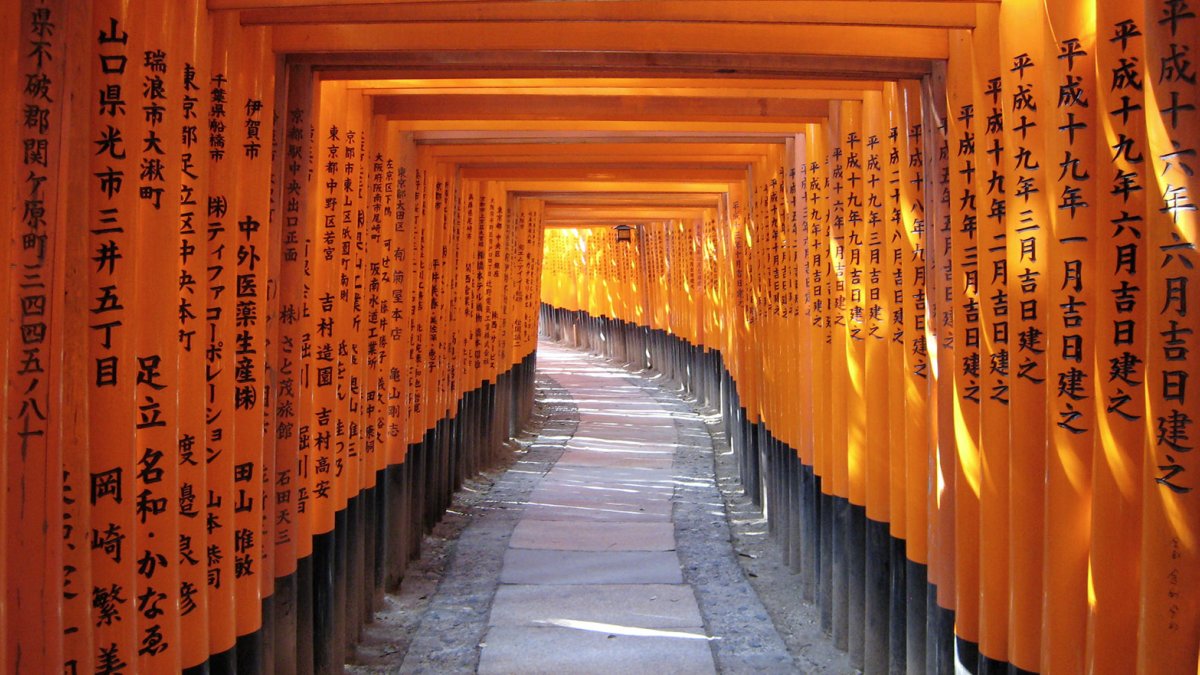 Pursue Your Calling More Fully
It's no secret that graduates with international and foreign language experience are highly desired in the workplace and beyond. We offer several programs to that end, including the 2+1+1 China Program, where you can spend an entire year learning Mandarin and international business at SIAS International University in central China. Or you can travel to Ghana and other regions of Africa to help implement training programs, build programs of faith-based higher education, and get to know many of the students at the Human Factor Leadership Academy. These are just a few examples of how you can broaden your experience and background to better pursue your calling after you graduate.
A Holistic Educational Experience
When you travel, you experience a rich educational experience unlike anything else. As much as you can gain from studying about a certain place or culture, there is nothing like actually visiting and seeing it for yourself. There is no substitute for touching the ruins of the Berlin Wall in Germany or seeing Nelson Mandela's prison cell in South Africa. These are the types of experiences that will forever shape your understanding of the world and your calling within it.
"Studying abroad was an integral part of my development as a person; I learned more about who I was independently. My increased global awareness has challenged me to think about how I want to contribute to the world around me. Events happening on the news become real and aren't abstract things you can remove yourself from; those far-away people become your friends."

Viviane Mejia, Class of 2015 
Psychology, Studied in Lithuania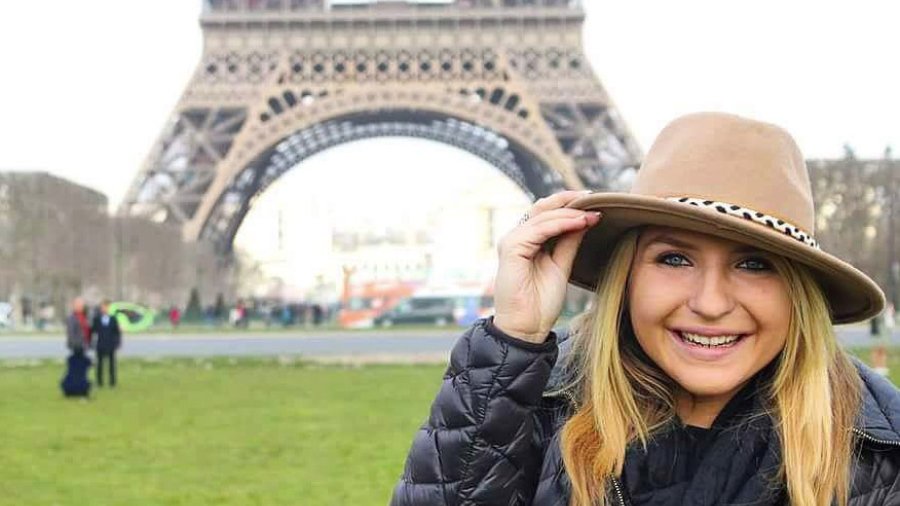 Study Abroad Office
The Study Abroad Office offers study abroad opportunities in every region of the world. From Paris to Beijing to Rio de Janeiro, learn about the many opportunities available for PLNU students to widen their worldview and experience another culture.