You sense within you a deep call for compassion and care. It's a call to comfort, a call to serve, a call to lead. It's a call that expands the whole of the human experience — from birth to death and everywhere in between. The call of a nurse is sacred.
Our program offers a fully online, asynchronous program with an optional synchronous online class. You will also have an option to take one in-person class per semester at our Liberty Station Campus in San Diego.  The program is designed to prepare graduates as competent advanced practice nurses in leadership roles as a Clinical Nurse specialist (CNS), Nurse Educator, Nurse Manager, or Family Nurse Practitioner (FNP).  
A Faithful Balance
The program focuses on the physical, emotional, and spiritual aspects of nursing, providing a balanced approach to learning that integrates education, service, and faith.
Close-Knit Collaboration
Move through the program together with a close-knit diverse cohort of peers for continued encouragement and supportive friendships. Smaller classes allow for in-depth discussion and quality interactions with professors.
A Healthy Future
The hands-on, evidence-based instruction, mentoring and networking opportunities through an extensive alumni group, and PLNU's strong nursing reputation in San Diego set the stage for your continued career success after graduation.
Students have the ability to have hands-on experience in multicultural settings. Through core courses and nursing clinical specialty, students gain a solid foundation in advanced practice nursing. PLNU students benefit from the broad range of clinical preceptors and clinical agencies that are available.
ADN to MSN Program
If you're an ADN or diploma-prepared Registered Nurse, you can complete 11 units of transition courses prior to starting the MSN cohort in the fall. You'll then continue in the MSN course progression for the rest of your program. The program can be completed in two-and-a-half years. Please note that a BSN degree is not granted, and you must have at least six months to one year of full-time employment as a Registered Nurse in a United States healthcare facility to apply.
BSN to MSN Program
If you're a BSN-prepared Registered Nurse, you can earn your MSN in two years by starting in the fall MSN cohort. If you prefer to take the program at a slower pace, you may start in spring or summer and spread out your classes. You must have at least six months to one year of full-time employment experience as a Registered Nurse in a United States healthcare facility to apply.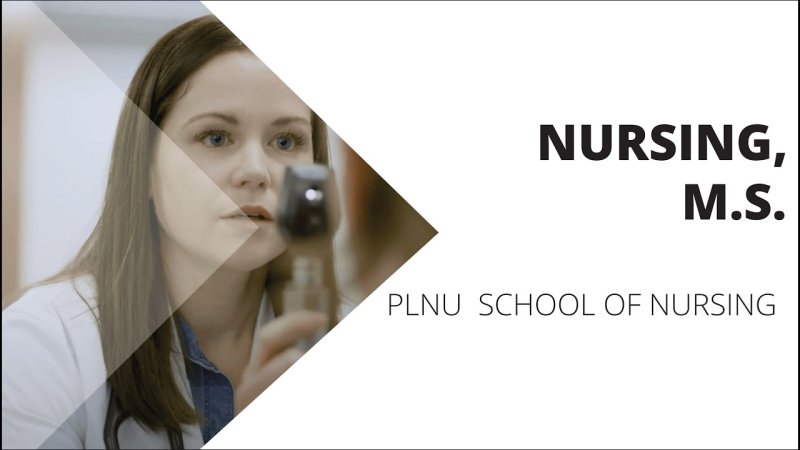 MSN Specialty Tracks
Six MSN specialty tracks are available:
MSN with Adult-Gerontology CNS

MSN with Adult-Gerontology CNS with Women's Health Specialty

MSN with Pediatric CNS

MSN in Nursing Education

MSN in Healthcare Leadership

MSN with Family Nurse Practitioner
*Note: "The National Organization of Nurse Practitioner Faculties (NONPF) made the commitment to move all entry-level NP education to the DNP degree by 2025.
Students in all tracks will complete four to five practicum courses with 500-750 direct patient care clinical hours, which are aligned to theory content within the concurrent semester, whenever possible. Students in Nursing Education and Healthcare Leadership tracks will compete graduate elective courses from the School of Education or the Fermanian School of Business, respectively.