How do you see the world? What are the factors that shape a person's views, values, passions, expectations, and relationships? As we deepen our understanding of social structures and the dynamic roles they play in the world around us, we become empowered with the tools to positively shape our society.
PLNU's Department of Sociology, Social Work, and Family Sciences exists to nurture servant scholars who critically evaluate social systems, cultural patterns, and basic human needs to constructively engage as agents of hope with individuals, families, and communities. We provide a vibrant learning environment for you to expand your understanding of and empathy for human society, and acquire skills that go beyond the classroom and directly reach into the lives of people with a diversity of needs. Our dedicated faculty and application-based curriculum will provide you with excellent preparation to live out your calling and move forward into graduate programs or career opportunities.
Dr. Jamie Gates' TEDx Talk
Dr. Jamie Gates, PLNU's director of the Center for Justice & Reconciliation, speaks at TEDx on the weapon all of us wield that fuels modern slavery, sex trafficking, and other forms of injustice.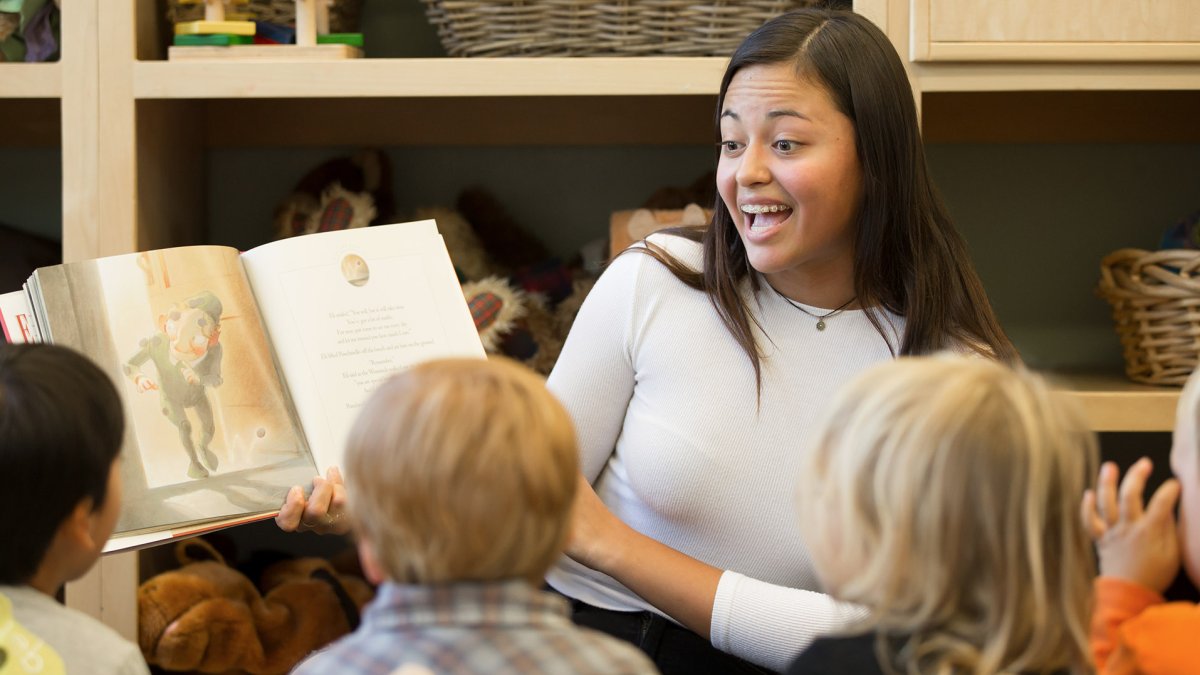 Viewpoint Feature
Instilling Gratitude in Children
The best way to teach children to be grateful is to model thankful behavior as part of daily life. But it's not enough to simply be polite. Dr. Susan Rogers talks about teaching gratefulness to kids.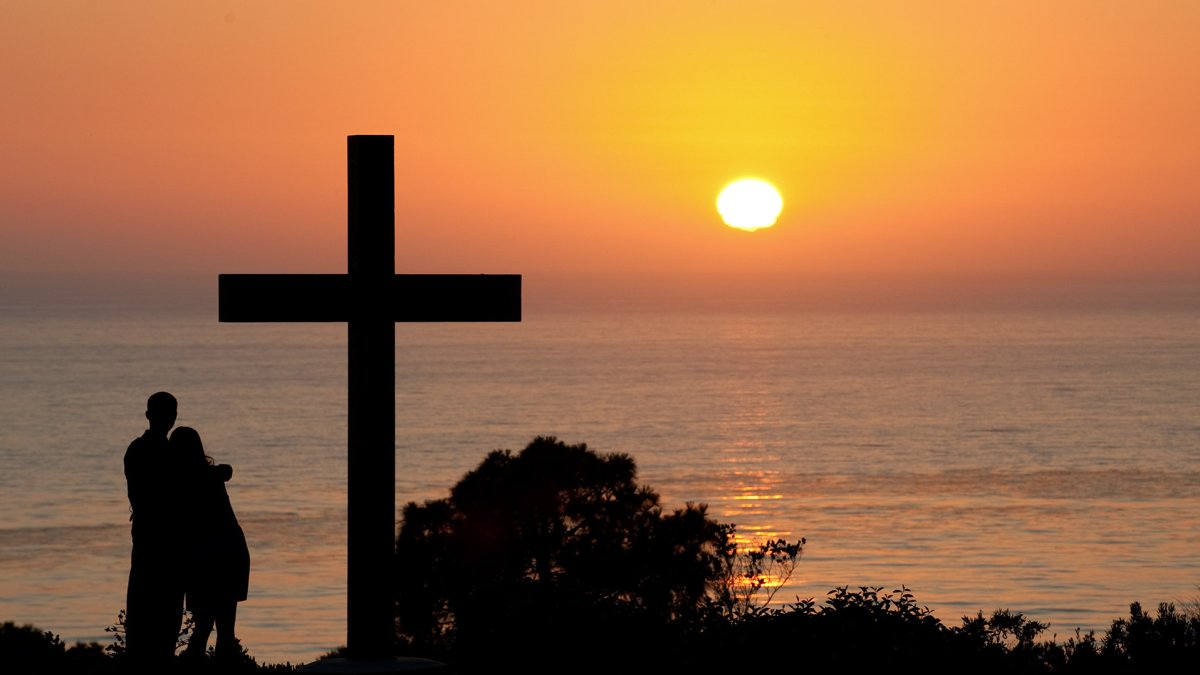 Opportunity for Engagement
Center for Justice & Reconciliation
At PLNU, you can do more than just study the issues. At the Center for Justice & Reconciliation (CJR), you can be a part of affecting our community for good.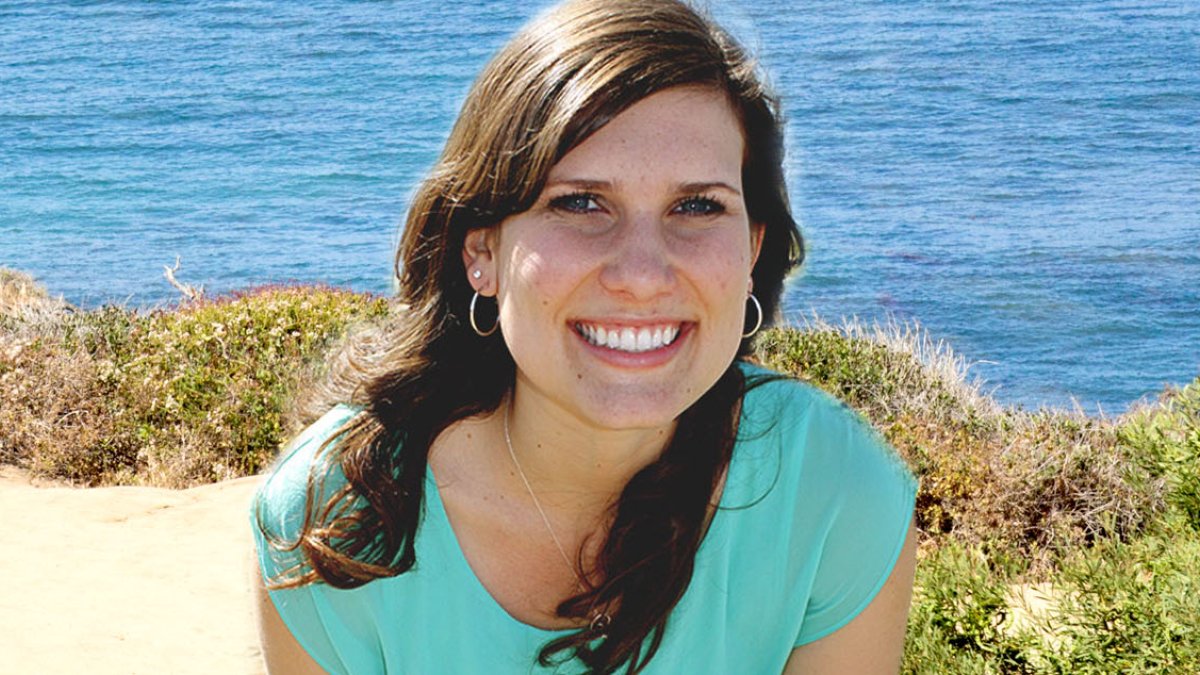 Alumna Story
Sammi Montag
As a registered dietitian for the pediatric/adolescent programs at UCSD Eating Disorder Center for Treatment and Research, Sammi Montag gets to witness transformation.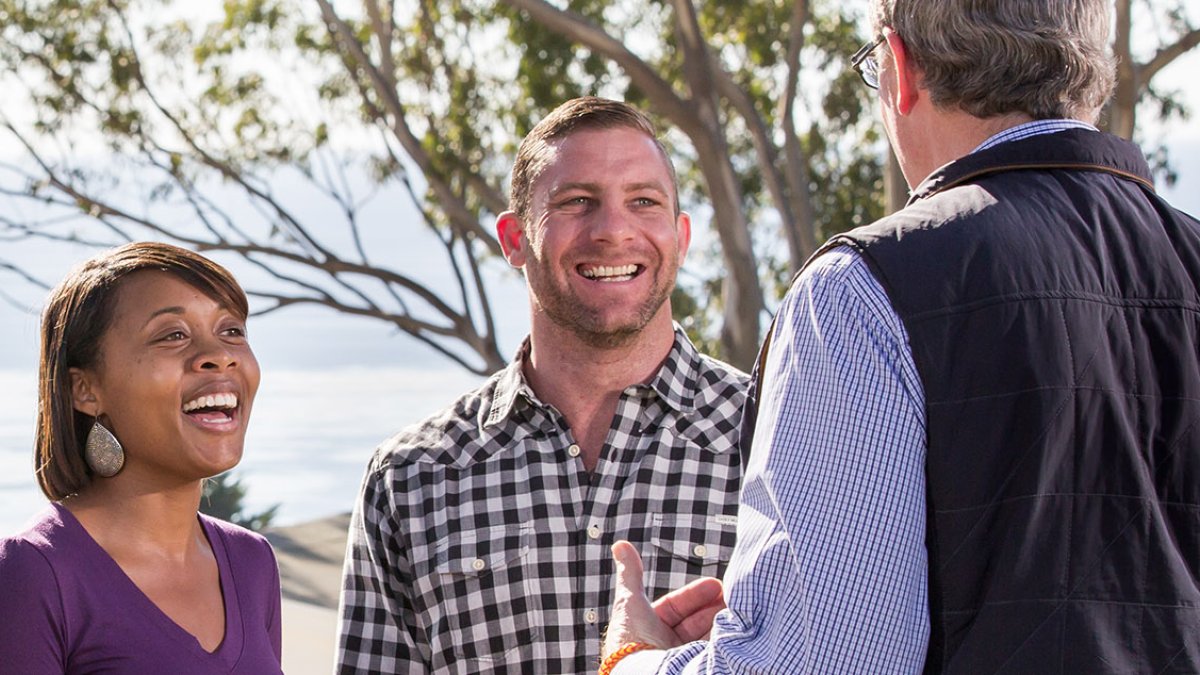 Alumnus Story
Todd Vance
Veterans suffering from post-traumatic stress disorder (PTSD) or depression are at an increased risk for homelessness. Todd Vance, PLNU social work student and Iraq War veteran, has come up with his own method of fighting PTSD.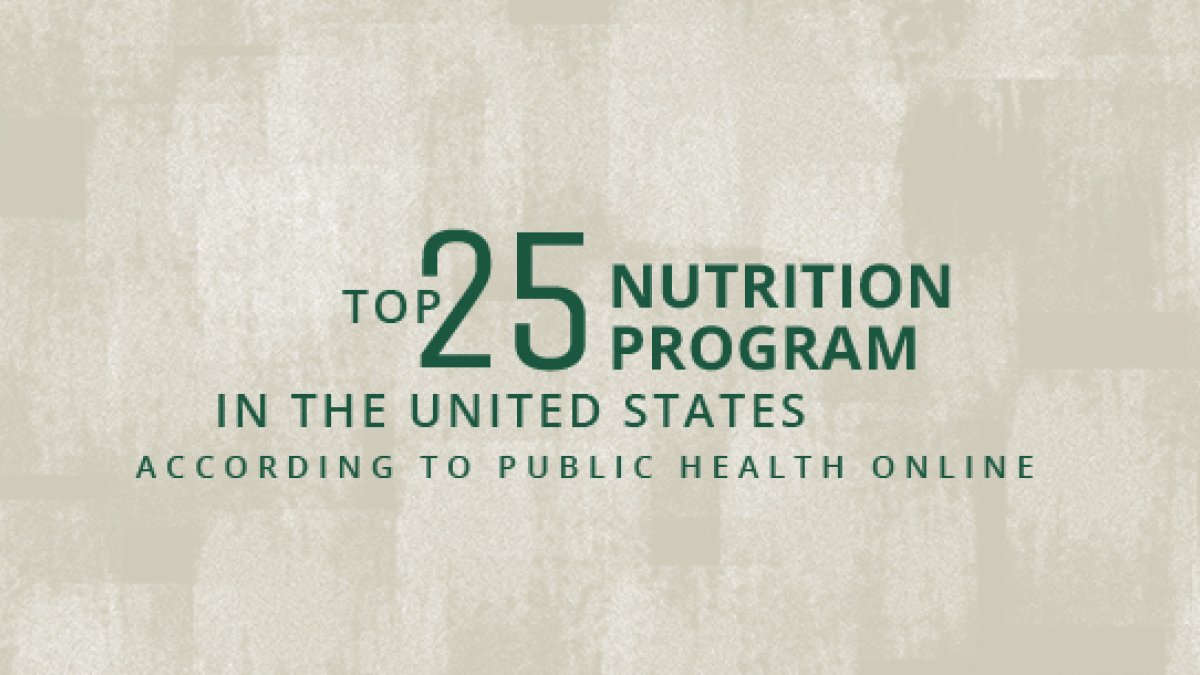 Student Success
Nutrition and Food, B.A.
The Department of Family & Consumer Sciences is proud to have our Bachelor of Arts in Nutrition and Food recognized as a top-25 nutrition program in the U.S.
Department of Sociology, Social Work, and Family Sciences Programs
An education in sociology, social work, and family sciences cultivates an environment that fosters questioning, growth, and a foundation for the future. Our programs provide the opportunity to dig deeper into the study of people and society as a whole.
Opportunities for Engagement
Developing into a world citizen doesn't only happen inside the walls of the classroom — it happens by coming face-to-face with new opportunities, people, places, and ideas. From working with children at the on-campus Early Childhood Learning Center, to U.S.-Mexico border pilgrimages and other events hosted by the Center for Justice & Reconciliation, the Department of Sociology, Social Work, and Family Sciences offers many opportunities for meaningful engagement.
Faculty
Our faculty serve as both teachers and mentors, committed to guiding you toward a full and purposeful education. By helping you explore thought-provoking and influential ideas and engage complex and difficult questions, you'll have access to an environment devoted to the pursuit of truth. An education at PLNU is both transformative and meaningful.
Contact Us
If you would like to learn more about the Department of Sociology, Social Work, and Family Sciences or any of our majors and minors, please reach out to us!
Elizabeth Schmelzenbach
Department Assistant
eschmelz@pointloma.edu
(619) 849-2390
PLNU is committed to continuous and transparent alignment of our curriculum with the highest national standards. Learn about assessment.