Your work is more than a job — it's a sacred calling. You meet people in their weakest, most vulnerable, and joyful moments. To be the nurse your patients need requires more than skills and technology; it requires compassion, humble strength, and spiritual understanding.
The School of Nursing (SON) provides you with a dynamic Christian environment to explore how to provide optimal healthcare through hands-on experience and research. You will have opportunities to build close relationships with other students and faculty in a rigorous, yet supportive environment as you master evidence-based nursing best practices and learn to serve your patients holistically.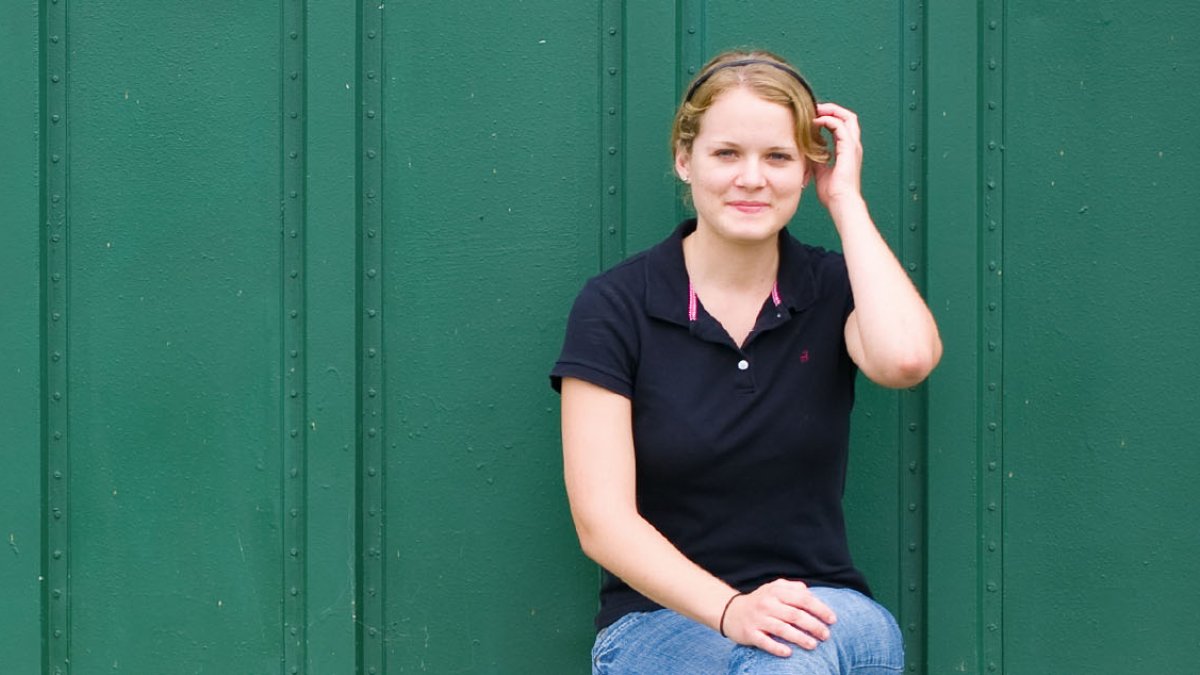 Alumna Story
Rose McCracken
Caring for others' needs has always been natural for Rose (McCracken) Johnson (10).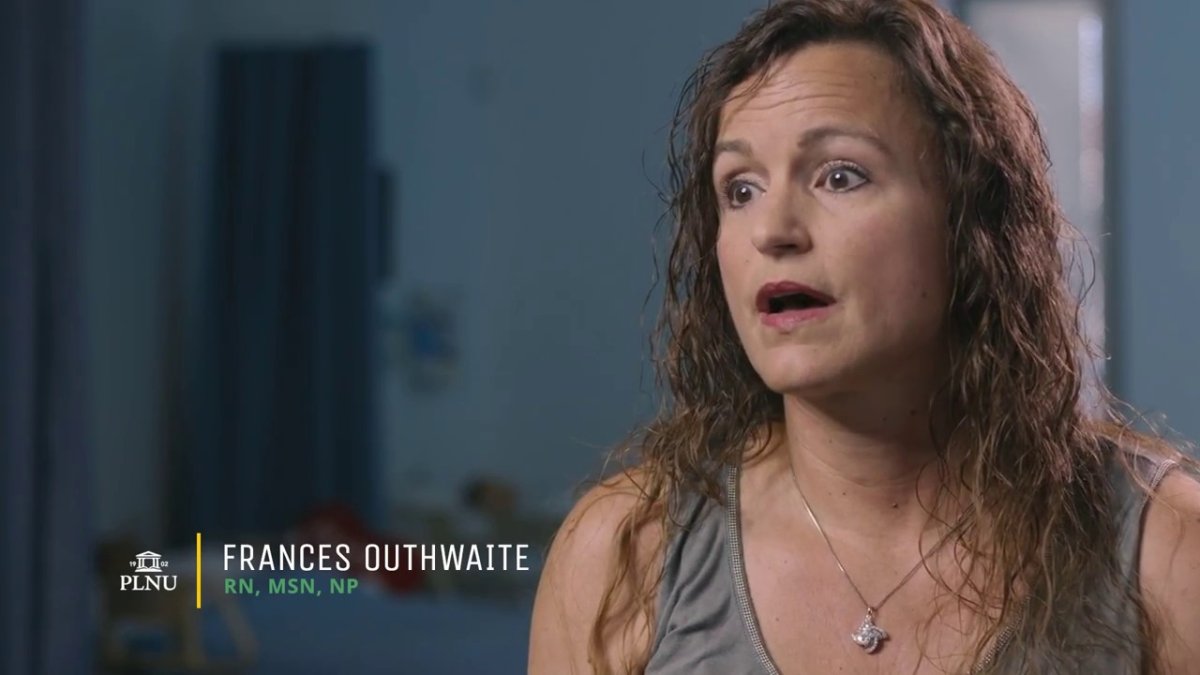 School of Nursing Programs
Doctorate of Nursing Practice
Learn more about the School of Nursing's DNP program.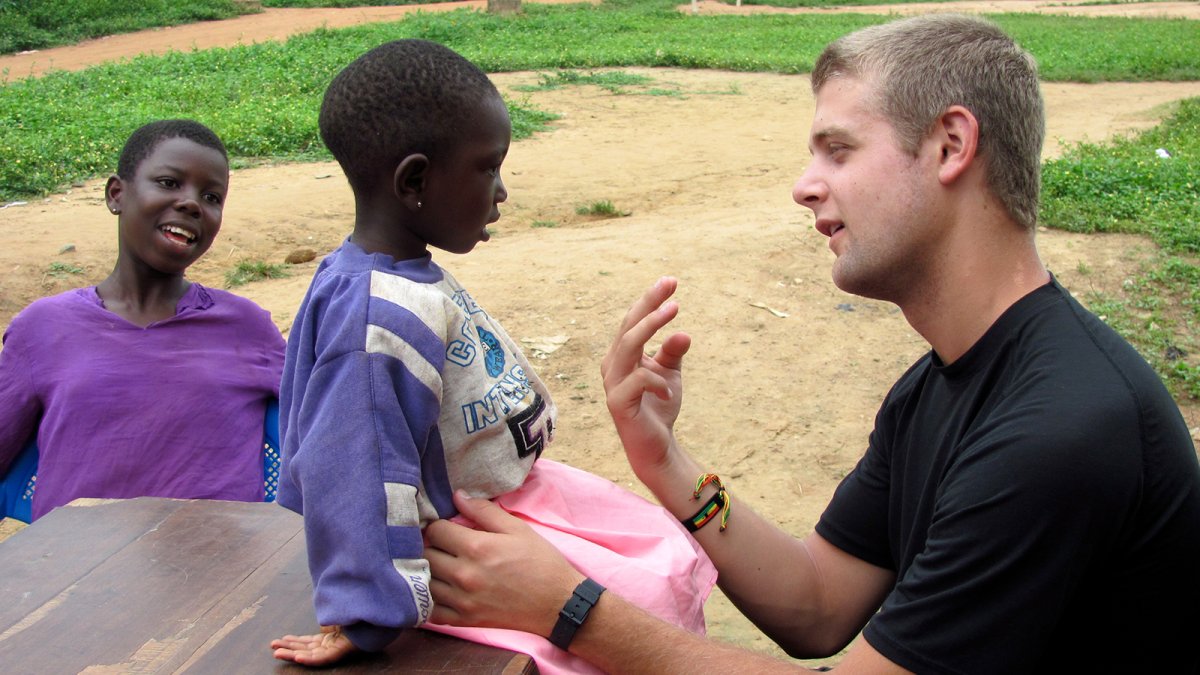 Opportunity for Engagement
Study Abroad
Do you want to put your nursing skills to work in underserved regions of the world? Does the idea of international travel and cross-cultural living excite you?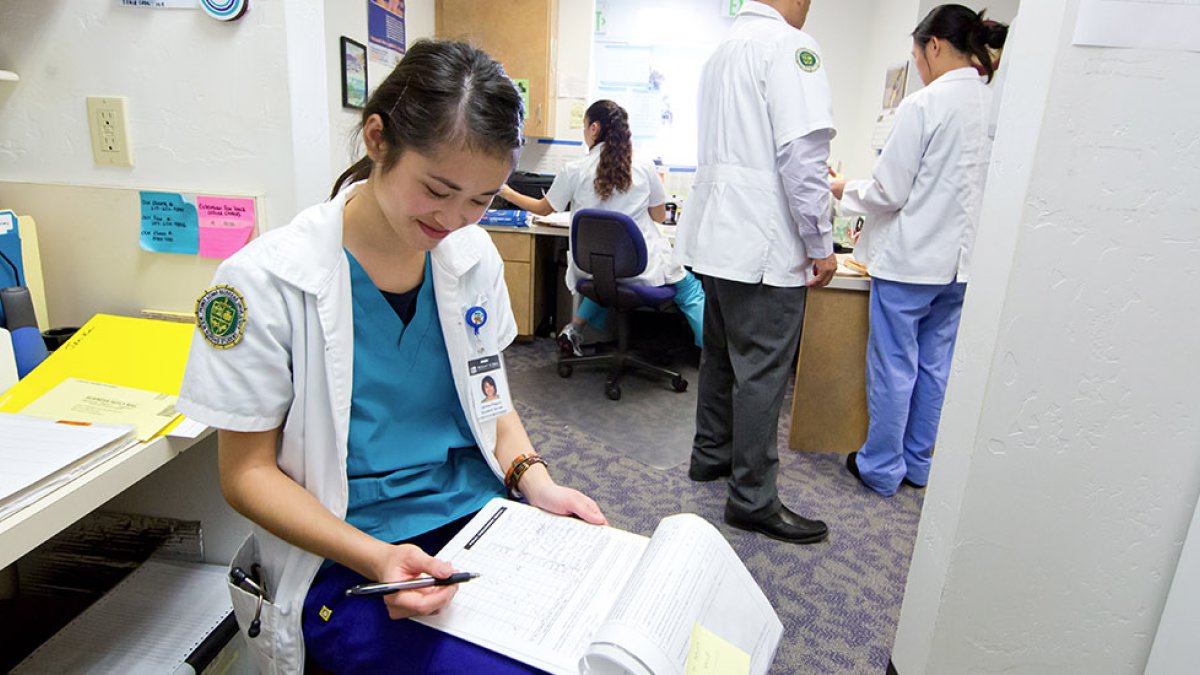 Opportunity for Engagement
Health Promotion Center
Are you excited by the prospect of using your nursing skills and knowledge to affect the world for good? As a PLNU nursing student, you don't have to wait — you get the opportunity to put your education to work by providing health services to a diverse, underserved community in San Diego.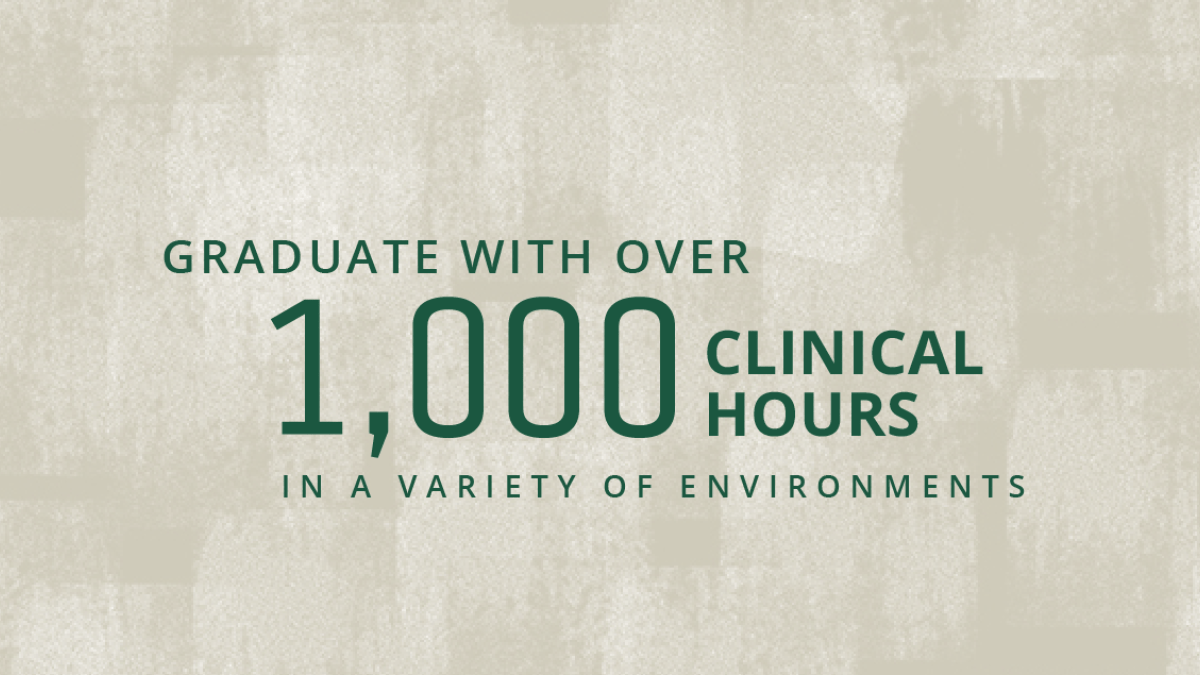 Career Development
Gain Clinical Experience While Earning Your Degree
Graduate with over 1,000 clinical hours in a variety of environments.