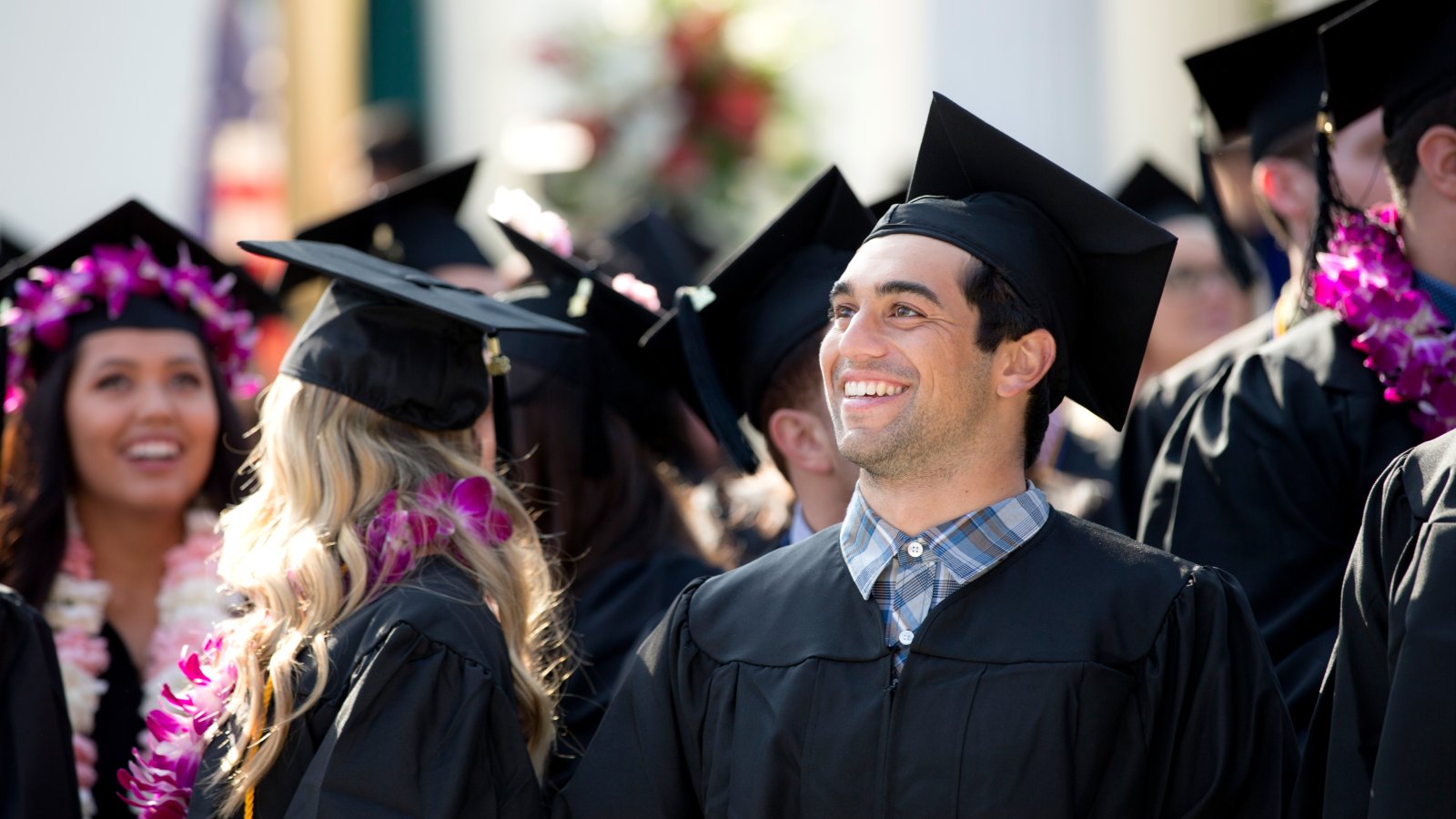 Graduate
ADMISSIONS
Ready to request more information or apply? Great! We're here to make the entire process a simple one. We'll walk you through the application process, answer your questions, and get you one step closer to earning your degree.
Taking the Next Step
The educational context at PLNU will challenge you to live a full life that integrates the pursuit of knowledge with beliefs, values and actions. We understand that your application is not only a reflection of you as a student; it's a reflection of you as a person. At PLNU, we holistically evaluate your academic history, work and life experience, background, and circumstances to determine admission into a graduate program.
The application process and criteria looks a bit different for each graduate program, credential, or certificate. For more detailed information, navigate to your specific program of interest.