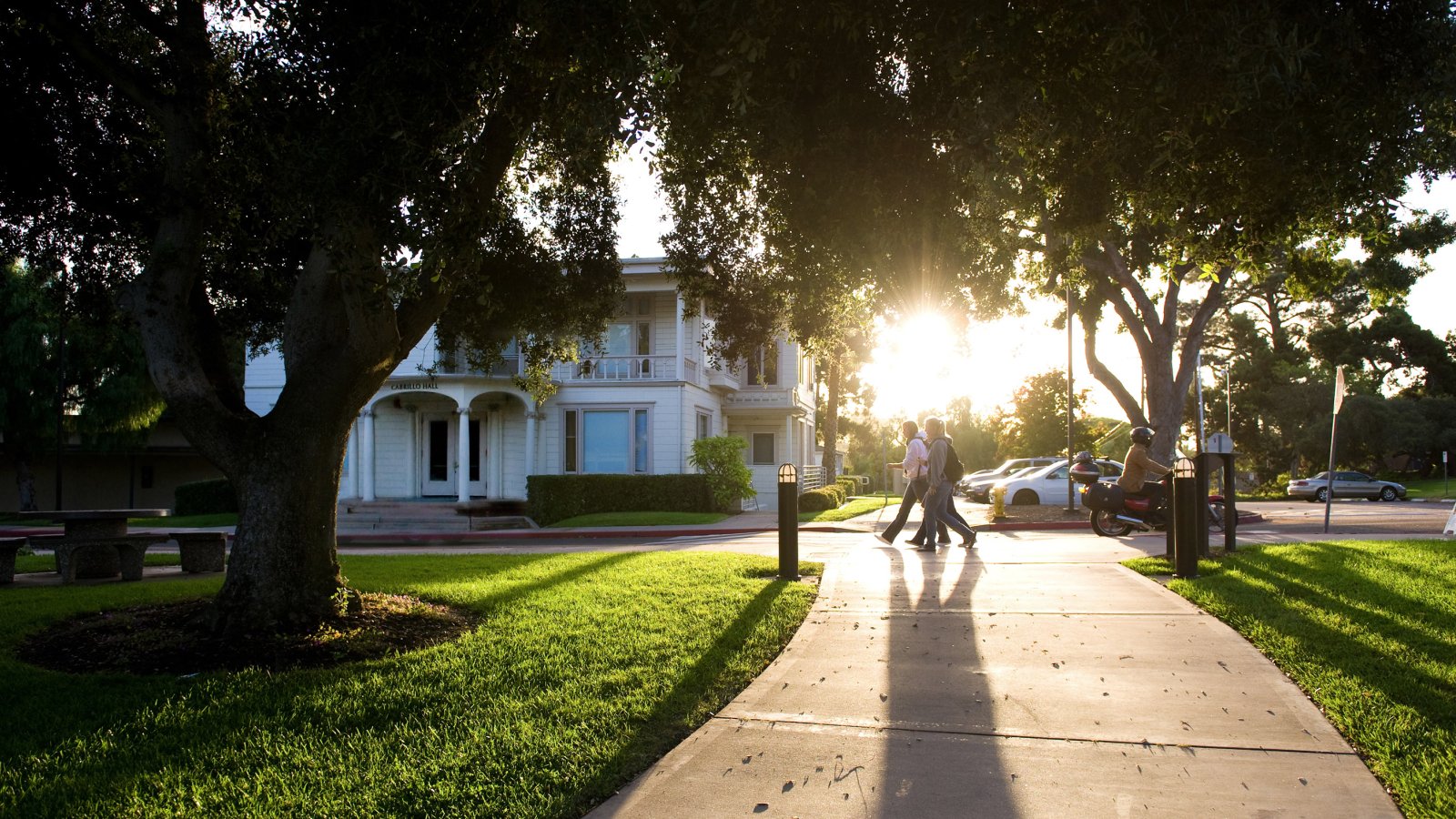 Institutional Review Board
Welcome
The purpose of the PLNU Institutional Review Board (IRB) is to serve the campus community by ensuring that all research involving human participants will meet or exceed federal guidelines governing such research.
Note: Processing and response to any IRB submission may take up to 7 to 10 days. Please plan accordingly.
We recognize that the administrative hurdles imposed by these guidelines are often daunting for aspiring researchers, and our goal is to help you navigate this important process. To that end, we have converted the research proposal submission process to an electronic system. Although it isn't perfect, the new system is designed to ease the paperwork burden for student and faculty researchers, decrease wait times required for you to receive feedback, and increase the efficiency and record keeping abilities of the board.
Using this system, you may:
Additionally, you may access the following templates to further assist you in your research:
We hope you find the transition to an electronic system to be a smooth one, and we welcome any feedback, questions, or concerns you might have along the way. Feel free to email or call me directly.
Best wishes with all your research endeavors!
Holly Irwin, Ph.D.
Vice Provost, Academic Administration
irb@pointloma.edu
(619) 849-2706