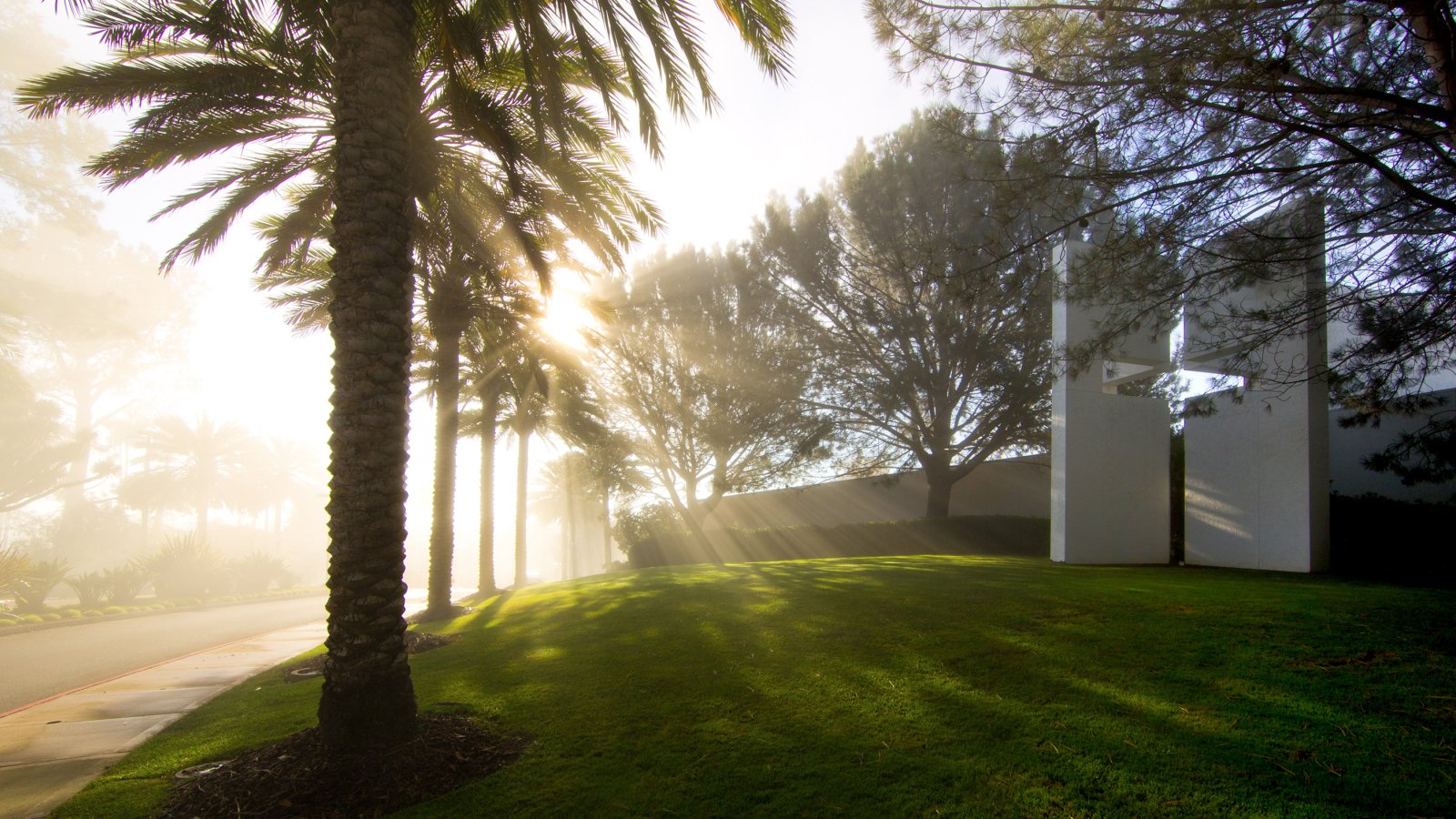 Coronavirus (COVID-19) Information
Key resources and frequent updates for the PLNU Community
Our Commitment to You: While many things may change, the important things will not.
January 25, 2021: Today, officials with the California Department of Public Health (CDPH) ended the Regional Stay at Home Order, lifting the order for all regions statewide, including the Southern California region.
This action allows all counties statewide to return to the rules and framework of the Blueprint for a Safer Economy and color-coded tiers that indicate which activities and businesses are open based on local case rates and test positivity. The majority of the counties are in the strictest, or purple tier, this includes San Diego County.
PLNU continues to work closely with the County of San Diego and public health experts to inform current operations and future decisions.
To limit the spread in our own community, please remain diligent in following the three W's: wear a face covering, wash your hands, and watch your distance from others whenever possible.
We remain optimistic that spring and our decision to delay the traditional undergraduate semester start to March 1, 2021, will enable us to return to campus with modified in-person instruction options and increased student housing. Given the current COVID context, and student feedback, all Spring 2021 graduate and adult programs, which begin in January, will be conducted remotely, with some exceptions.
Learn More About Our Plans for 2021:
As an institution that prides itself on fostering community, connection, and relationship, we are hopeful as we continue our preparations for the spring. Although things may look different, we are confident that we will be able to continue providing the full, holistic PLNU experience you've come to expect.
Our students' academic progress is as important now as ever. That's why we're combining what we've learned over the last ten months, as well as the careful planning and creativity of faculty and staff, to continue providing an education focused on academic, personal, and spiritual growth.
With your continued input, we will continue to learn and perform even better as we prepare for 2021. In the meantime, we will continue to provide the most up-to-date information on this site.