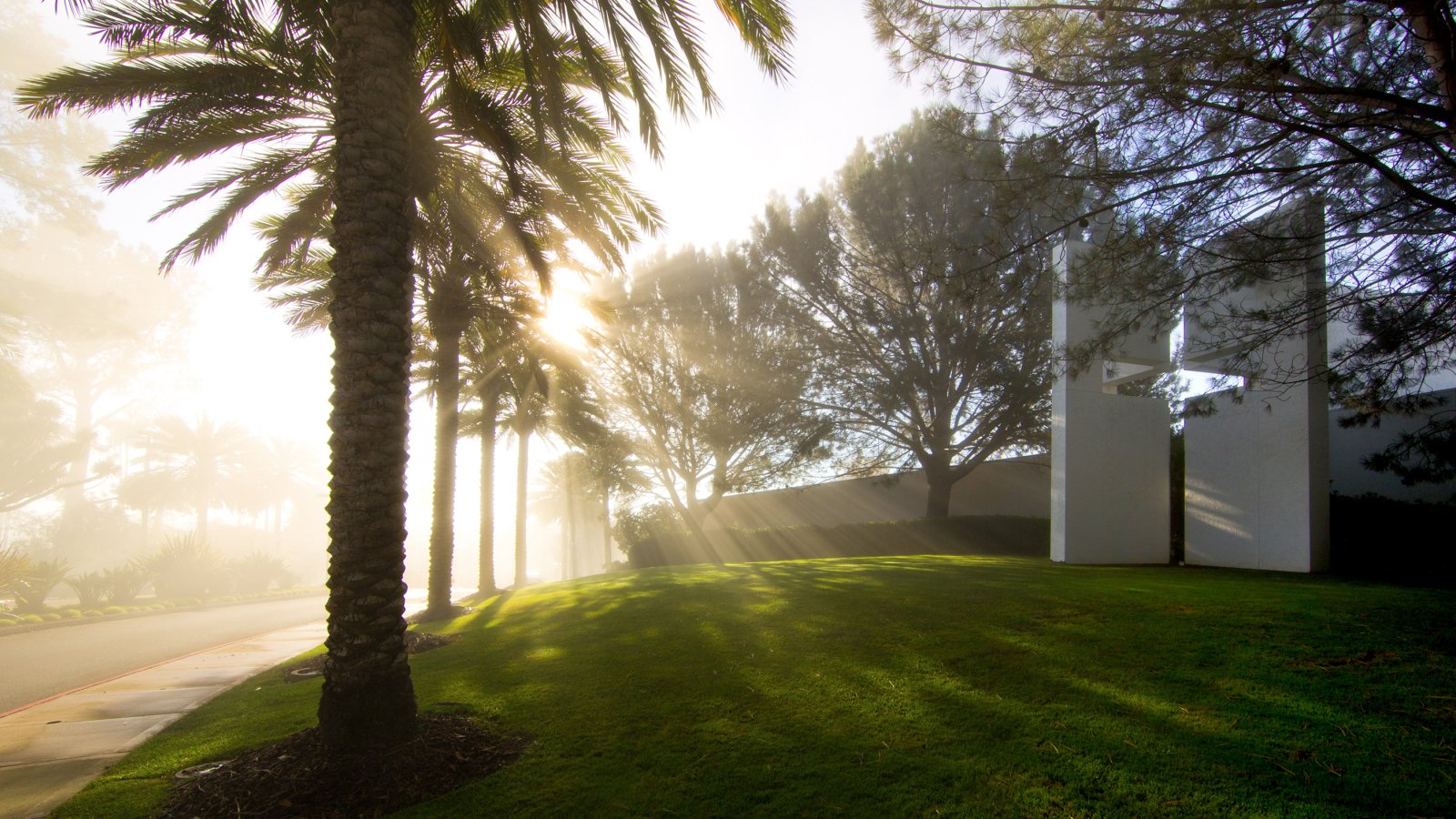 Coronavirus (COVID-19) Information
Key resources and frequent updates for the PLNU Community
Our Commitment to You: While many things may change, the important things will not.
December 7, 2020: This weekend, the Southern California Region dropped below the 15 percent Intensive Care Unit (ICU) capacity thereby triggering the state of California's Regional Stay-at-Home Order as was announced on December 3, 2020 by Governor Gavin Newsom. The new order will be in effect for at least three weeks and requires San Diego County residents to stay at home as much as possible and not mix with other households to reduce exposure.
Effective immediately, PLNU has further limited the essential staff accessing campus facilities. Additionally, PLNU will be closed for the Christmas holiday beginning on December 24 through January 3, 2021. 
While the current COVID situation is challenging, we continue to plan for Spring 2021.
We remain optimistic that spring and our decision to delay the traditional undergraduate semester start to March 1, 2021, will enable us to return to campus with modified in-person instruction options and increased student housing. Given the current COVID context, and student feedback, all Spring 2021 graduate and adult programs, which begin in January, will be conducted remotely, with some exceptions.
Learn More About Our Plans for 2021:
As an institution that prides itself on fostering community, connection, and relationship, we are hopeful as we continue our preparations for the spring. Although things may look different, we are confident that we will be able to continue providing the full, holistic PLNU experience you've come to expect.
Our students' academic progress is as important now as ever. That's why we're combining what we've learned over the last ten months, as well as the careful planning and creativity of faculty and staff, to continue providing an education focused on academic, personal, and spiritual growth.
With your continued input, we will continue to learn and perform even better as we prepare for 2021. In the meantime, we will continue to provide the most up-to-date information on this site.