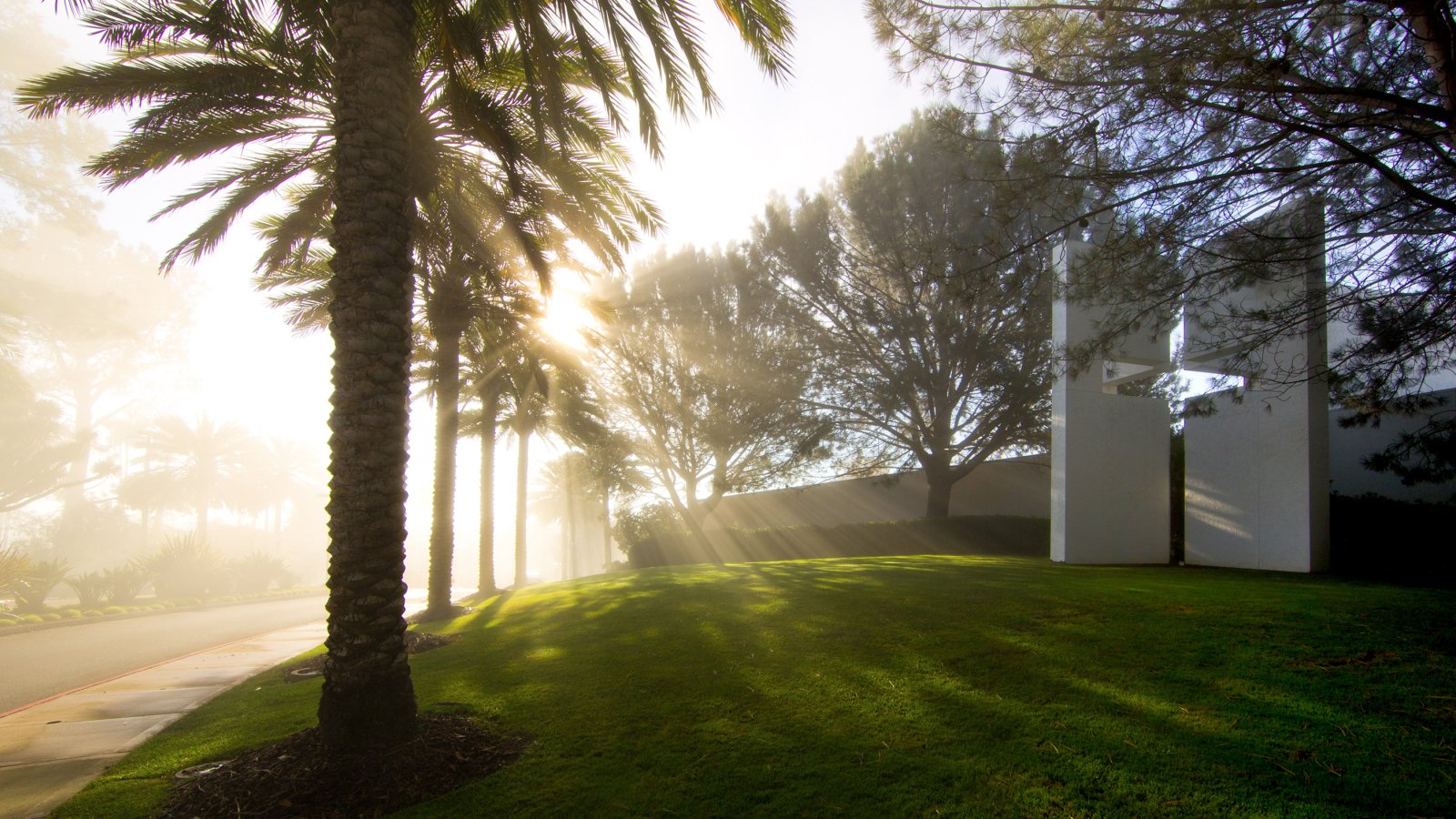 Coronavirus (COVID-19) Information
Authentically Loma - Our Commitment to You
PLNU plans to resume in-person education this fall — with extensive, expert-informed measures to safeguard the health and safety of our students, faculty, and staff, while enhancing the exceptional quality of a PLNU education. These plans are informed by what we've heard from you - students, parents, faculty, and staff. We've redesigned many parts of our academic, co-curricular, and physical campus experience with you in mind. 
University Status
As of: May 28, 2020 at 11:17 a.m.
PLNU will resume in-person education this fall — with extensive measures in place to ensure the health and safety of our campus and the strength of the academic experience. Our reopening pathway is planned with multiple contingencies.
Currently, PLNU is providing limited, but essential on-campus services.
Summer classes will be conducted via online course delivery.
Since March 19, the state of California has been under the Stay at Home order.
All faculty and staff have been asked to comply with the state's order and work or teach remotely until further notice. There are exceptions for essential campus services, including: health, mail, financial, janitorial, maintenance, to-go food services, public safety, residence halls, and technology support.
Faculty and staff that do come to campus are required to follow San Diego County's ordinance regarding face coverings.
PLNU's Bakersfield and Liberty Station campuses are also closed and following the same remote teaching and working orders.
 
---
Please note, the information on the PLNU website is not intended to be all-encompassing and should not be considered to be providing medical or legal advice. In all instances, you should consult with a relevant expert for guidance specific to your circumstances.