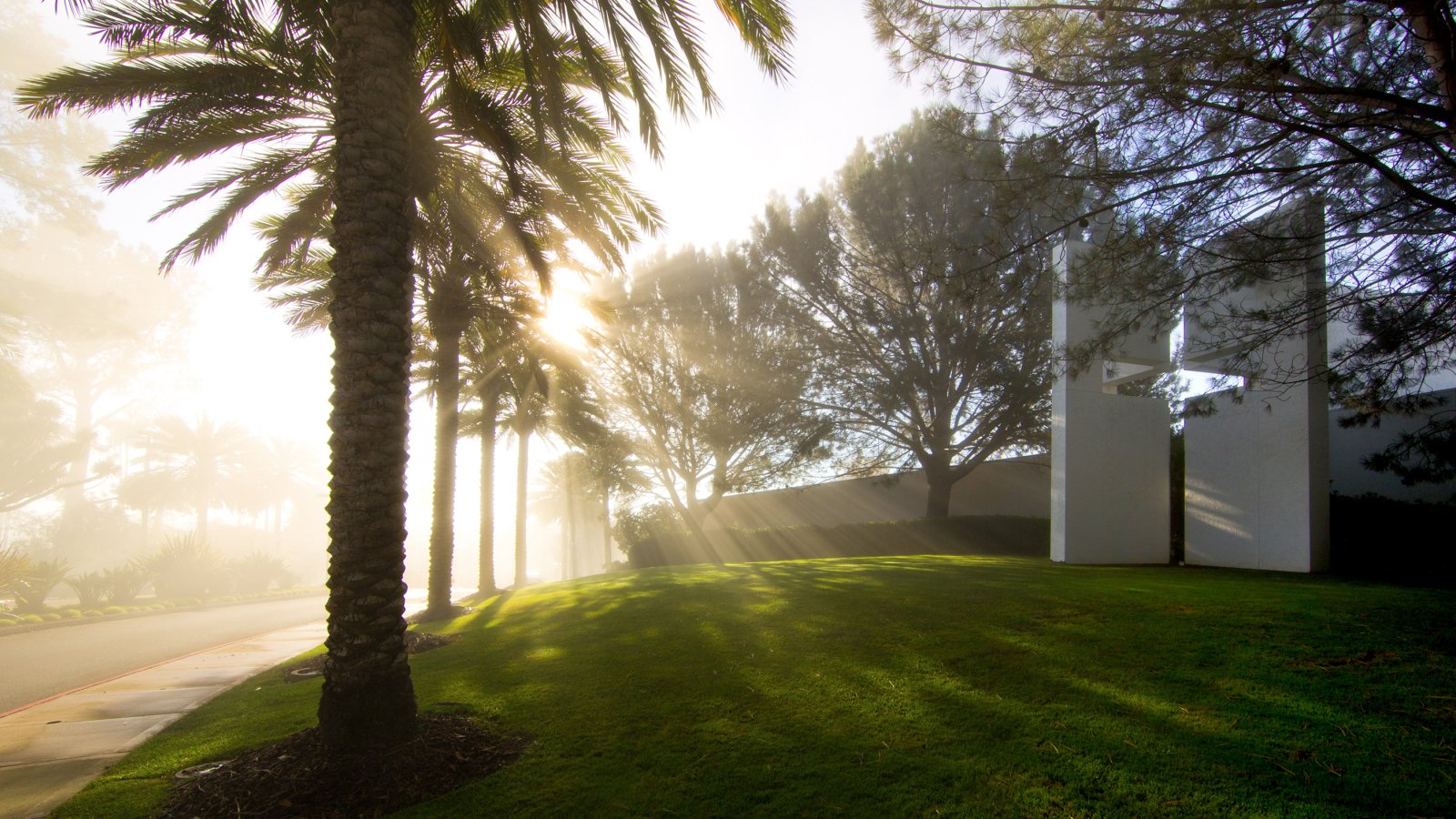 Coronavirus (COVID-19) Information
Key resources and frequent updates for the PLNU Community
With the successful completion of our spring semester, PLNU is continuing to prepare for a full return to in-person learning in line with state and county guidelines for Fall 2021.
Fall 2021 Planned Return to Campus
On Tuesday, June 15, coronavirus-related capacity restrictions and physical distancing requirements were lifted at almost all businesses and other institutions in California with the retirement of the state Blueprint for a Safer Economy. State residents who are fully vaccinated for COVID-19 can now go without face masks in most situations.
Subsequently, Cal/OSHA, California's workplace safety board, voted to adopt revisions to the Emergency Temporary Standards (ETS) on June 17 which Governor Newsom put in place immediately through an executive order.
---
What does this mean for PLNU? 
PLNU's face-covering policy for employees, students, and any individuals on a PLNU campus will align with CDC, CDPH, and other applicable guidelines which state:
Fully Vaccinated* individuals do not need to wear a mask indoors or outdoors. (limited exceptions including mega-events)
Unvaccinated individuals must wear a mask indoors or outdoors where six feet of physical distancing cannot be maintained.
*To be considered "Fully vaccinated" means the PLNU Wellness Center has documentation that the person received, at least 14 days prior, either the second dose in a two-dose COVID-19 vaccine series or a single-dose COVID-19 vaccine. Vaccines must be FDA approved; have an emergency use authorization from the FDA; or, for persons fully vaccinated outside the United States, be listed for emergency use by the World Health Organization (WHO).
---
We will continue to be vigilant and prioritize the health and safety of our students, staff, and faculty. In all policies, PLNU will seek to align with CDC guidance for higher education, the Federal Department of Education, and the CDPH.
This site will be updated throughout the summer. Please check back for updates. Questions: Visit our Frequently Asked Questions page or reach out to us at Covid19info@pointloma.edu.
Learn More About Our Plans for 2021: