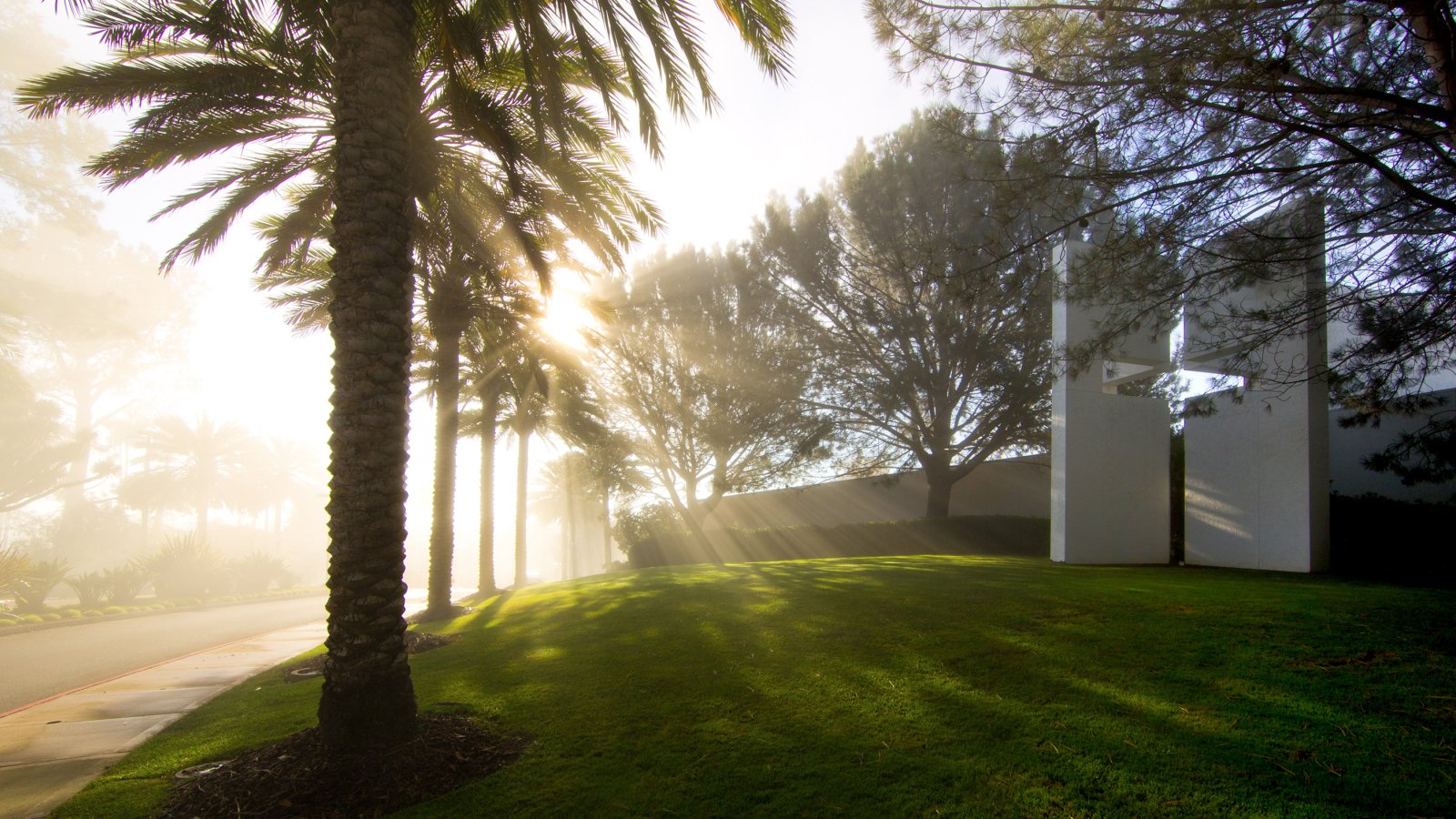 Coronavirus (COVID-19) Information
Key resources and frequent updates for the PLNU Community
Our Commitment to You: While many things may change, the important things will not.
February 19, 2021: This week PLNU received approval of our campus preparedness and reopening plan from the County of San Diego. This plan was developed by the PLNU COVID-19 Task Force in line with the California Department of Public Health industry guidance for Institutes of Higher Education.
We are confident that our decision to begin the Spring 2021 semester on March 1 has placed PLNU in a strong position to begin the semester together, learning and living together in community with appropriate health and safety measures. You can learn more about our plans on this website and review our complete plan here.
PLNU continues to work closely with the County of San Diego and public health experts to inform current operations and future decisions.
To limit the spread in our own community, please remain diligent in following the three W's: wear a face covering, wash your hands, and watch your distance from others whenever possible.
Learn More About Our Plans for 2021:
Vaccine Update: The state of the vaccine rollout across the country and in California is critically important. Unfortunately, the demand for the vaccine currently outweighs the supply as many of us wait for our ability to schedule an appointment.

The County of San Diego announced late Wednesday that COVID-19 vaccinations will open Saturday, February 27, to people who work in emergency services, child care and education, and food and agriculture (including grocery stores). This includes the faculty and staff of PLNU.

PLNU staff and faculty may schedule a vaccination through their healthcare provider or the county website beginning Saturday, February 27. However, patience is advised as the newly opened tier includes half a million people. County staff was clear that not everyone will be able to get an immediate appointment, but more time slots will open as additional vaccines arrive.

We will continue to keep you informed as this situation develops. More details for PLNU employees can be found here.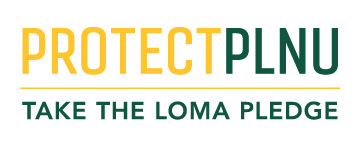 We all desire to return to our learning community safely, taking care of our own health while also loving our neighbor by protecting each other. And to do that successfully, we need you! We are asking all students and employees to take the Loma Pledge to help keep our community healthy and safe:
I will conduct a self-screening of symptoms, including a temperature check, each day before arriving on campus or leaving my residence hall using the Campus Clear mobile app.
I will wear a face covering while on campus in all public areas and when others are present. Face coverings must cover both my nose and mouth. 
I will practice good hand hygiene and respiratory etiquette. 
I will practice social distancing of 6 feet as much as possible.
If I am a face-to-face student or employee, I will participate in our periodic follow-up testing program.
I will cooperate with PLNU and County contact tracing teams.
I will follow self-quarantine or self-isolation guidelines as they are prescribed to me.
If I am a face-to-face student, I will notify the Wellness Center immediately if I am feeling ill, have a fever, or receive notification that I test positive for COVID-19.
If I am a residential student, I will avoid unnecessary travel and interactions during the regular semester.
If I am a student, I will ensure that I receive notifications for this Canvas course so that I can stay updated on new information as it is released here.