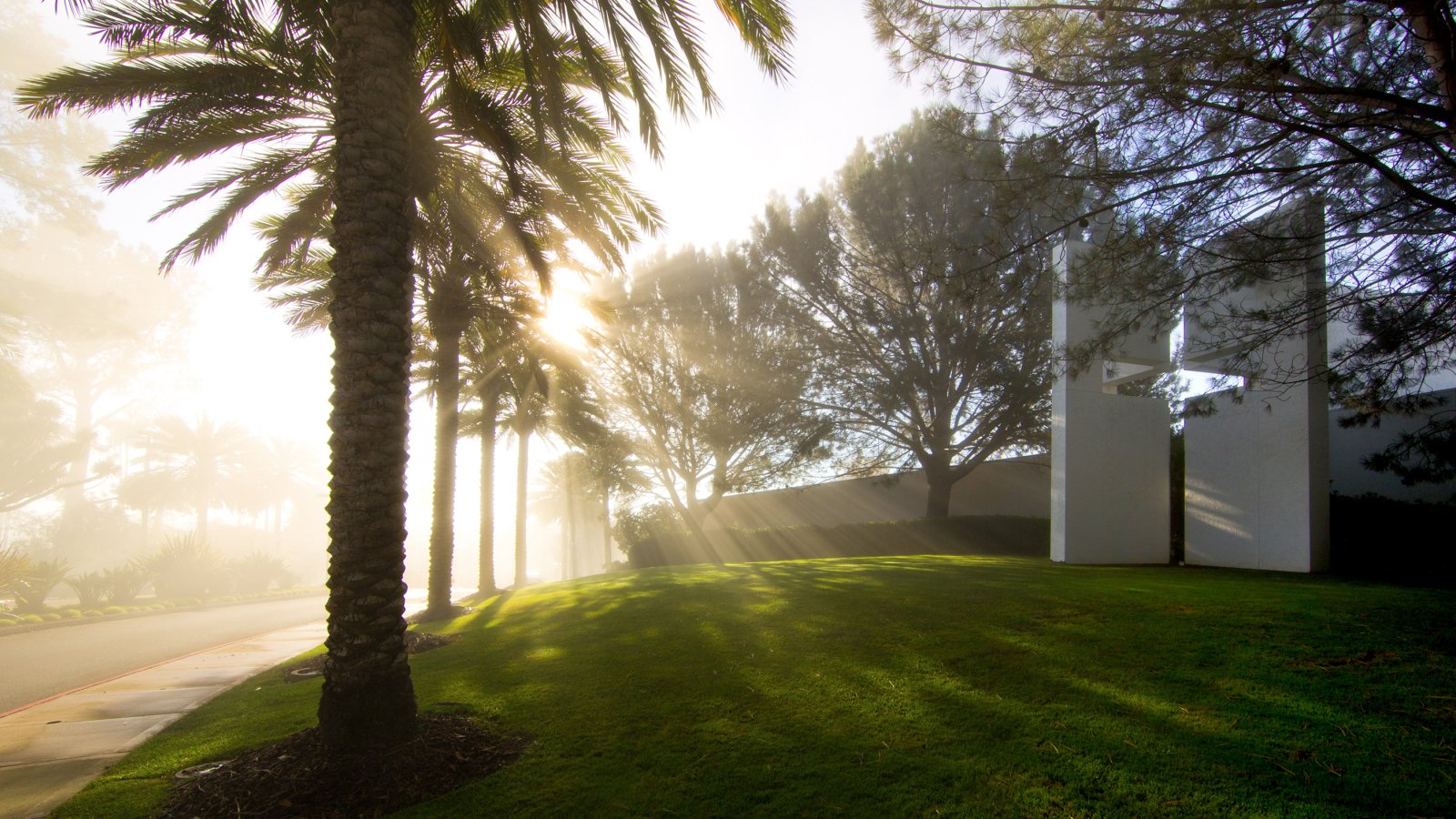 Coronavirus (COVID-19) Information
Key resources and frequent updates for the PLNU Community
At PLNU, we continue to be vigilant and prioritize the health and safety of our students, staff, and faculty. In all policies, we seek to align with CDC guidance for higher education, the U.S. Department of Education, and the CDPH.
This site will be updated as new information is available at a state and regional level. Please check back for updates.
Questions: Visit our Frequently Asked Questions page or reach out to us at covid19wellness@pointloma.edu.
Learn More About Our Plans for 2021:
PLNU Community Update: August 4, 2021
In response to the CDC's latest guidelines and California Department of Public Health Recommendations, PLNU has updated our policy for masking. We will continue to monitor the data to inform a change in policy that aligns with CDC guidance.
Our updated masking policy effective August 4, 2021:
Individuals on the Point Loma campus, regardless of vaccination status, must be masked indoors
Individuals on the Point Loma campus who are unvaccinated should remain masked outdoors when 6 feet of distance cannot be maintained
Individuals on the Point Loma campus who are vaccinated may remain unmasked outdoors