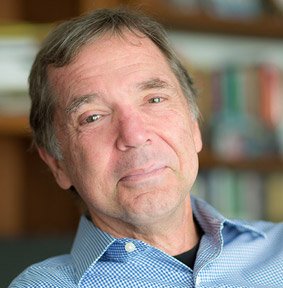 by Tigist Layne
Dr. Dean Nelson, Director of Multimedia Journalism at PLNU, is the author of "Talk to Me: How to Ask Better Questions, Get Better Answers, and Interview Anyone Like a Pro," a how-to guide on ensuring a great interview every time.
Nelson's 40 years of award-winning journalism and his success as the founder and host of the annual Writer's Symposium by the Sea have granted him plenty of experience in what it takes to plan and execute a successful interview.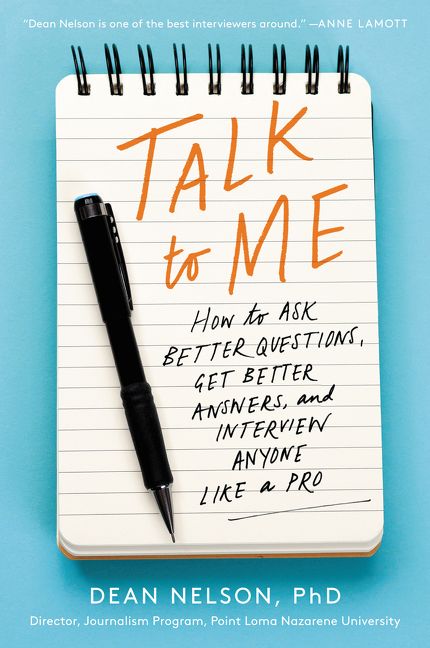 "Talk to Me" covers everything from deciding who to interview to finding the right questions to ask to the ethical dilemmas that some journalists may face when interviewing someone. It offers a step-by-step guide to perfecting the art of interviewing, along with real life examples of these techniques being used in famous interviews.
"Dean Nelson is a fabulous interviewer because he has the most important qualification—genuine curiosity. Add to that his deep compassion his searing intellect, and his love of a good story, and Dean gets you to say things about yourself that even you didn't realize. And you're the better for it," said Jeannette Walls, author of "The Glass Castle."
Join Dean Nelson at Warwick's Books this Thursday, Feb. 28th at 7:30 p.m. as he discusses and signs copies of his new book on sale now.