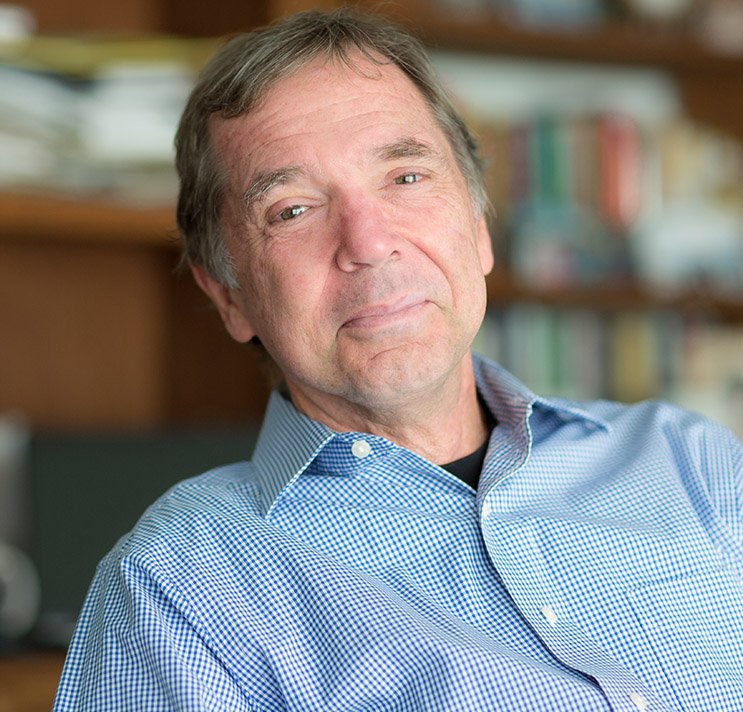 In the fall semester, Dr. Dean Nelson, director of PLNU's journalism program, traveled to Rome to witness and write about the canonization ceremonies of Mother Teresa for The Christian Century magazine. His article, "Encounters With a Saint," was published Nov. 7, 2016.
Upon returning, he also wrote a commentary on the event for the San Diego Union-Tribune (SDUT), titled, "Mother Teresa: A Myth, a Celebrity or a Hero?," which was edited by SDUT writer and PLNU alumna Abby Hamblin (14). A first for Nelson, he received media credentials from the Vatican to attend the event, which occurred in September in St. Peter's Square. Nelson sat in the front row of the audience with Gary Morsch, founder of Heart to Heart International, and David Bronczek, president of FedEx. He also sat near thousands of Missionaries of Charity, members of a Roman Catholic religious congregation established by Mother Teresa, from around the world.
In both articles, Nelson discusses the process of grappling with sainthood, and what it has meant to him as someone who grew up in an evangelical Protestant tradition. At the canonization ceremonies, he sat among people who experienced encounters with Mother Teresa that deeply impacted them, but even still, he was skeptical about sainthood and wondered about this person who had changed so many people's lives.
After hearing personal stories from those he sat next to, stories that were life-changing to them, Nelson's ideas about what it means to be a saint began to shift. One such story was from Bronczek, who relayed to Nelson that after meeting Mother Teresa in Kolkata, he now "tries to extend the work of empathy that he learned in Kolkata to his senior management staff in Memphis."
Such impact came from a woman who, according to Nelson, was described by many as "cranky and impatient," but Mother Teresa was also known for living in solidarity with those she served.
By taking in stories from others and witnessing the vast crowds there at St. Peter's Square, Nelson realized that, in the words of writer James Martin, "the saints are models of what our lives could be."