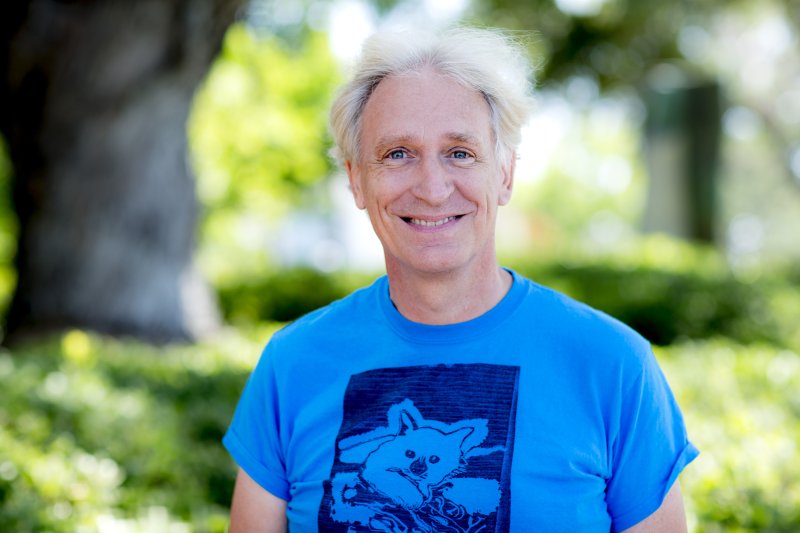 The first Dictionary of Fantasy Literature is being published in French on October 4, 2018 and will include two articles by Dr. Alain Lescart. 
In addition to a hundred entries, this dictionary unveils, for the first time, all the secrets of this major genre, by exploring the neighboring declensions (fantastic, Gothic, science fiction, steampunk), current big questions (ecological imperative, relation to violence and order, visions of the past collective), and the main authors (Robert Howard, J.R.R. Tolkien, Lord Dunsany, T.H. White, Terry Pratchett or George R.R. Martin).
Dr. Lescart's entries address two important fantasy authors:
George McDonald (1824-1905): XIXth century Scottish pastor and author of several significant fantasy books for children and adults, like Phantastes and The Princess and the Goblin. He had a determinant influence on authors like C. S. Lewis and Tolkien.
Michael Moorcock (1939-now): XXth Century English author and director of the main Fanzine New Worlds, and creator of the Eternal Champions heroes like Elric of Melniboné, a white albino sorcerer in an existential crisis. His work is very Camus-like and he launched a new generation of writers in the genre.