At the Center for Justice & Reconciliation, we empower survivors of human trafficking to reach their greatest potential — and to do that we believe teaching life skills with a focus on holistic health is a great step along the journey to a new life.
As part of OnRamps Collaborative wrap-around services, the Center for Justice & Reconciliation and Kinesiology and Integrated Wellness Master's programs at PLNU developed a new curriculum for survivors of human trafficking. Based on a holistic health model, this new program, the Flourish Academy, will give survivors the opportunity to gain important life skills as they build a new future after exploitation!
Update 2/2/21
We did it Flourish Launch Team!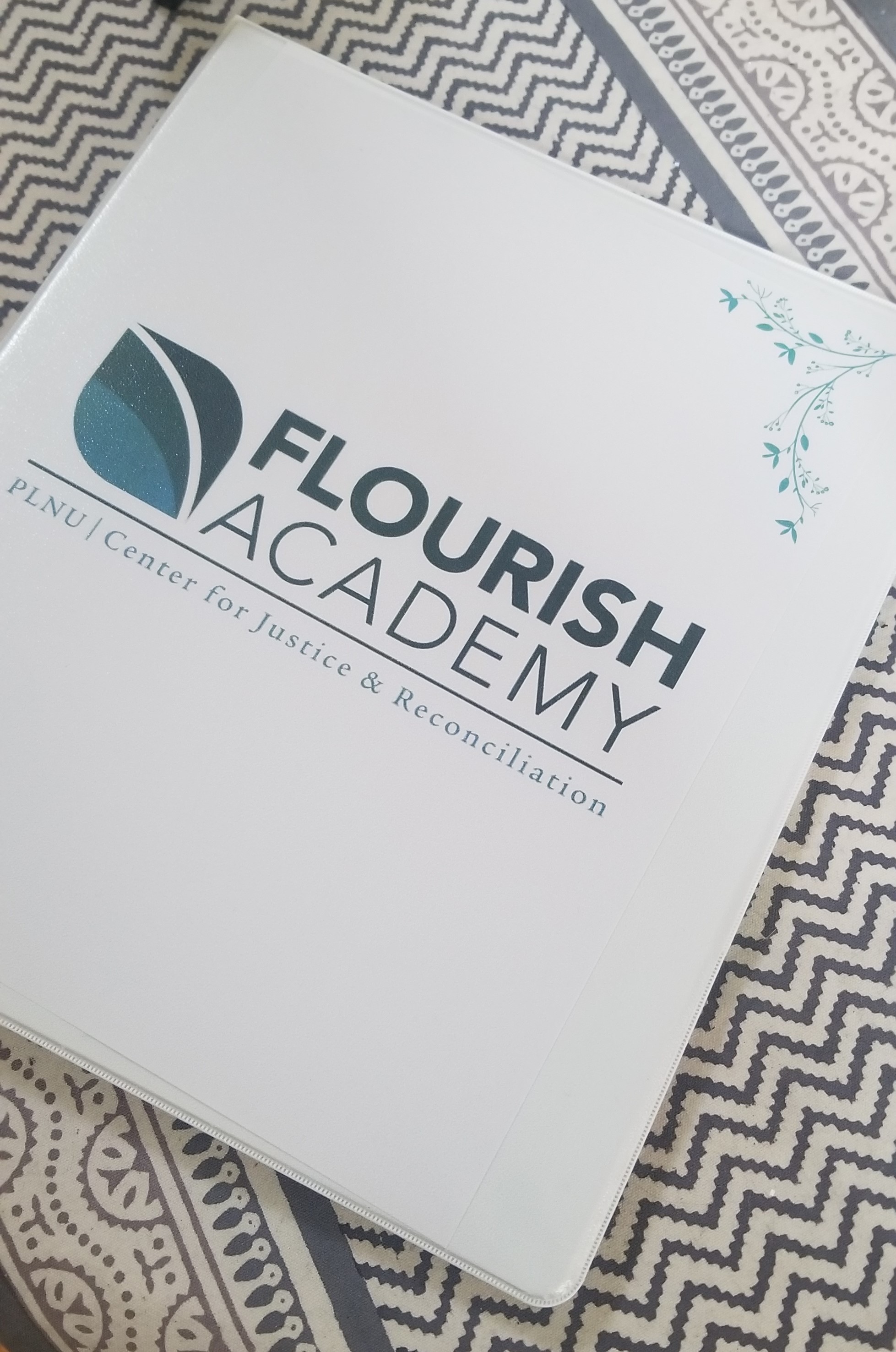 The Flourish Academy launch was a success, with many AHA moments already taking place within the group. The four ladies that are a part of the Flourish Academy are energized, motivated, and engaged, and that's just in the first week!
As part of the preparation, the CJR team put together folders to hand out to each of the participants (pictured on the right). The folders held more significance than just a place for the handouts. The folders represent the HOPE and DREAMS that each lady will DISCOVER for themselves as the weeks progress. We are excited and encouraged by this process, and we want to THANK YOU for being a part of this journey with us!
This week each participant will have the opportunity to REDISCOVER their strengths through the Gallup Strengthsfinder. Our curriculum's key component has a strength-based perspective, and we embed this concept into each week and module. As they begin to talk about themselves from a place of strength, we hope they will start to see themselves for who they are. Resilient, Powerful, and Magnificent!
Update 3/2/21
Flourish Academy Soft Launch
Our Flourish Academy soft launch with our partner, Generate Hope, is in full swing, having covered the following topics so far:
1. Introductions to Wellness
2. Intellectual and Spiritual Wellness: Rediscovering You
3. Emotional Wellness: Resiliency
4. Emotional Wellness: Mental Health
5. Physical Wellness: Sleep
Update 3/8/21
There is something special about preparing and sharing a meal, and last week that is exactly what we did! We provided a few ingredients that were nutritious and culturally appropriate and welcomed this delicious outcome! During our time together, conversations emerged about past experiences relating to food, cooking, healing, and thought-provoking relationships.
For people who have experienced trauma, food and nutrition can have different meanings, and having a safe place with safe people to come and talk through those experiences can be healing and transformative. One participant shared how she now has new positive memories relating to food that she hopes to share with other people in the future.
The Flourish Academy is more than a curriculum; it is a teaching tool to build community, support, and provide a safe place to share our deepest thoughts. As we continue each lesson throughout the weeks, the conversations and transformations are deeper. We welcome you to continue to be a part of this transformation with us. We could not do this without you and are thankful for your continued support!
Update 4/6/21
The Flourish Academy is on the 10th week and quickly coming to a close for this cohort, but the healing power that came from the shared experiences from these last few weeks will last a lifetime. Throughout our time together, we talked, laughed, cried, and struggled and have also resolved emotions buried deep inside.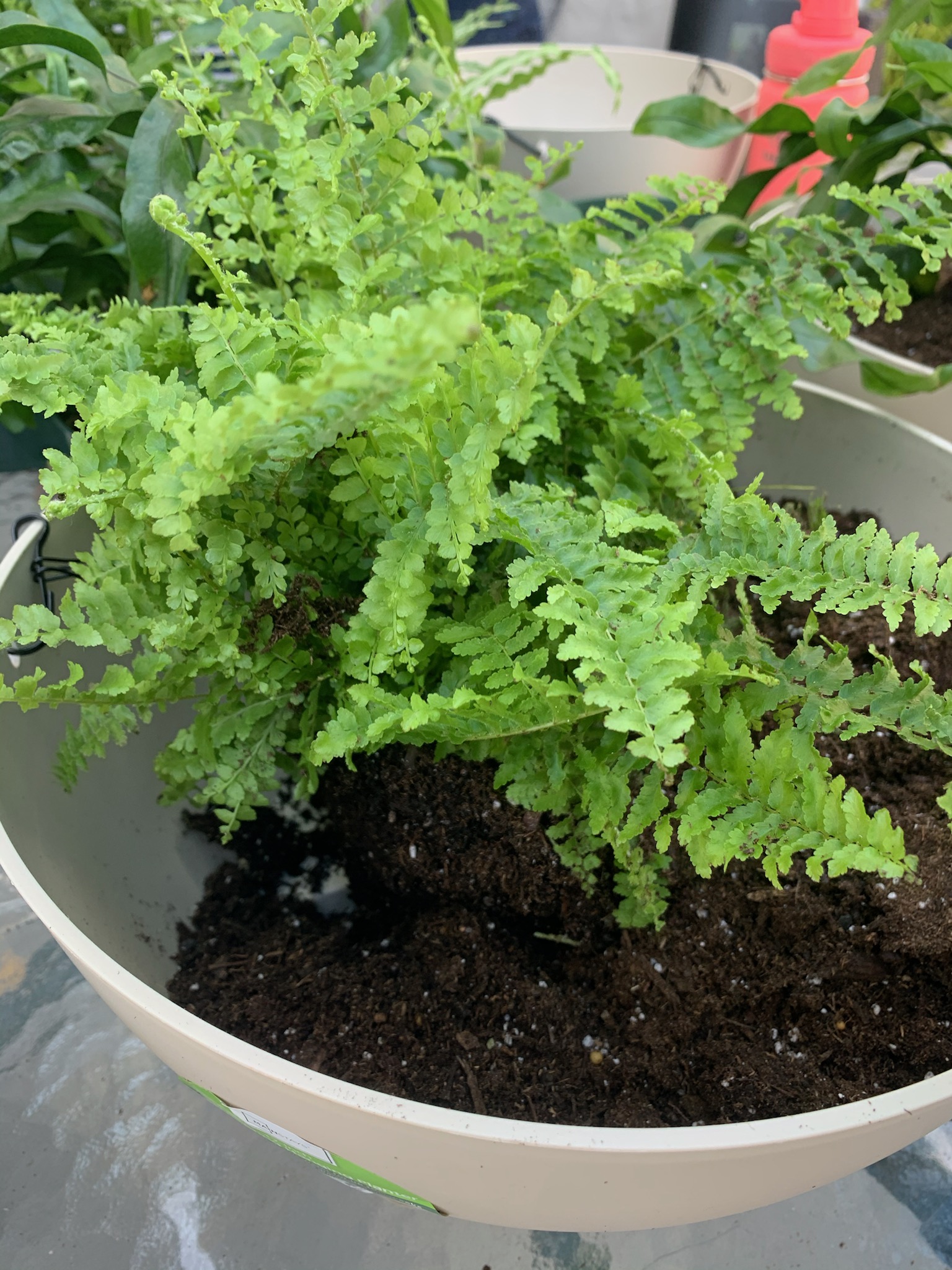 One example is the experience we shared last week when the lesson was on Environmental Wellness and included a planting activity. This simple act became a metaphor for the new life that each lady envisioned for themselves. The planting activity included moving the plant into a new container which symbolized their new beginnings and the future home they envisioned for themselves. The next step was to add new dirt, which symbolized the renewal of the heart, mind, and soul. The final step was watering the plant, which represented life while speaking words of affirmation to themselves and to each other. At the end of the planting experience, each lady took with them a representation of who they are now and who they will grow into in the future. One word that can describe the breakthroughs that each person experienced: POWERFUL!
At the CJR we are currently working on the development of the Flourish Academy (FA) Workbook. The FA Workbook will be handed to the new participants of our June cohort! We are excited for all of the progress that has been made and we couldn't do it without YOU! So THANK YOU for your continued support.
Update 6/19/21
At the Center for Justice & Reconciliation, we empower survivors of human trafficking to reach their greatest potential. We partner with organizations across our region to provide better access to educational and vocational options for survivors of human trafficking. We believe teaching life skills with a focus on holistic health is a great step along the journey to a new life.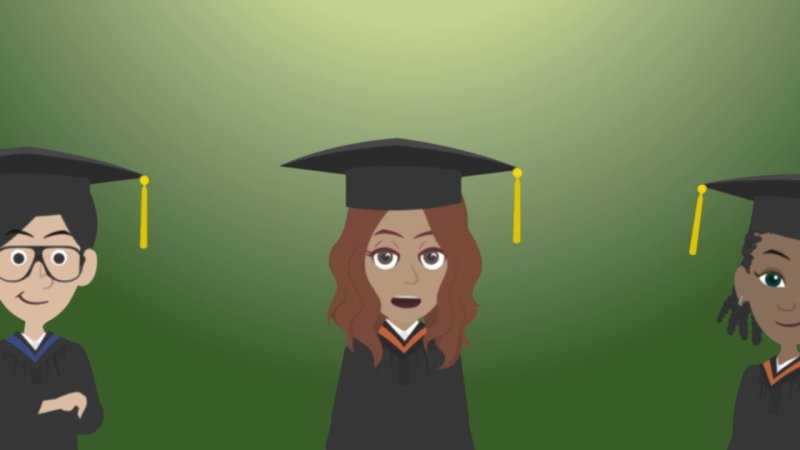 Update 9/2/2021
Flourish Academy Launches Today!
After our soft launch of Flourish Academy in the spring, we spent the summer fine-tuning the curriculum with feedback from the focus group cohort. Flourish Academy officially launches with a cohort of twelve participants TODAY! For this cohort, we are partnering with Alabaster Jar Project and The Well Path who do amazing work in our community.
Join us in prayer for a smooth launch of our first official cohort! Pray for our group to build relationships and trust as we create a safe place for growth. Pray for our instructors and group facilitators as they share their wisdom over twelve weeks. And pray that the skills learned in this program will unlock future opportunities for each of our participants to thrive.
Beauty for Ashes New Student Orientation has a Ripple Effect
As the 2021/2022 academic year begins, we are welcoming four Beauty for Ashes (BFA) students to Point Loma Nazarene University. We hosted a BFA-specific New Student Orientation to help connect our new students to the campus community and resources. One of our Center for Justice & Reconciliation Student Staff members, Trieste Oatis, contributed her experience as a transfer student to shape this experience. You can read more about how Trieste's perspective coming to PLNU as a "non-traditional" student helped her anticipate some of the challenges our BFA students might face. 
We opened the New Student Orientation to prospective students as well and had a great turnout of seventeen participants plus staff members from our partner organizations. Although some of them came reluctantly, by the end of the day they were all laughing and getting to know each other, talking about what they might major in when they come to PLNU. Several of the orientation attendees are now planning to participate in Flourish Academy and four attendees followed up to meet with advisors and review their transcripts as a step toward attending PLNU! We were thrilled to see the wonderful response from our first orientation for Beauty for Ashes current and potential students.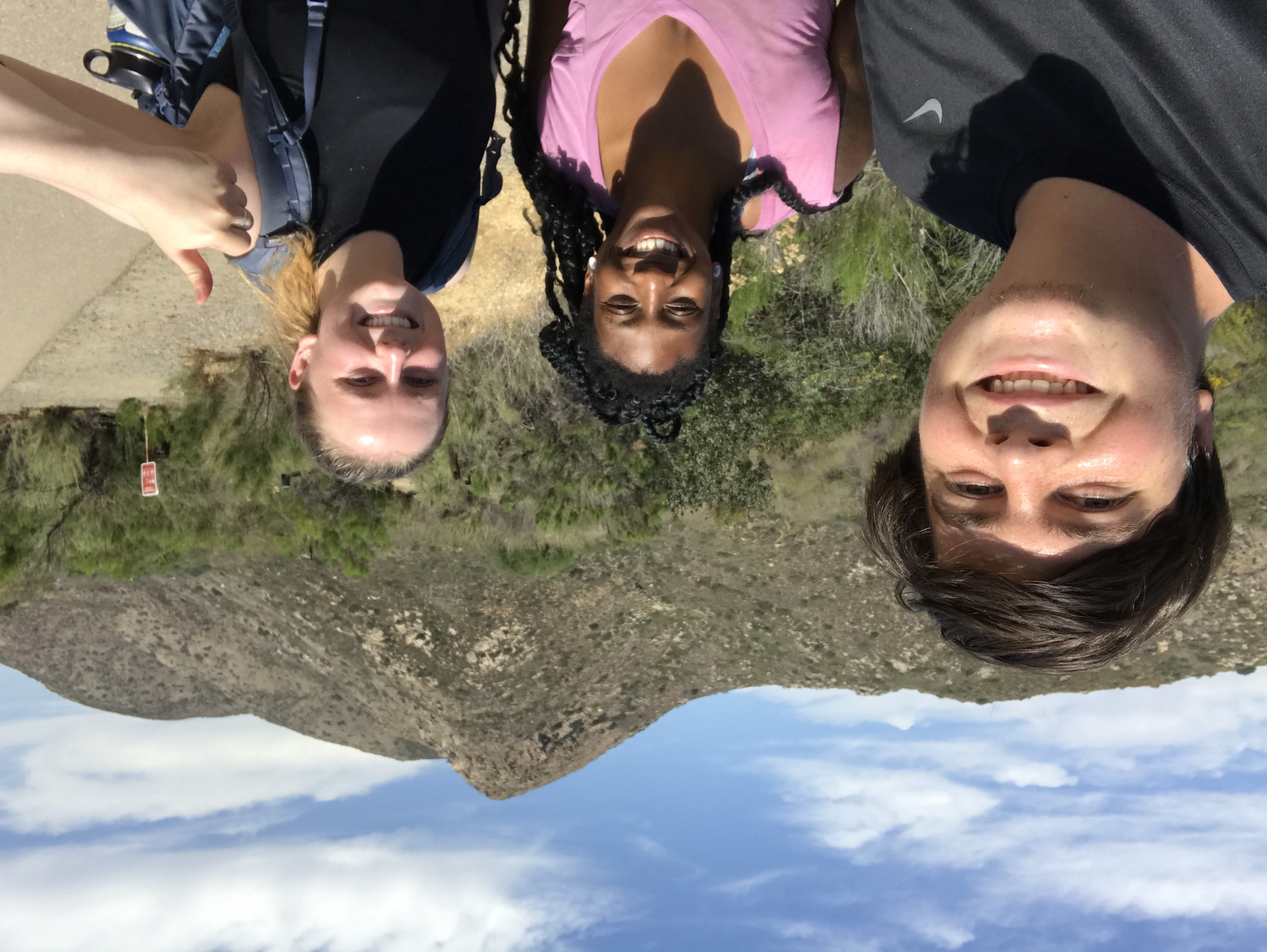 Come back to this page for future updates on our progress.