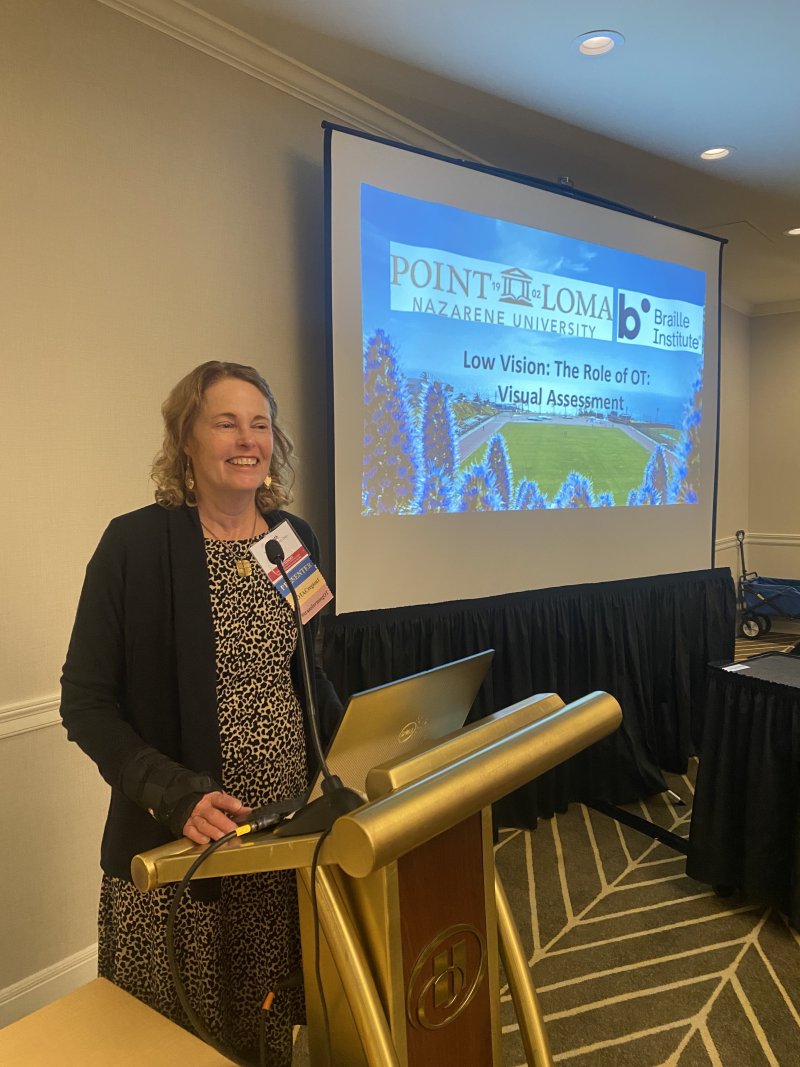 Our very own Dr. Beth Sullivan, alongside two esteemed colleagues from the Braille Institute in San Diego, led a captivating workshop on Low Vision Conditions, Assessments, and Interventions. Their insights were invaluable, opening new doors of understanding in the world of Occupational Therapy!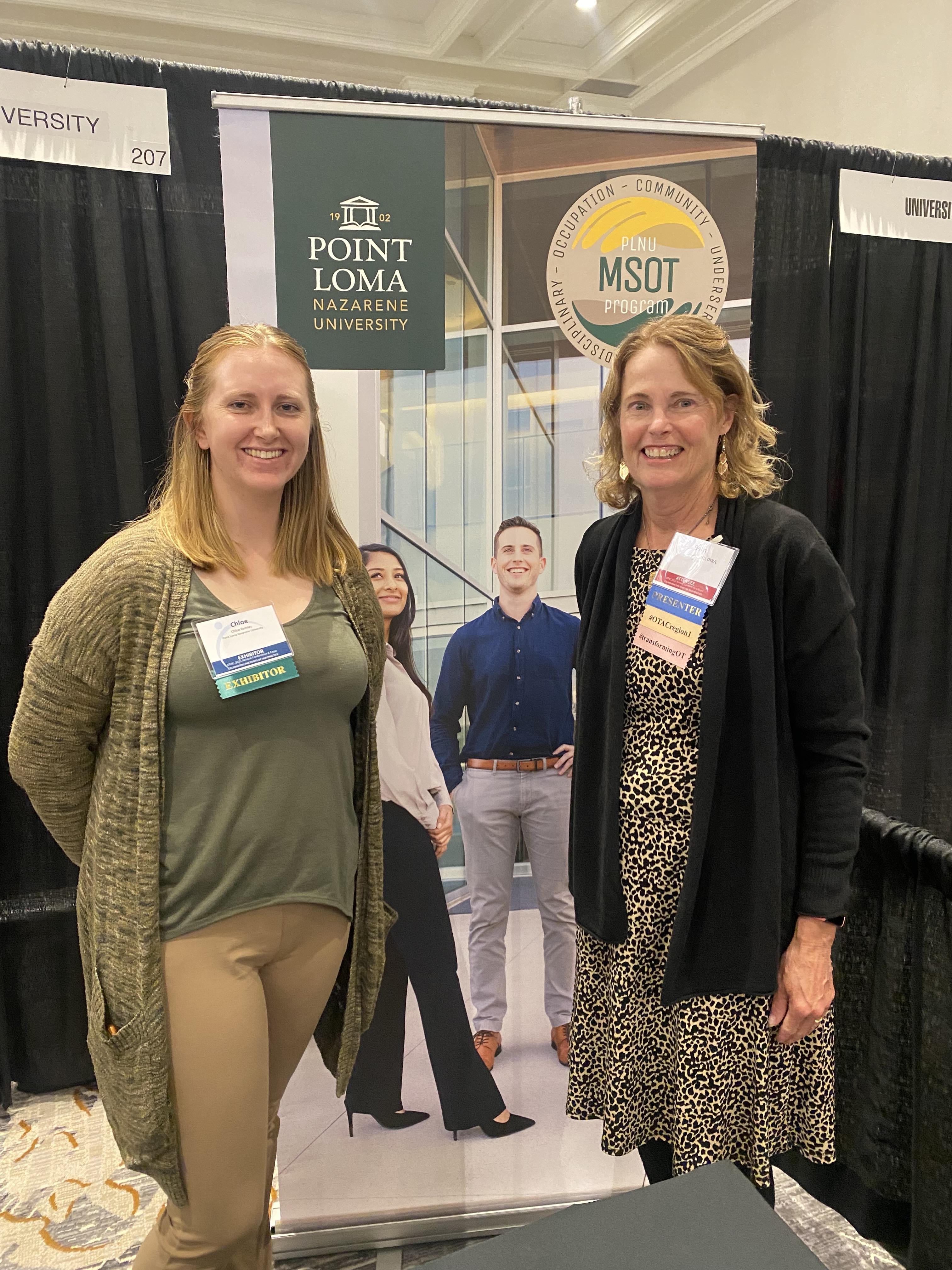 A conference attendee shared, "I learned a lot of information about the role of OT in working with people with low vision." That's what we love to hear – our community growing and learning together!
Let's give a big shoutout to everyone who represented PLNU at this significant event!
#MSOTProgram #OTAC #LowVision #PLNU #OccupationalTherapy #InnovationInOT