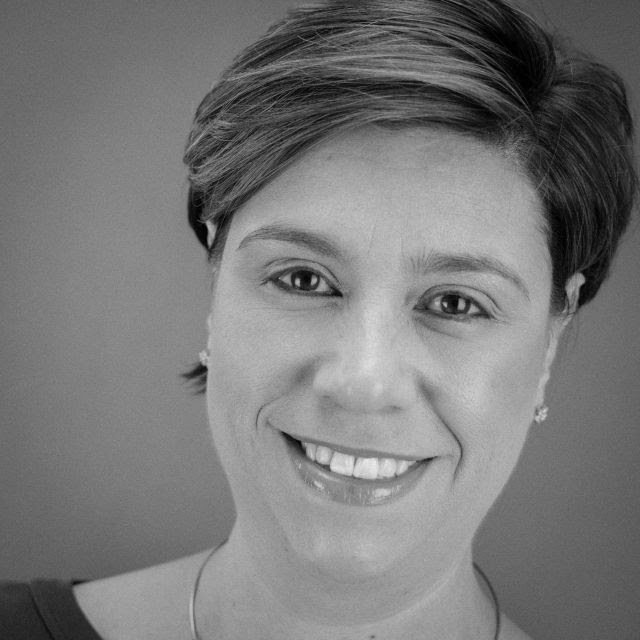 HT-RADAR Researcher Spotlight
Meet Dr. Monica Ulibarri
Dr. Monica Ulibarri is co-chair of the Research and Data subcommittee of our San Diego County Advisory Council on Human Trafficking, which partners and coordinates efforts with HT-RADAR. The San Diego County Human Trafficking and Commercial Sexual Exploitation of Children Advisory Council has become a leader in San Diego County's anti-trafficking work since its establishment in 2011 by the San Diego County Board of Supervisors. HT-RADAR is connected to the Research & Data Subcommittee of the Advisory Council. The Co-Chairs of this subcommittee are: Lianne Urada and Monica Ulibarri. She is a Professor and Associate Program Director in the California School of Professional Psychology Clinical Psychology Ph.D. Program at Alliant International University - San Diego, and holds an appointment as a Voluntary Associate Clinical Professor in the Department of Psychiatry at the University of California, San Diego.

Dr. Ulibarri's journey began as a bright undergraduate student at Claremont McKenna College. Serving as a young research assistant, she was given the opportunity to collaborate on a study on HIV cases in a women's prison. During her interviews, she began to see common themes among the participants. There were either two scenarios presented, the partners had dragged the women into the situation that had them placed in prison, or they had done something in what they claimed to be defense of themselves or their children. This recurring narrative highlighted the gender-based violence that perpetuated these women's stories. This experience sparked her interest in HIV prevention and gender based violence, in which she adopted a public-health perspective. 

Staying research-focused throughout her education, she worked in different realms on mental health, HIV prevention, and gender-based violence. Her journey led her to conduct drug research at UCLA as she built her portfolio for clinical research. She attended graduate school at ASU, eventually coming back to San Diego at UCSD to contribute to an HIV prevention study. Many of the women Dr. Ulibarri worked with were not trafficked at the time, but had typically had some involvement with being trafficked at some point. Around this same time, she began to hear more about the trafficking issue that San Diego faced. In 2013, KPBS had a story on it. She realized that this social injustice took place right in her backyard. Her husband was conducting a study on adolescent dating violence research, and he found that adolescent dating violence could be linked to gang affiliation. The connections just kept on coming, opening her eyes to the intersectionality between gender-based violence, HIV risk, and exploitation. She began her term as co-chair of the research and data subcommittee in June 2019 alongside Dr. Lianne Urada. 

She encourages those engaging in trafficking research to persevere. While discouragement is oftentimes inevitable, it is important to remember that this work is a long haul that is worth the delay of gratification. With enough drive and time to persist through obstacles that arise, you can achieve your goal.

Although there have been challenges in her effort toward uncovering and calling out injustice, Dr. Ulibarri is continually motivated by the participants she works with. She appreciates the opportunity to give them a voice while empowering them to make a difference through their experiences. As a part of the team, they work together to holistically impact the world around them.