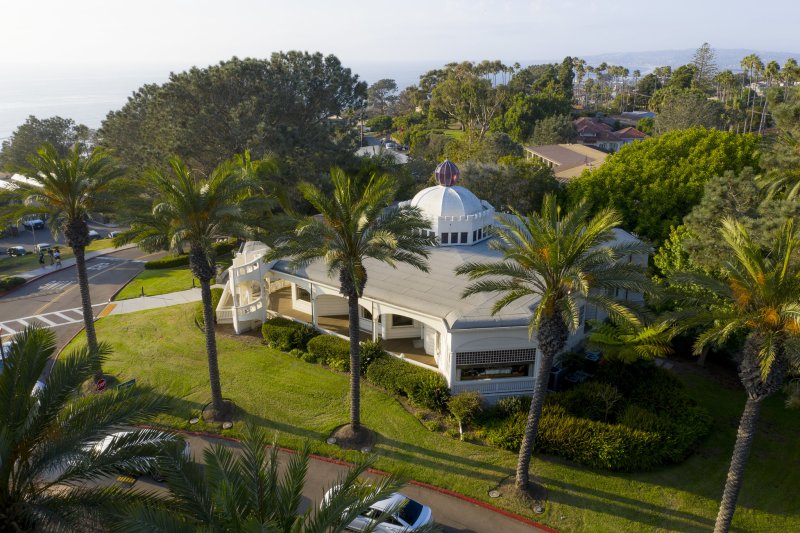 The guidance issued this week by the US Immigration and Customs Enforcement that would compel international students to leave the country or transfer if their school is forced online this fall due to COVID-19 came as a shock to PLNU and to colleges and universities across the nation. 
Today President Brower joined with the broader higher education community and signed on to a letter from the American Council on Education (ACE) to Congress encouraging the withdrawal of the guidance as soon as possible. PLNU will continue to work closely with elected officials, other colleges and universities, and our higher education associations in opposition to this decision. 
In our preparations for Fall 2020, PLNU has developed modified face-to-face and hybrid course models for our students, with some limited exceptions in our graduate and professional programs. This approach should place PLNU largely in compliance with the new Student and Exchange Visitor Program (SVEP) guidelines as recently issued and allow our international students to continue in their course of study. Over the past week, our International Student Services team has been in touch with our international students at the undergraduate, graduate, and adult level, to address their concerns and discuss specific situations as we chart a path forward.
This new guidance comes in a season marked by constant change and uncertainty. Our students' commitment to advance their education - and our faculty and staff's support of that work - has encountered many challenges due to COVID-19. But the PLNU community remains adaptable and persistent. We will continue to do everything we can to help our international students, both new and returning, stay in the country, and complete their educational journey with PLNU.