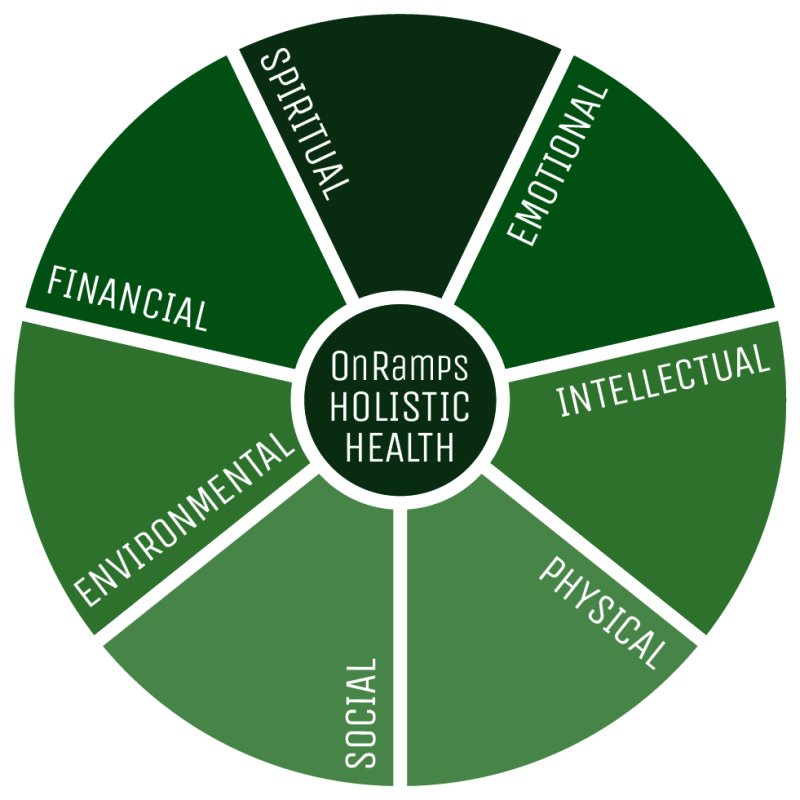 Knowing what to wear to a job interview or how to open a checking account are skills we often take for granted. But, when you have been trafficked as a young person you miss out on important milestones and life events that help you function in our complicated world. At the Center for Justice & Reconciliation we empower survivors of human trafficking to reach for a brighter future -- and to do that we believe teaching life skills with a focus on holistic health is a great step along the journey to a new life.
Human trafficking is a public health crisis in San Diego, and we believe the high recidivism rate is because there has been no coordinated community effort to focus on the survivor's holistic health and financial stability. The combination of life skills training and a college education or vocational training gives survivors the tools they need to build a healthy and stable life.
"As we watched our students who study at PLNU under the Beauty for Ashes Scholarship we noticed that there were barriers beyond tuition that made it difficult to thrive in college. The OnRamps Collaborative is our answer to that challenge," says Center Director Kim Berry Jones. 
"OnRamps goal of connecting survivors to resources to pursue job training or an education is our laser focus to help survivors find long term financial stability," she continued. "We know that education and job training can unlock a new future."
Out of the OnRamps Collaborative grew the new Flourish Academy. New opportunities are critical, but without the life skills these opportunities can end up being another obstacle.
Partnering with the Kinesiology and Integrated Wellness Master's programs at PLNU to design the new curriculum, and based on a holistic health model, the Flourish Academy, will give survivors the opportunity to gain important life skills as they build new futures free from exploitation. 
Jessica Kim, the CJR's Student Success Coordinator, is leading the CJR's development of the Flourish Academy.
"Survivors of trafficking are the most resilient people I know. It's an incredible process to watch our University community come together to develop a program that will help empower survivors to change the trajectory of their lives," says Jessica Kim. "We get to watch them move from survivor to thriver."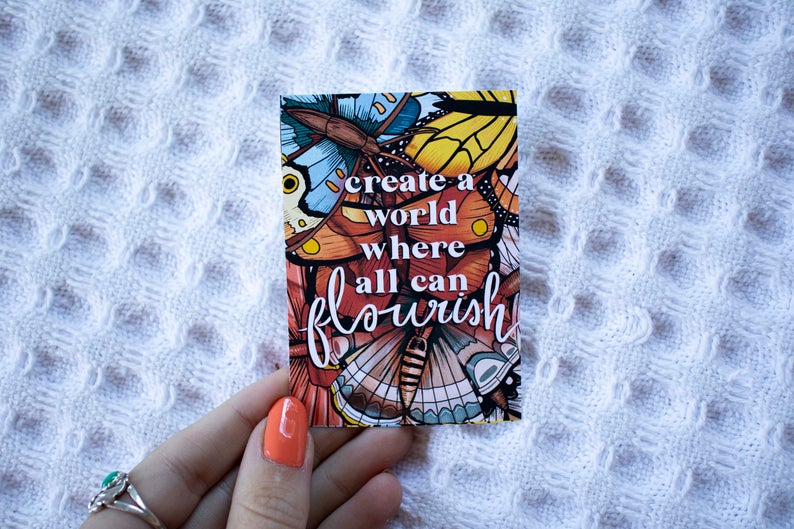 Former CJR intern, Elaine Giles created a custom art piece to raise funds for this new initiative. Check out Elaine's Etsy shop to purchase a sticker or print. 100% of the proceeds will be donated to Flourish Academy. Visit her page to get your sticker or print today!
Learn more and share about common human trafficking Myths, Facts, and Solutions such as the Flourish Academy on our Instagram @PLNUCJR.