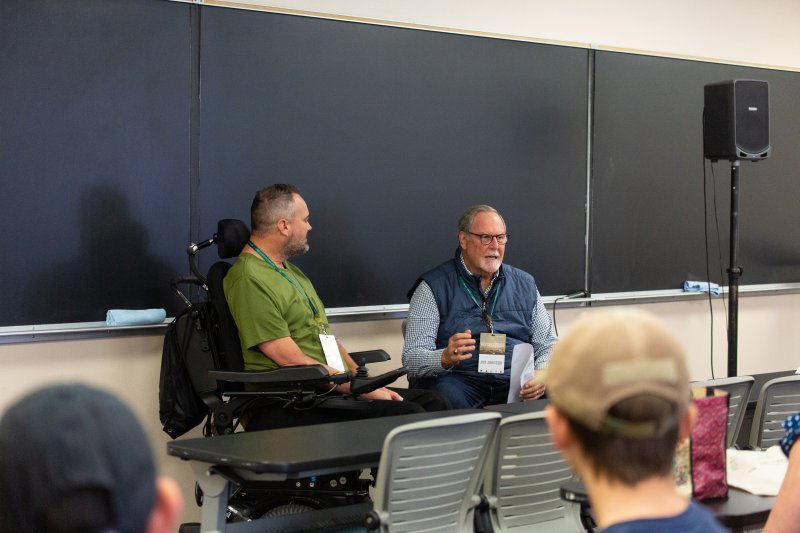 Continuing the University's priority of life-long learning, these sessions were created to connect our alumni, staff, and friends of the University. The following alumni and faculty members have volunteered their time to share what is happening within their vocations, careers, and life.
Loma Talks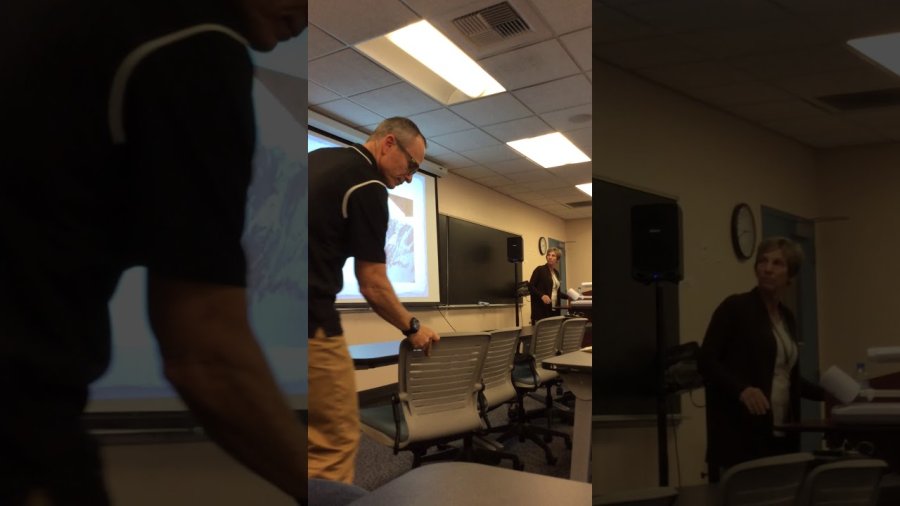 Cindy Outlaw (79)
Life's Unexpected Path Over the 7 Summits
Faculty Host: Dr. Tim Hall (84)
In her 20's, Cindy decided to climb the 7 Summits, the highest point on each continent. The journey took her on unexpected adventures: non-profit work in Tanzania, stranded in Antartica, five years of marriage therapy and hiking Kilimanjaro 14 times with family and friends. She still has one more mountain to climb...Learn more!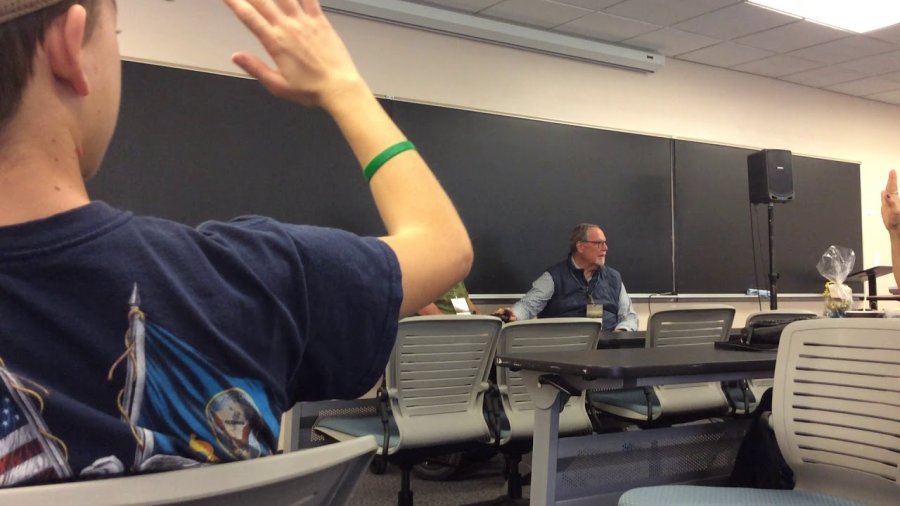 Justin Skeesuck (97)
Overcoming Adversity: The Life and Travels of Justin Skeesuck
Faculty Host: Dr, Jim Johnson
Justin Skeesuck and Dr. Jim Johnson get honest about what it's really like to live life, raise a family, and travel the world with a progressive neuromuscular disease.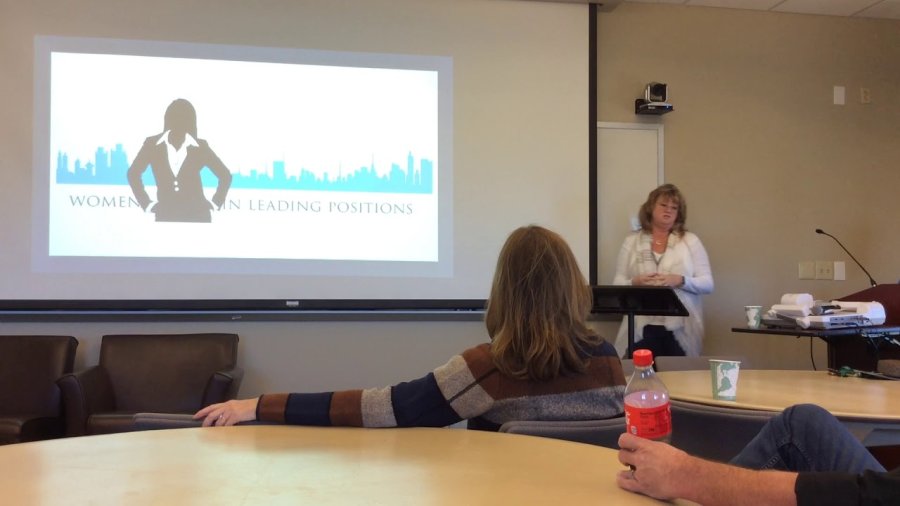 Michelle Murphy (89)
Against the Grain
Faculty Host: Sheila Holly (59)
This talk focuses on women's roles in leadership and how many male-dominated positions can have successful female leaders. In public education and in leadership positions, faith can play a positive role whether as a principal, CTO, or superintendent. Overcoming obstacles can be found by focusing on a few simple lessons.