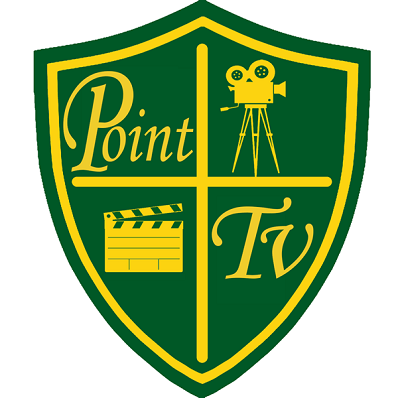 Every year, Point TV puts on the Point Loma TV and Film Festival to showcase the work of the students who create a myriad television and film projects. The student's work that is showcased are from three different classes, Introduction to TV and Film Production, Advanced TV Workshop, and one of the two Film Production classes that are offered every other year.
This year though, those in leadership wanted to spice the Festival up more than it has been in previous years. According to Jonathan Pickett, the event hasn't created much interest outside of the major itself. "In previous years, it has lacked the glamour needed to make the festival interesting to anyone who isn't invested in the projects," says Pickett.
"This year we're looking to make it more glamorous," Pickett continued, "with lights, photos, a red carpet, and a MC, a la Jimmy Kimmel." By doing this very Hollywood style of event Pickett and other members of the staff are hoping to generate more interest in the event outside of the major.
"It's hard to expect much interest outside of our majors for the event simply because everyone is so busy at this time of the year," Pickett says, "but we want to try and generate more because watching something you worked hard on with your family, friends, and fellow filmmakers is a holy moment and we want to make it as glamorous as possible."
The chance to showcase your work to others is always a goal of a young filmmaker and the Point Loma TV and Film Festival makes that possible, but if those same young filmmakers are trying to expand their viewership, that displays their tenacity and desire to be in the entertainment business.
This year's event is titled The Glammy's, and occurs this coming Friday, April 28, 2017, from 7:30-9 p.m. in Salomon Theatre.  The event will include the best of TV and film student work, a short awards ceremony, followed by free food and refreshments.