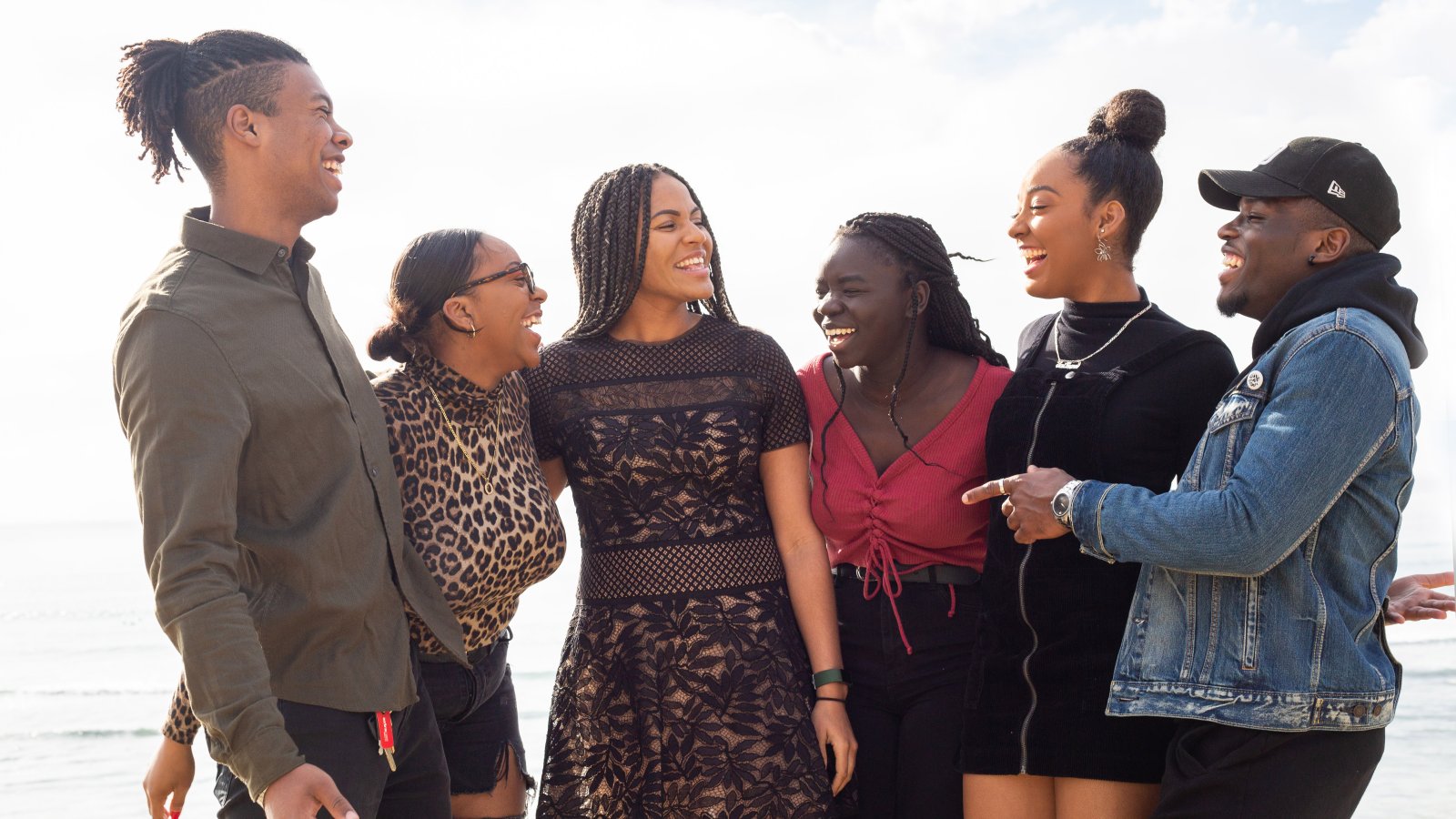 Multicultural & International Student Services
Our office provides opportunities for PLNU students to gain an appreciation for the community's rich multicultural heritages and interact with diverse cultures by promoting inter-group awareness, healthy identity, and inclusiveness through intentional educational programming. 
Each student is highly encouraged daily to share their own unique story and at the same time celebrate and respect the stories of their peers.
MOSAIC Clubs
MOSAIC (Multicultural Opportunities for Students Actively Involved in Community) connects all the diverse communities within PLNU. We support individual club activities and also organize large group functions where we can share our diversity and multiculturalism with the community at large.
MOSAIC houses six multicultural student clubs:
Association of Latin American Students (ALAS) 
Asian Student Union (ASU) 
Black Student Union (BSU) 
B.R.E.A.K. (Beauty, Revival, Equity, Action, Knowledge)
Hui O'Hawaii
U.N.I.T.E. (Uniting Nationals and International students Through Education) 
Learn More About These Clubs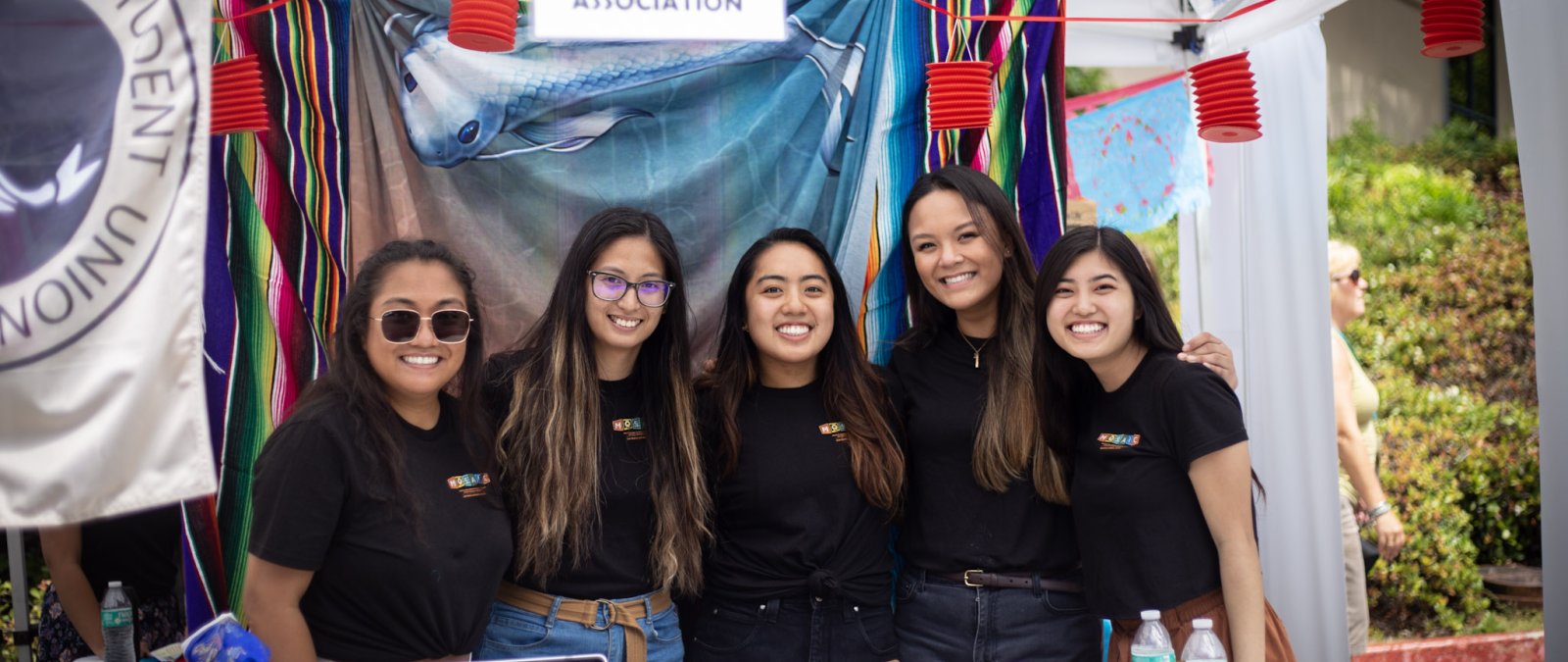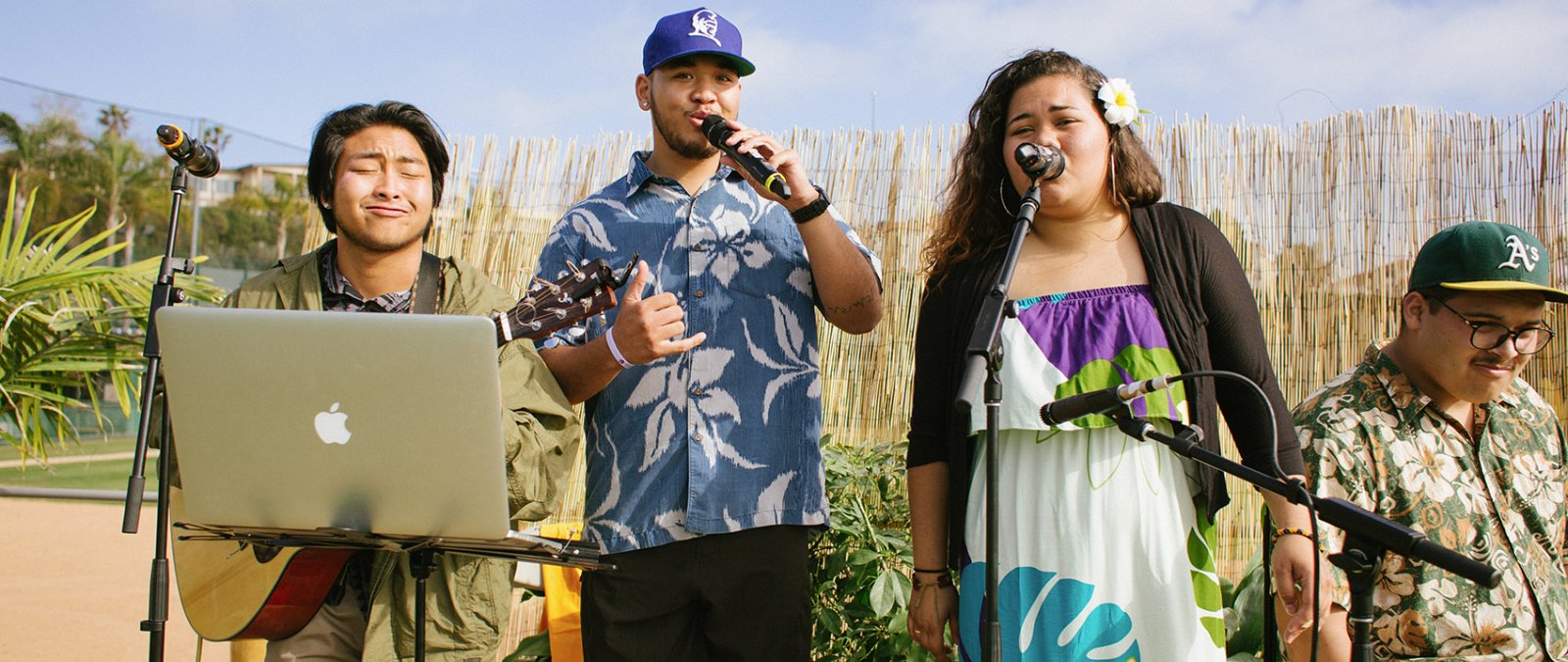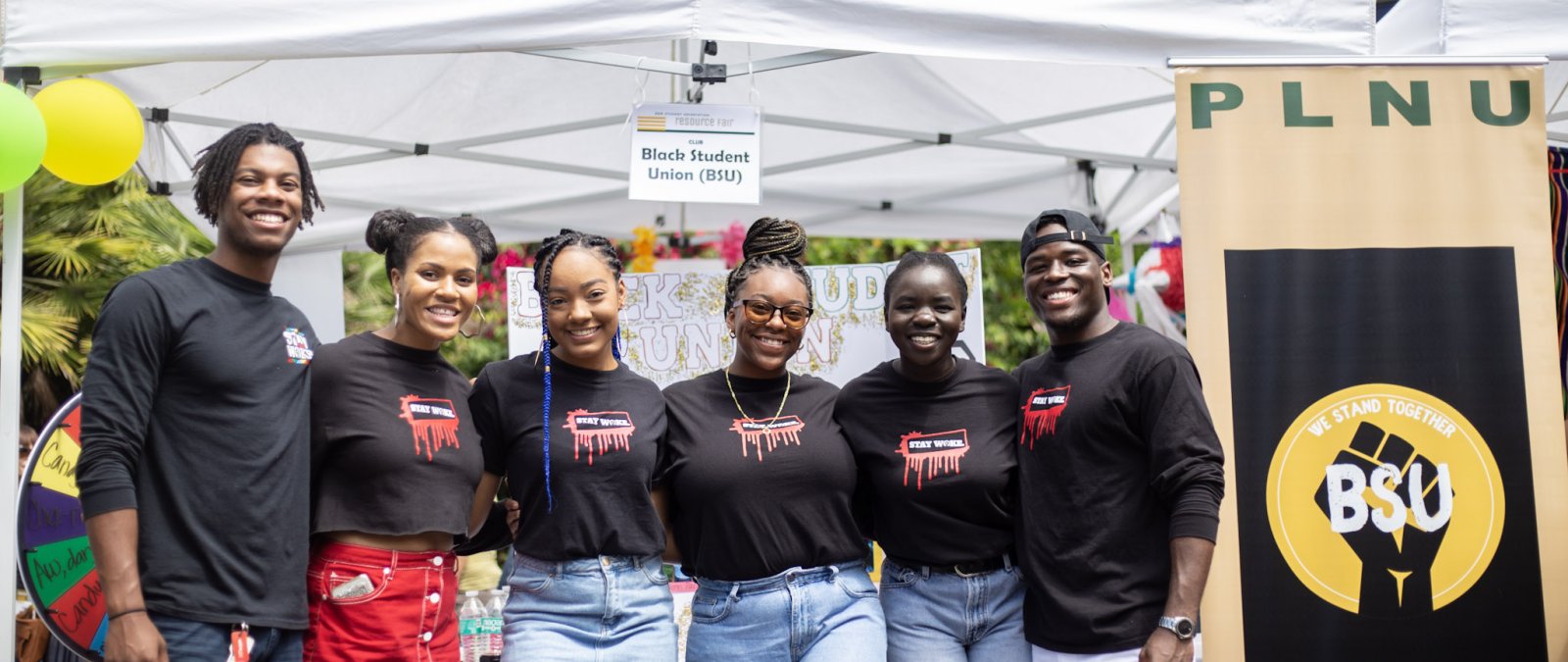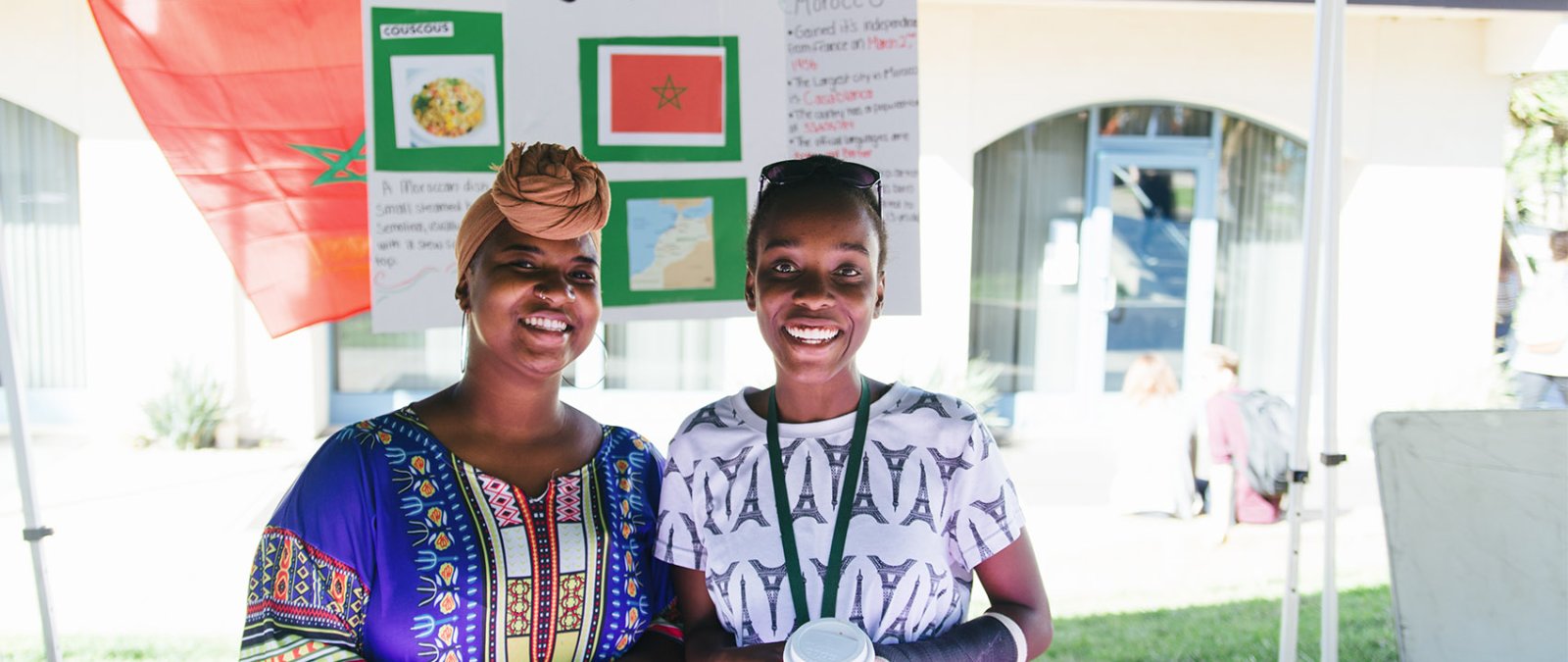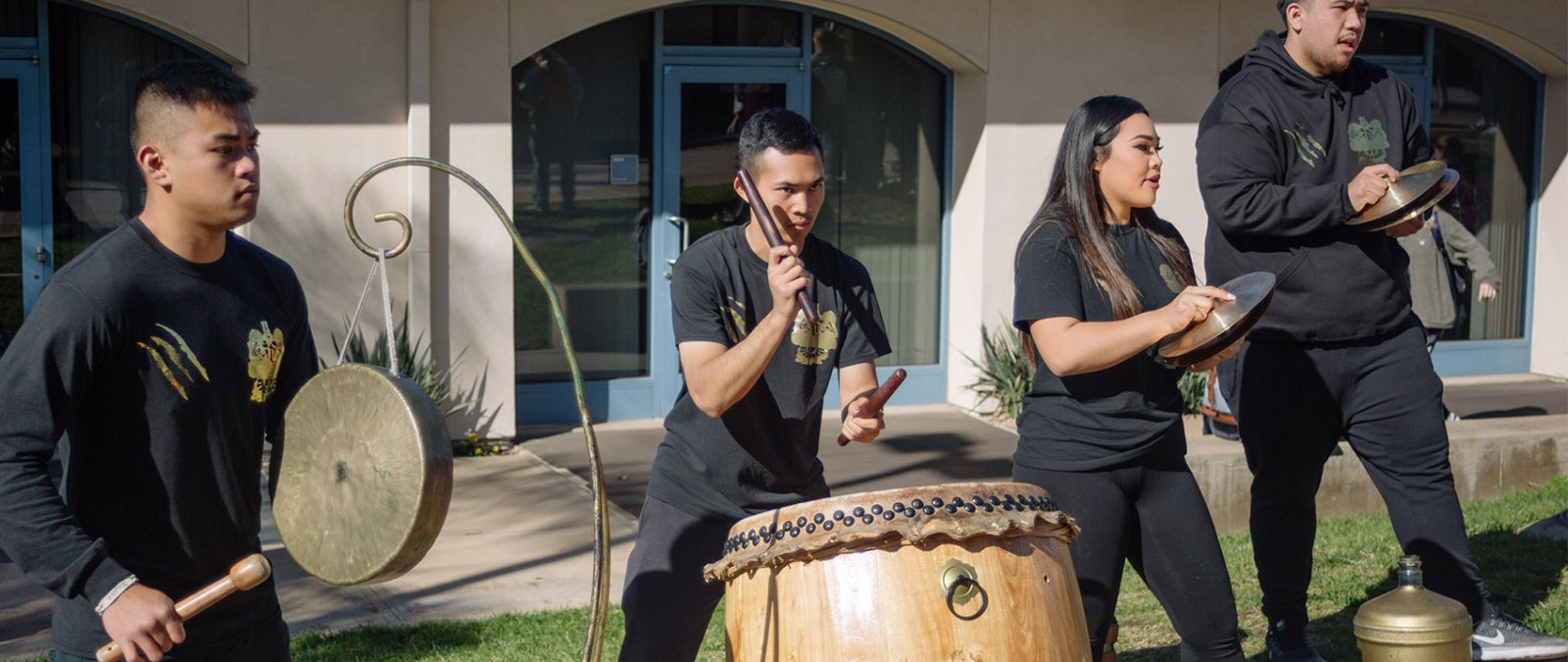 Mosaic clubs around campus
Team Barnabas
A sense of belonging, acceptance, and support are keys to a positive, productive experience at PLNU. Therefore, it is the mission of Team Barnabas to reach out to freshmen through:
Building one-on-one mentor/mentee relationships
Serving as a first-stop "Information Booth"
Helping to problem solve, but realizing when it's time to pass the issue along to a professional
Connecting them with PLNU services, activities, and clubs
Acting as sources of comfort and encouragement
International Student Services
Our office provides support services for international students and is dedicated to fostering cross-cultural respect, perspectives, and appreciation toward global citizenship.
We work with international students from the point of visa application after admission to PLNU through graduation. Our services include admission counseling, SEVIS maintenance, and OPT/CPT counseling. 
 
MOSAIC Lounge
Our lounge is a hub for commuters, international students, and students of diversity to hang out. Our goal is to create a comfortable space where you can study, relax, and have club meetings. We also host MOSAIC events throughout the year. The lounge is located on the first floor of Nicholson Commons next to the Wellness Center and it is open until 11 p.m. during the school year.
Read More About International Student Services