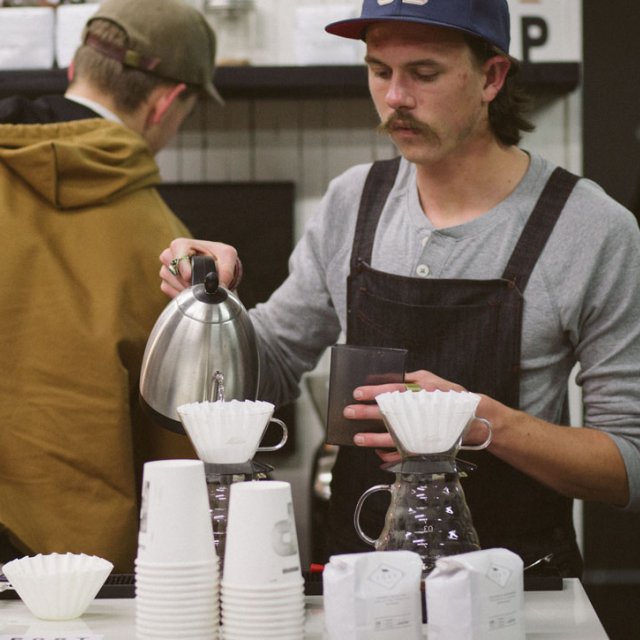 Serving fair trade coffee, tea, and speakers to stir the social conscience.
Sponsored by PLNU's Center for Justice and Reconciliation, the Brewed Awakening series gives a platform to speakers who bring critical analysis of pressing contemporary social issues while pointing to ways of engaging these issues with hopeful alternatives. The Brewed Awakening series showcases individuals and organizations with keen insight as well as practical ways of getting people involved. Special attention is given to Christians who are engaged in the struggle for justice and reconciliation. All speakers are encouraged to reflect on the relationship between their passion for justice, their actions, and their faith.

Kim Berry Jones
Director, Center for Justice & Reconciliation
(619) 849-3224

For more information, contact the Center for Justice & Reconciliation at cjr@pointloma.edu.