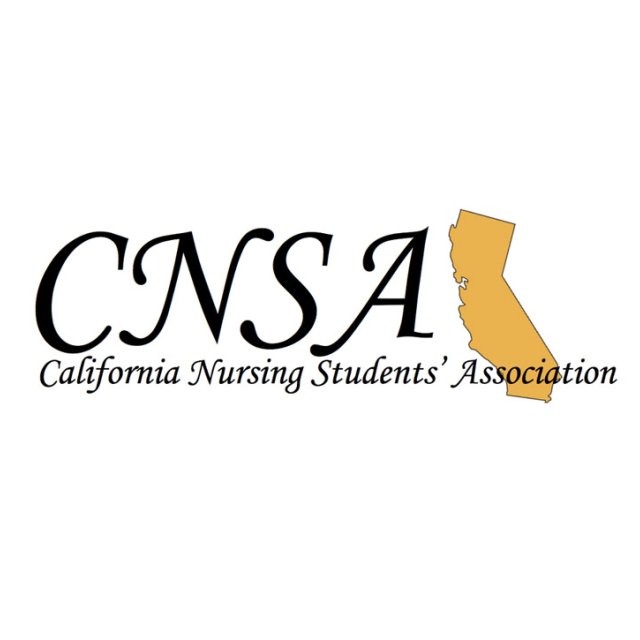 Are you looking for a community that will nurture and challenge you in your nursing career? Do you want to be part of something bigger than yourself — actively making a difference in the trajectory of nursing statewide and in service of the city in which you live? If so, consider joining the California Student Nursing Association (CSNA).
What is CSNA?
CSNA is a statewide community of over 5,500 members committed to assisting nursing students in their transition from student to professional through leadership development, education, mentorship, advocacy, activism, and stewardship. These values are upheld and promoted by PLNU's own CSNA chapter.
Why should I join CSNA?
CSNA provides a community of support academically, emotionally, physically, and spiritually, while promoting excellence and professionalism at PLNU and in the community through events and outreach projects. Some of those community projects have included a food drive at Thanksgiving, toy collections at Christmas, and 5k runs to promote awareness and provide funds to various organizations advancing healthcare and disease prevention.
CSNA also provides valuable advantages to nursing students, including educational resources, mentorships, and career opportunities, and even chances for scholarships and loan forgiveness.
PLNU Chapter Leadership
Rebekah Roberts, President
Shannon Smith, Vice President
Faculty Advisor
KT Helgesen, MSN, RN, CPNP