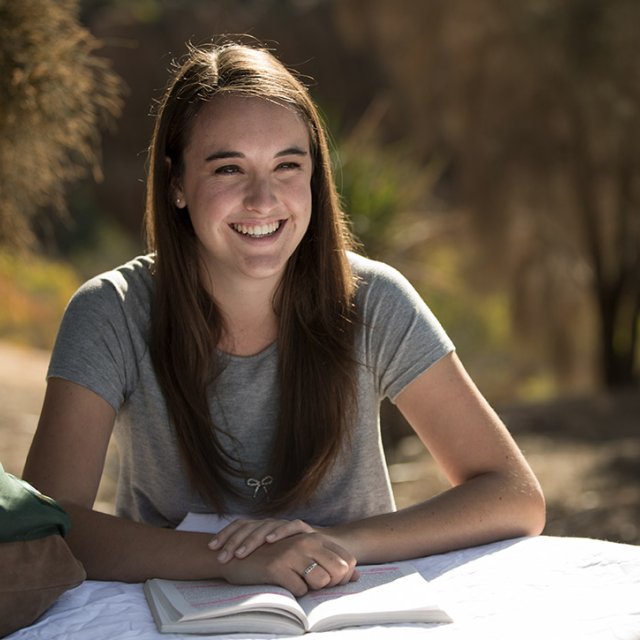 Are you looking for a place to grapple with the issues women and men face today? If so, the Margaret Stevenson Center for Women's Studies was created for you! This center was built particularly for faculty and students who are committed to enriching our community's understanding of gender issues in our community and around the globe.
Our Purpose
To celebrate the unique and historical contributions of women in society, provide resources for students to learn about timely and important gender issues, and advocate participation in global justice efforts in a wide variety of issues and professions.
What is the Center for Women's Studies?
The Margaret Stevenson Center for Women's Studies, located in Colt Hall, is both home to the women's studies minor and host to academic and social co-curricular events that promote awareness, examination, and action on gender issues.
Why should you join us?
We welcome all students who seek to learn more about the complexity of gender issues, the impact women make on society, and the challenges they face. The endeavor for gender equality needs men and women alike who promote the innate, God-given worth and dignity of each person, despite social, economic, and political norms and structures that might restrict or devalue them. Whatever your gender or area of study, we encourage you to join us and learn more about how you can improve life for more than half the global population.
Opportunities include:
Nationally renowned guest speakers and authors
Film forums
Art and theatre in the greater San Diego area
Faculty research talks
Annual graduation and honors thesis celebration lunch
"Results May Vary" retreat for graduating senior women on post-college life
Faculty advisor
Co-Directors
Dr. Kelli McCoy
Professor of History
kmccoy@pointloma.edu
(619) 849-2438
Dr. Kara Lyons-Pardue
Professor of New Testament
karalyons-pardue@pointloma.edu
(619) 849-2989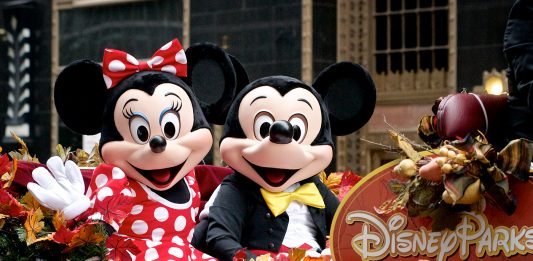 What Disney Gets Wrong About Its Princesses and Heroines
Disney may be portraying female characters in a better light but the reverse is happening with male characters.

Read More in the Viewpoint Online Magazine