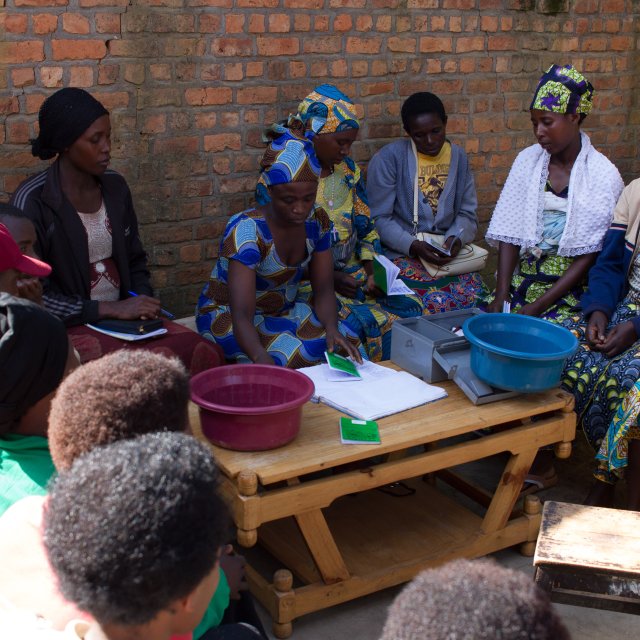 PLNU's Microfinance Club brings students together who have a passion for reversing global poverty and serving "the least of these" by combining sustainable economic solutions with a compassionate mindset.
The Microfinance Club provides students with opportunities to learn about various approaches to Microfinance and how these approaches differ in a wide array of settings around the world. The club brings in guest speakers from local micro lenders to discuss what Microfinance looks like in San Diego. Additionally, the club places a strong emphasis on Microfinance in the developing world and its ability to be an effective tool for poverty alleviation in this setting. After researching savings groups in Zambia and Rwanda, several Club members have decided to use the club as a platform for launching a savings group on campus, modeled after this savings-led form of Microfinance that is bringing economic empowerment to many individuals living in impoverished communities across Africa.
The Microfinance Club is closely aligned with PLNU's Center for International Development and other partners in hosting powerful events and conferences to support people in impoverished countries who are trying to find meaningful, productive, and sustainable livelihoods. These community events allow you to expand your understanding outside the classroom, as well as network and connect with organizations and business professionals passionate about international development, nonprofit work, global poverty alleviation, and sustainability issues.
Faculty Advisor
Susan Brownlee
susanbrownlee@pointloma.edu