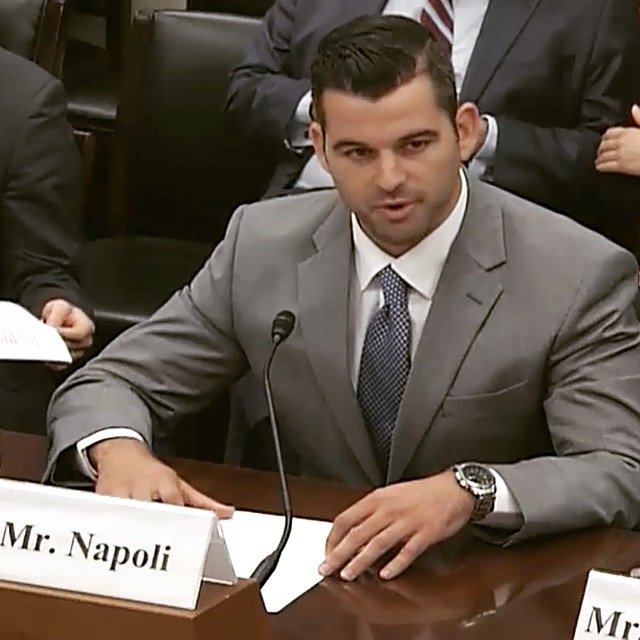 What have you been up to since graduation?

In 2007, while pursuing an MBA in strategic management and NDC's Economic Development Finance Professional Program, I worked as a community loan officer at CDC Small Business Finance, a job connection provided through Dr. Gailey's internship requirement. After graduating in 2010, I raised support for HOPE International (an International Microfinance Organization) by riding my bicycle 2,000 miles from Canada to Mexico before joining the Peace Corps. Beginning in 2012, I served as the director of Micro Lending at VEDC. With my leadership, the volume of lending rose to over $4.4 million. In 2013, I completed The Aspen Institute's Elm2 in 2014 — geared to enhance the next generation of leaders in microfinance — and served on the Board of CAMEO (California Association for Micro Enterprise Organizations). In 2015, I presented to the House Subcommittee on Access to Capital on the SBA Microloan Program, which assisted with the introduction of a new bill. Currently, I serve as the director of National Micro Lending Initiatives and Business Development in New York. For the next few years, my focus is on deploying $20 million to micro lenders across the nation, $12 million to small businesses in the New York tri-state region, as well as growing my nonprofit, Mitra Path, focused on increasing mindfulness in entrepreneurship.  
 
How has the Center for International Development helped you in achieving your goals?

My passion for microfinance started in 2005, when Professor Dr. Robert Gailey of the Center for International Development provided students with a choice: instead of purchasing a textbook, they could use the money to lend $25 through kiva.org to a small business located in a developing country. Through this, they would witness the impact and see the power behind lending to the unbanked. Continued guidance of this sort served as the catalyst for my passion into action as I co-founded the microfinance club at PLNU and also worked in Kenya to spearhead several economic development initiatives for the Anglican Church. Later in the year, with the help of a CID scholarship, I attended several microfinance conferences, including the Microfinance Summit in Nova Scotia, Canada. I attribute my career success to the foundation the CID provided and Dr. Gailey's mentorship. I believe to get ahead, you have to start early and have a clear direction, both of which the CID provided.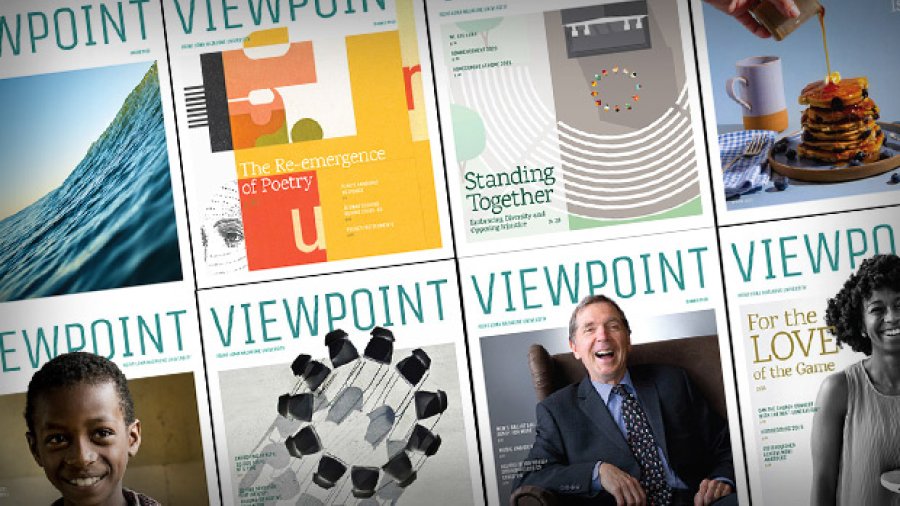 The Viewpoint
PLNU's university publication, the Viewpoint, seeks to contribute relevant and vital stories that grapple with life's profound questions from a uniquely Christian perspective. Through features, profiles, and news updates, the Viewpoint highlights stories of university alumni, staff, faculty, and students who are pursuing who they are called to be.