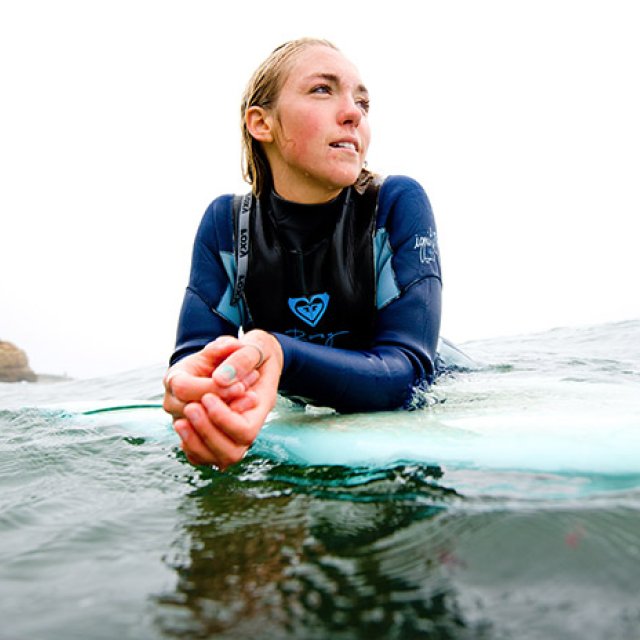 What have you been up to since graduation?
Since graduation, I have been actively pursuing how to connect people back to their food and where their food comes from. I took a Farming 101 class at Wild Willow Farm; began cooking plant-based meals for two families; and most recently, started a new job with the International Rescue Committee in the Food Security and Community Health Department as a farmers market coordinator.
 
How has the CID helped you in achieving your goals?
The CID has grown my passion for people of low income, and different cultures and ethnicities. Most importantly, it strategically helped me plan next steps and possible paths that are in line with my strengths and values, as well as connect me with professionals in the food security field. Professors such as Rob Gailey, Harry Watkins, Jamie Gates, and Senyo Adjibolosoo continue to be inspiring resources for me to use as I am constantly moving forward and shifting my goals and plans. I will never be able to thank them enough for all the time and energy they have invested in me during my time at PLNU!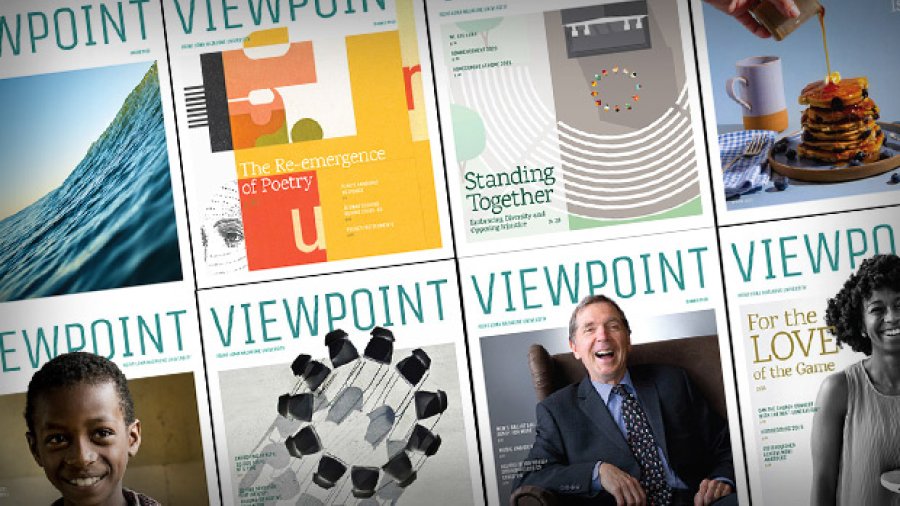 The Viewpoint
PLNU's university publication, the Viewpoint, seeks to contribute relevant and vital stories that grapple with life's profound questions from a uniquely Christian perspective. Through features, profiles, and news updates, the Viewpoint highlights stories of university alumni, staff, faculty, and students who are pursuing who they are called to be.