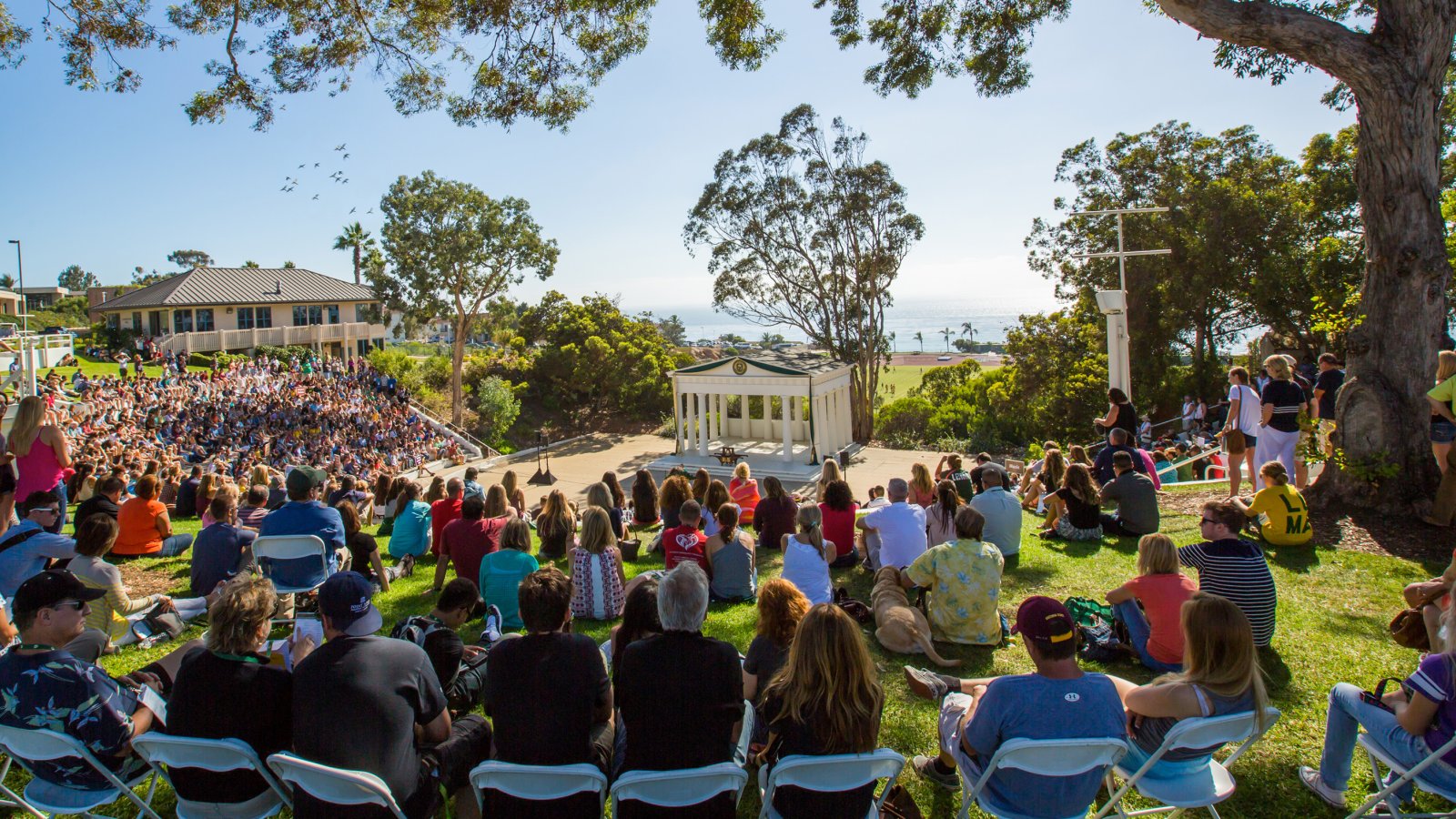 New Student Orientation, Fall
Welcome to PLNU!
We deeply desire that you grow as a whole person during your years here. We trust you will experience an extra measure of God's grace as you participate in our community. Opportunities to learn, grow, and serve are abundant here. The entire PLNU community is preparing for your arrival.
At New Student Orientation (NSO), you will meet key people, get your ID card, learn about the culture of PLNU, move into your room, purchase your textbooks, and much more. You are welcome to bring up to two guests to attend NSO with you.
Check-In Day
To avoid congestion on Friday and make the process as smooth as possible, each new student is assigned a time to check in inside Nicholson Commons. Following check-in, residential students will move their belongings into their residential hall rooms. Your assigned check-in time will be available July 1. You will receive a color-coded check-in ticket in the mail with an assigned time about two weeks prior to NSO. This ticket will allow you onto campus on Friday, August 28.
---
Parents and Guests
All parents and guests must register to attend NSO. Students are allowed to bring two parents/guests at no charge. Parents and guests are invited to join us for the check-in/move-in process on Friday, August 28, in addition to events on Saturday, August 29, and are welcome to leave on Saturday evening.
---
Point Loma Nazarene University App
Stay up-to-date with the schedule, event locations, and important information throughout your NSO experience by downloading the PLNU app through your iOS or Android App Store. You can also view the content without downloading.
2020 NSO Guidebook app will be available in April.
Hotel Accommodations
PLNU is pleased to offer a specially reduced rate at a variety of Bartell Hotels in the San Diego area. Rates are based on availability and all appropriate taxes and hotel fees apply. To guarantee a special rate, please book early and ask for the "PLNU rate" at the time the reservation is made. In return, Bartell will donate a percentage of the total room cost to PLNU's university fund benefiting student scholarships. Book online and find additional information about PLNU's partnership with Bartell hotels.
---
Transfer Student Orientation
Transfer students new to PLNU will attend both Friday and Saturday of NSO. Many of the sessions you attend will address information pertinent to your needs as a transfer student, even though first-time freshmen may also be in attendance. Please see the Transfer Student Track in the New Student Guide.
---
Disability Accommodations
PLNU is dedicated to providing students with disabilities access to the programs, services, and activities of the university, as required by the Americans with Disabilities Act (1990) and Amendment (2008), and by Section 504 of the Rehabilitation Act (1973). The Disability Resource Center (DRC) provides reasonable accommodations so otherwise qualified students with disabilities may, as independently as possible, meet the demands of university life.
For accommodation requests, contact the DRC at drc@pointloma.edu. Please send requests at least eight weeks in advance of NSO.
Your New Student Guides to PLNU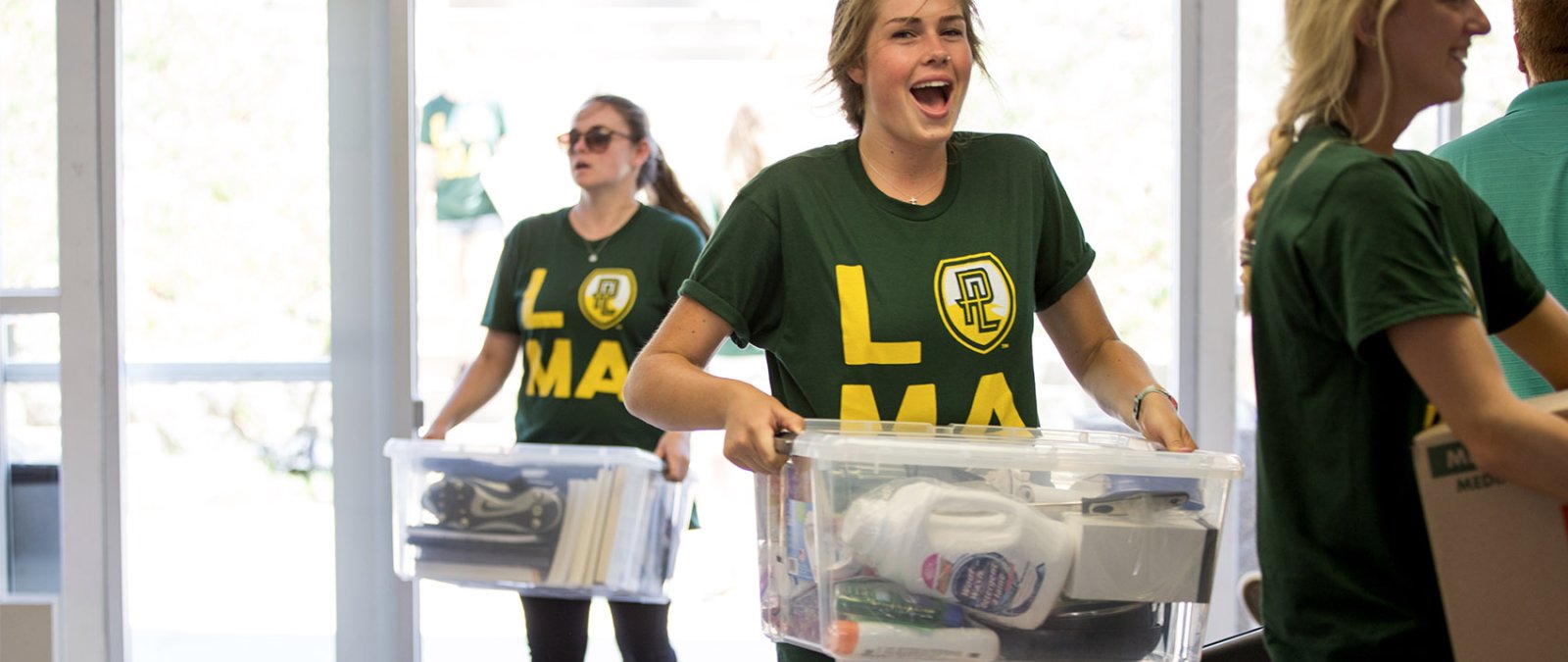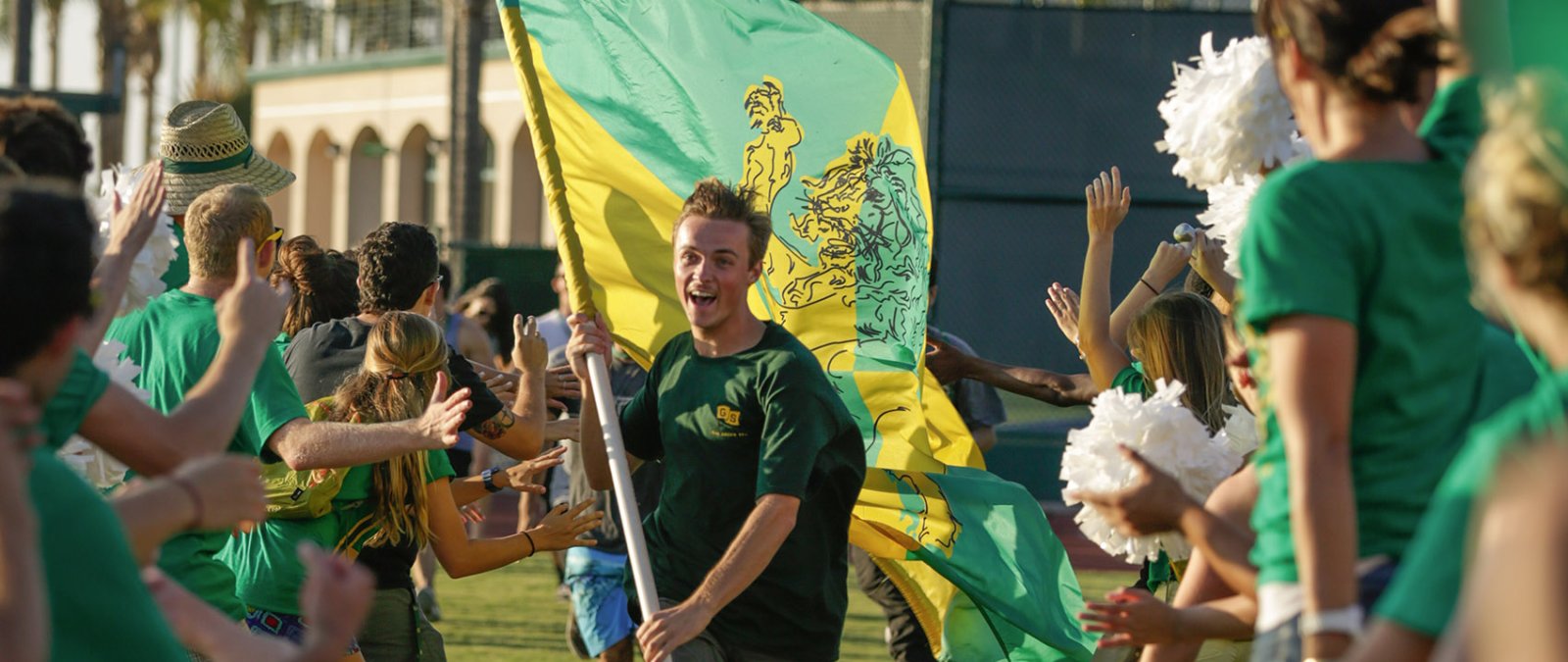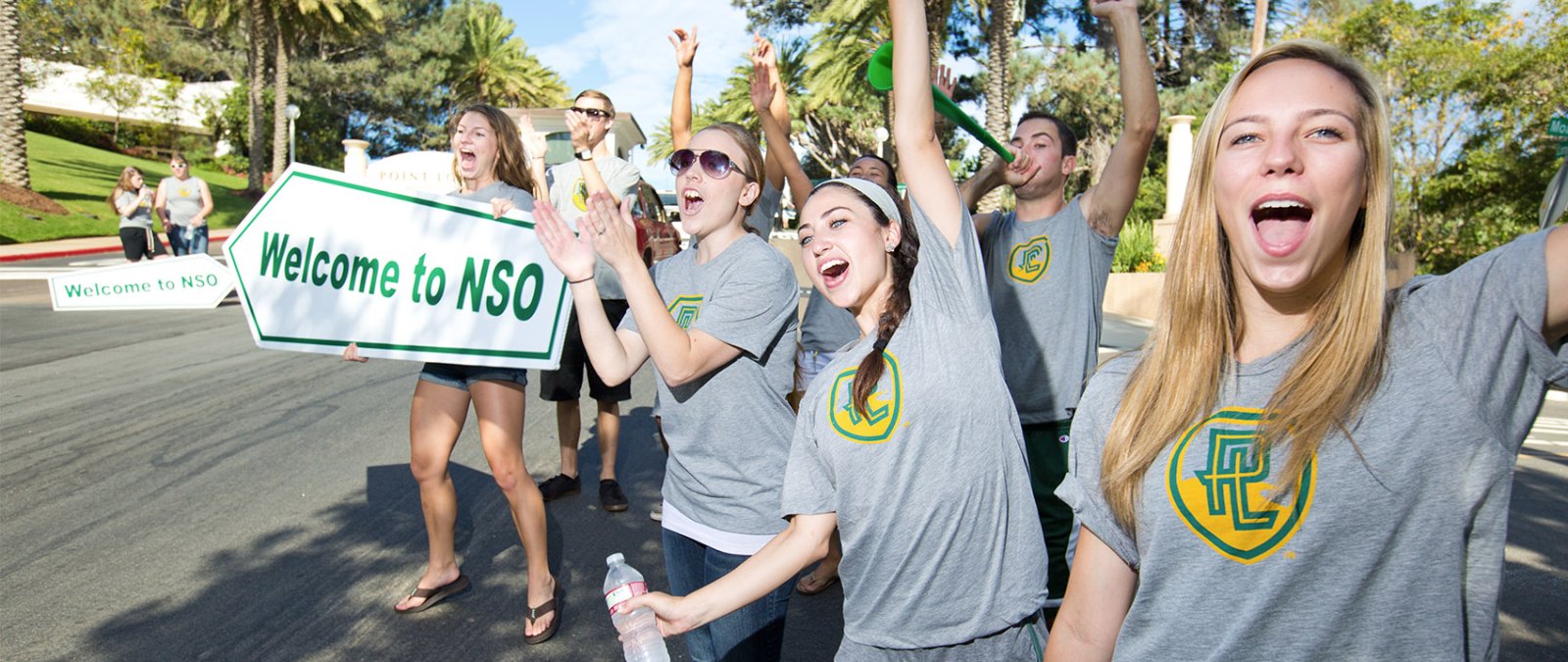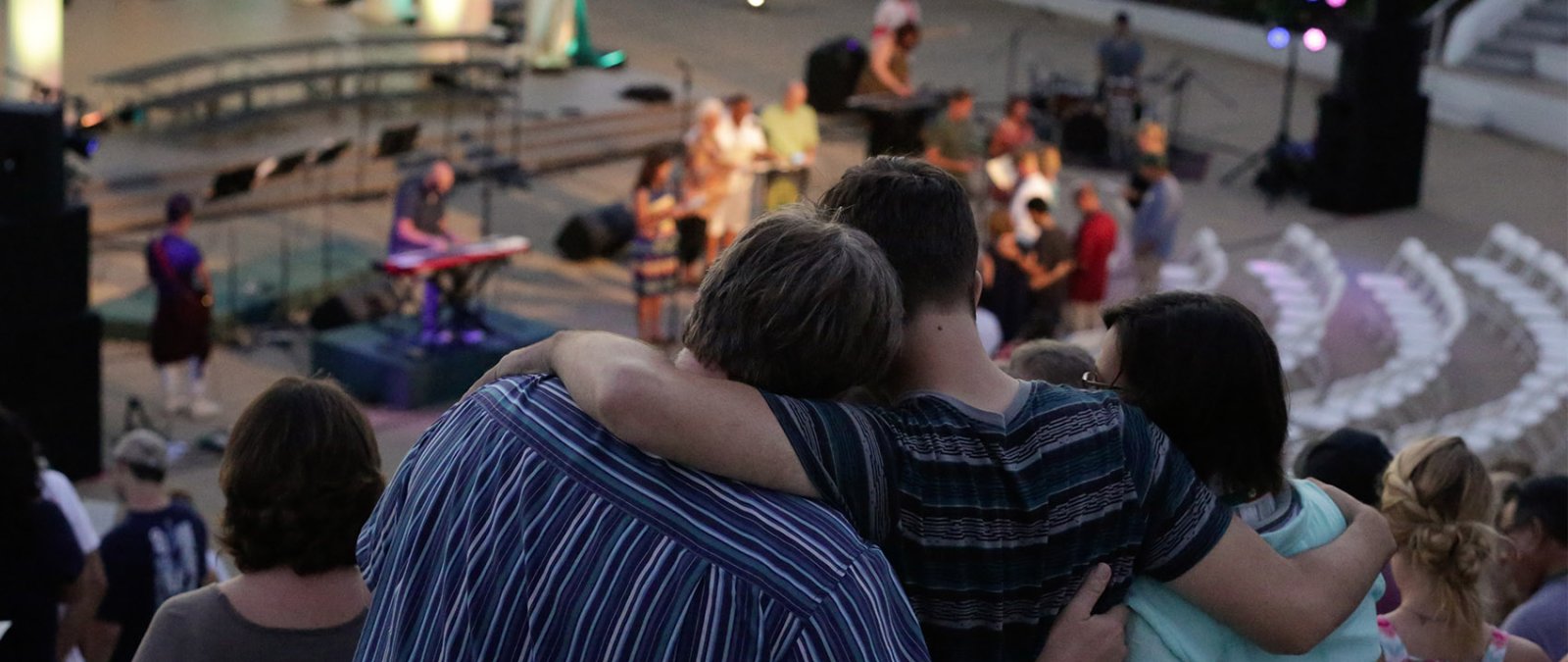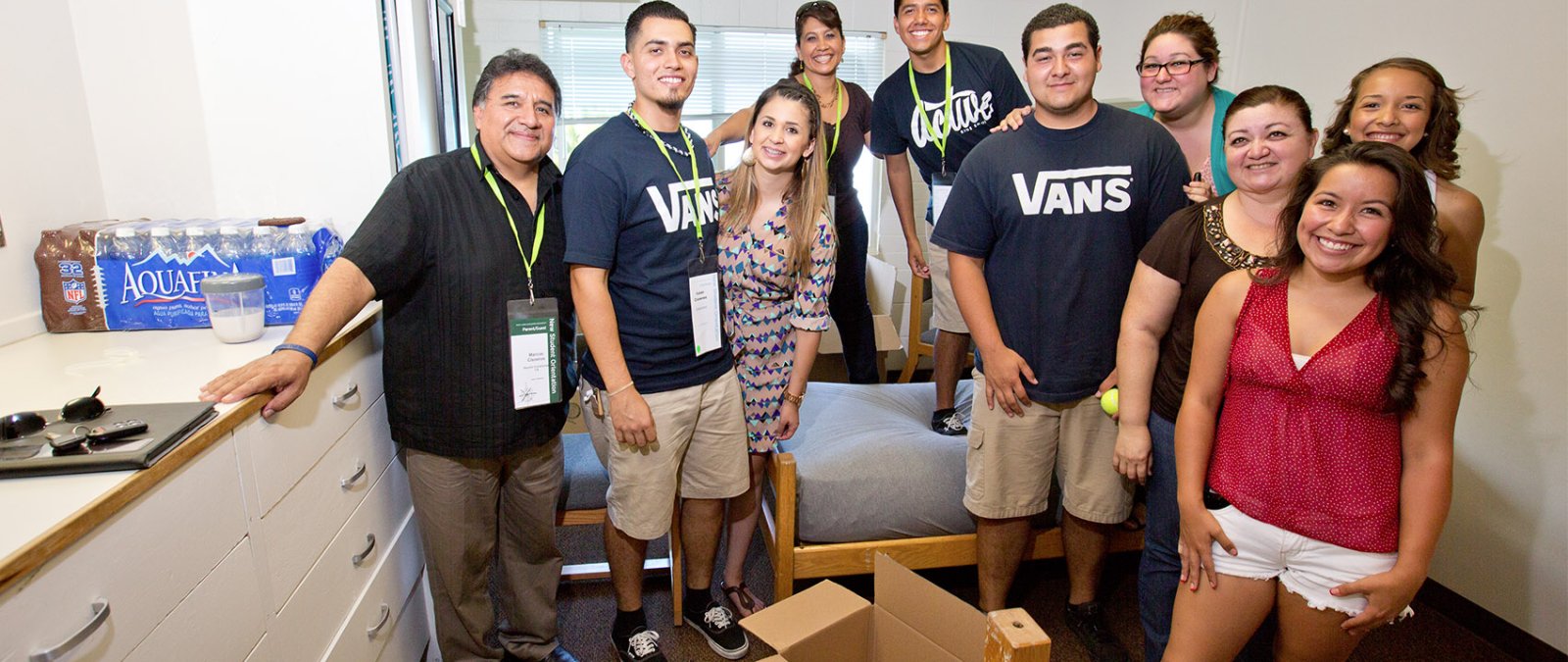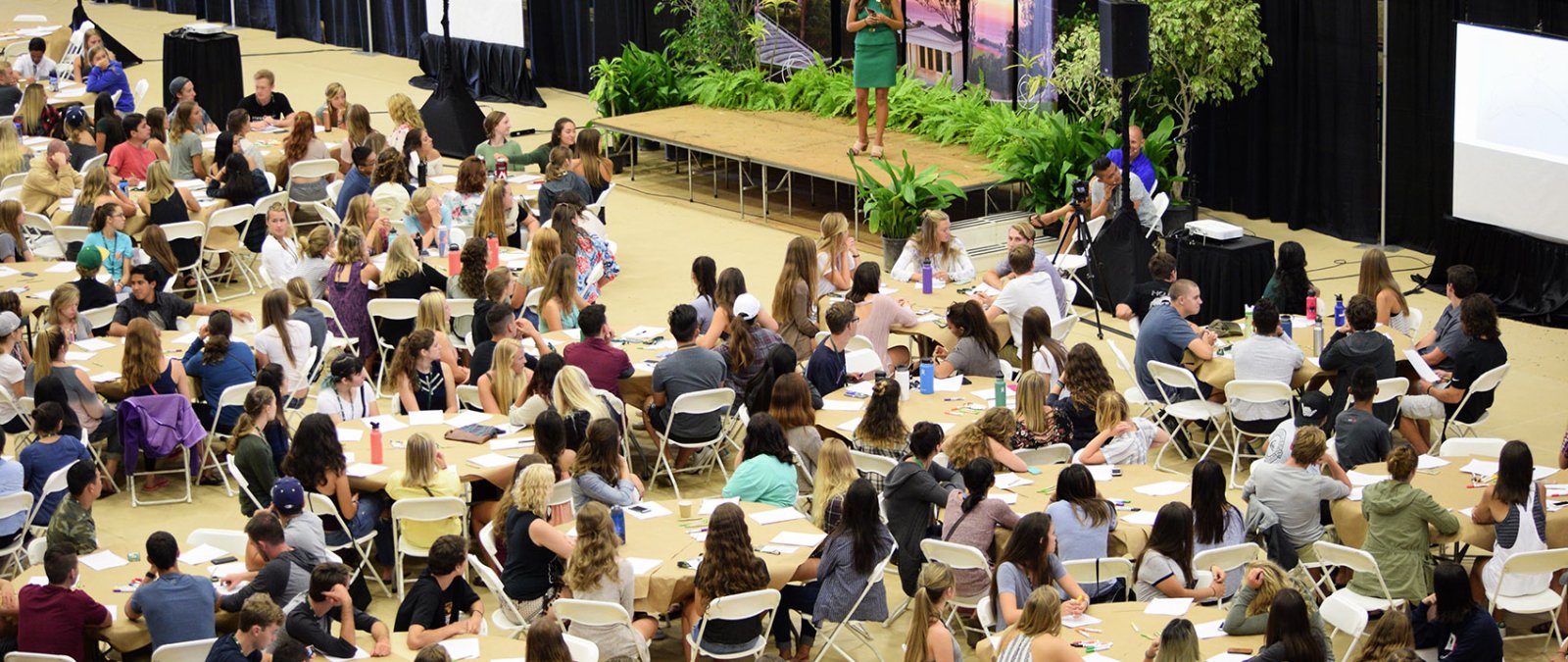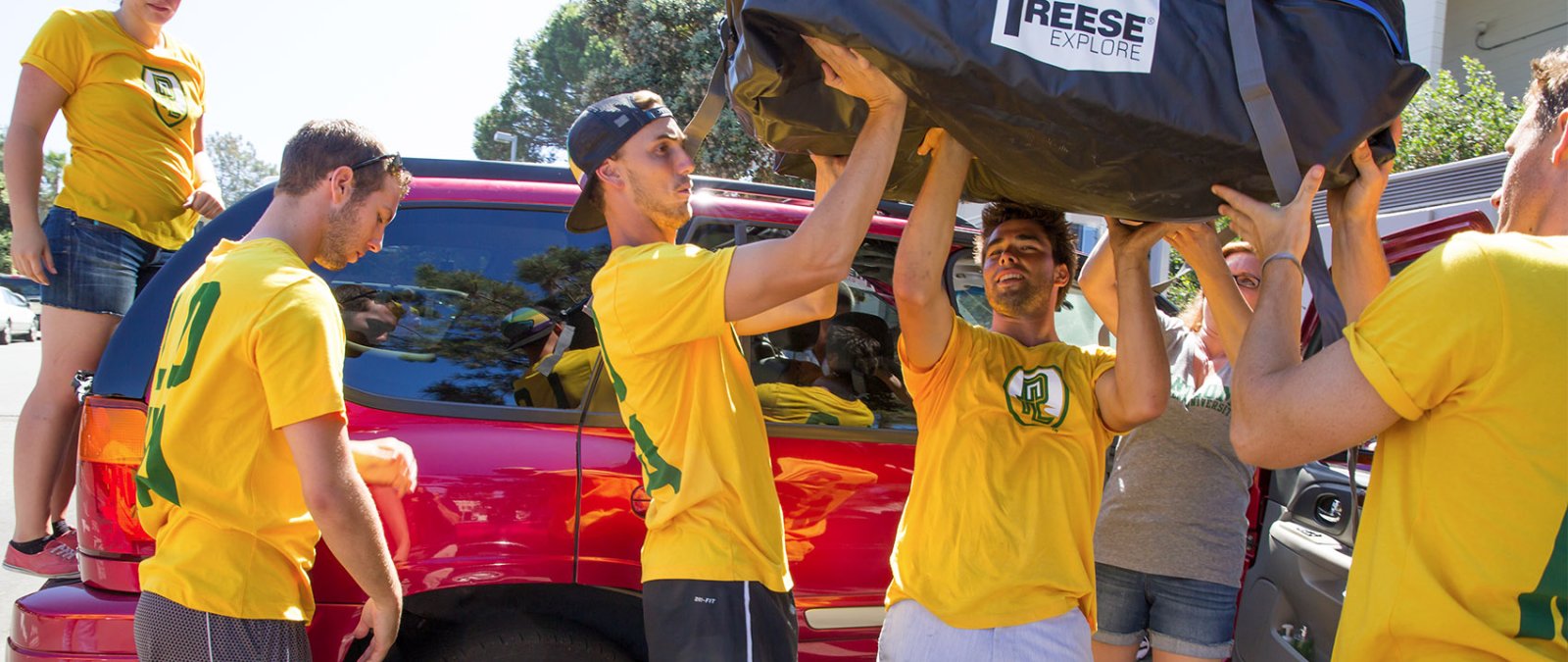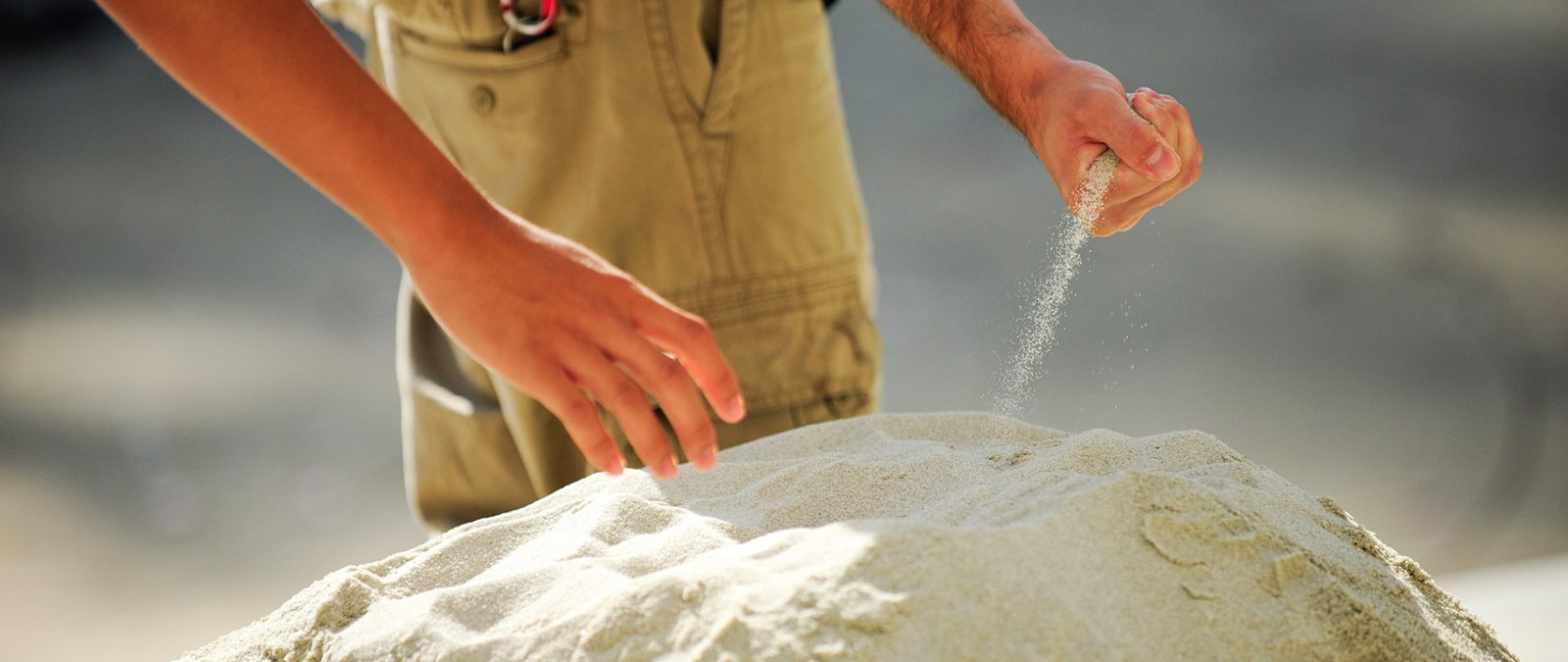 Download the App
Don't forget to download the NSO Guidebook app! It can help you stay up-to-date with the schedule, event locations, and important information throughout your NSO experience.
2020 NSO Guidebook app will be available in April.