Our goal at the Anatomy Learning Institute is to provide different opportunities to investigate and learn about the human body. We provide a list of online courses along with in-person dissection experiences. Whether you are looking to advance your knowledge, gain CE credit or prepare yourself for professional program, we have the right course for you. 
 If you can't find what you are looking for, please reach out to us on anatomy@pointloma.edu and provide is with your feedback.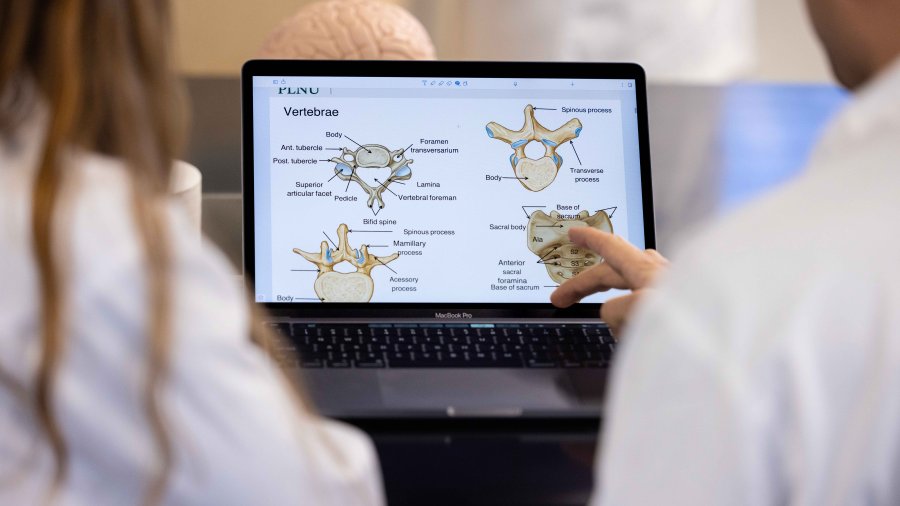 Anatomy Online
Proving opportunities to learn anatomy remotely helps increase access to education. We strive to provide high quality anatomy education by using evidence-based approaches to online learning by utilizing cutting edge technology.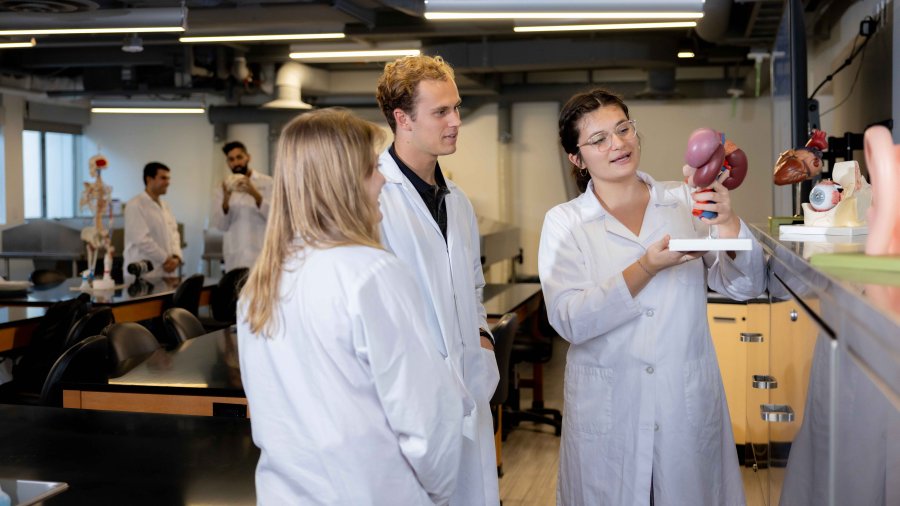 Learning Through Dissection
Working with a human body donor is considered as a superior way to learn anatomy by gaining a better understanding of spatial relationships within the body. Strong anatomical knowledge along with practicing dissection and surgical techniques helps improve patient care which is why we strive to provide these opportunities at the ALI.