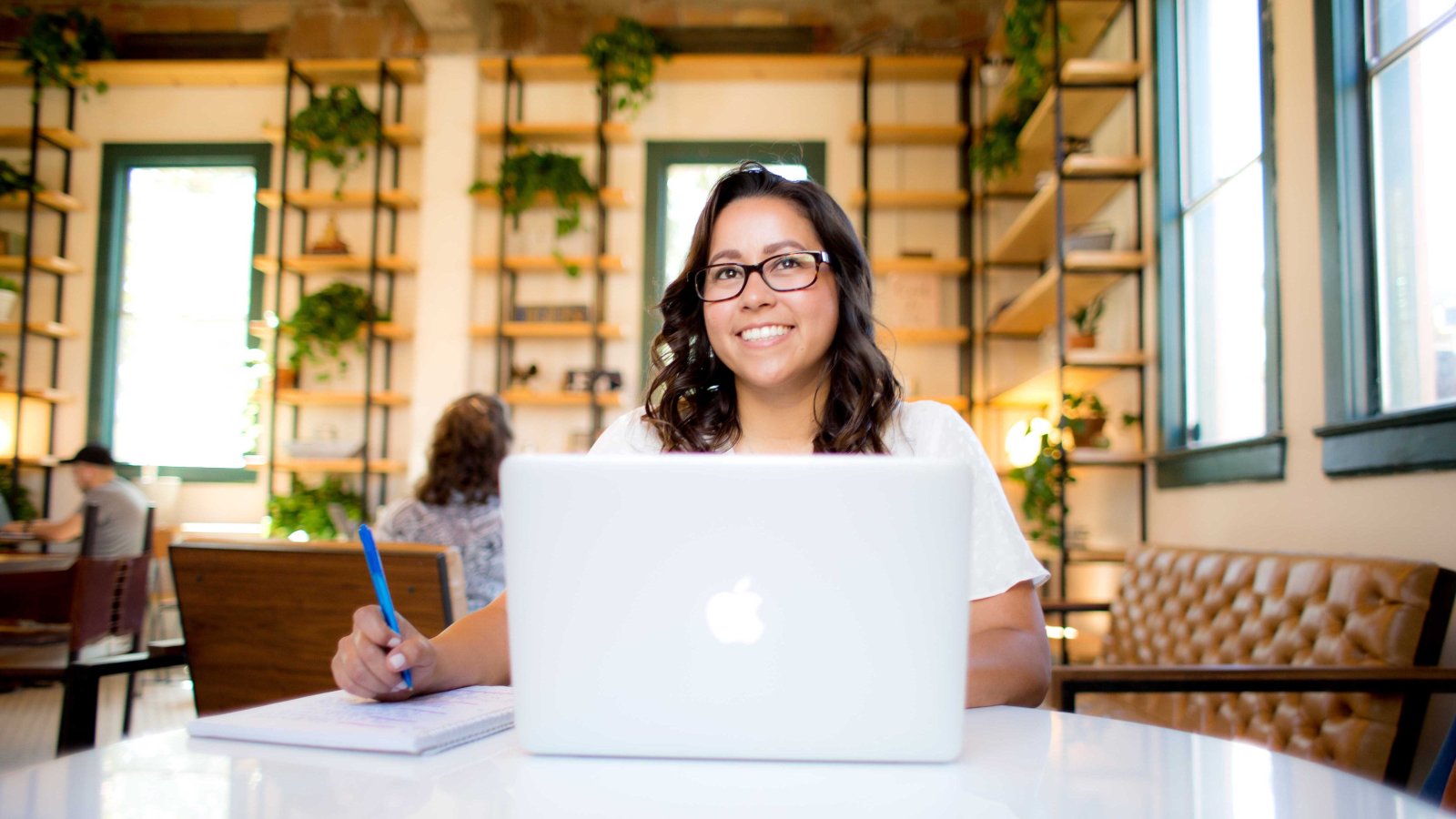 Online Programs
Point Loma Nazarene University's online bachelor's, master's, and credential programs are designed to offer you the flexibility to maintain your work-life balance while fully pursuing your life's calling.
Fully become who you're called to be — wherever you may be called.
Regardless of degree level, program, area of study, or even your location, as a PLNU student, you'll benefit from whole-person, Christ-centered education delivered by compassionate and expert faculty whose calling is to help you achieve yours. With flexible formats of study designed for working professionals, PLNU's online education programs are designed to give you the freedom to balance your personal needs while also growing academically, professionally, personally, and spiritually.
Online Bachelor's Degrees
PLNU's online bachelor's degree programs are designed for students who want to take their career paths to the next level. With an easy-to-navigate format that begins every eight weeks, you can advance at the pace that works best for you!
Online Master's Degrees
PLNU offers online graduate programs for those who strive to expand their expertise in their current vocation or pursue a path that's even more fulfilling — all without disrupting the balance between work, study, and life.
Online Doctorate Degrees
PLNU offers online doctorate degree programs created for you to reach the highest levels of practice in your field while simultaneously continuing your career goals. 
Online Certificates and Credentials
PLNU's online certificate and credential programs are designed to help you achieve a higher level of expertise that sets you apart in the work you're passionate about, and without having to put it on pause.
Certificates
Credentials
Added Authorizations
Flexible and Affordable Degrees
Making the choice to complete your bachelor's degree, earn a credential, or go back to school for your master's can be difficult. Your time is valuable, which is why our programs are designed to offer the flexibility you need. At PLNU, staff and faculty are passionate about providing you with the support you need to succeed, such as resources for your coursework, spiritual life counseling, and tools to meet your career goals. 
Taking the next step in your education is also an incredible investment in yourself and your future. We're committed to making sure cost is one less barrier to worry about. You can find information about financial aid and support, or connect with counselors who are happy to help you navigate this exciting process.
Degree Programs for Working Professionals
While online education offers you flexibility with your schedule, PLNU's programs offer built-in opportunities to gain hands-on experience and build a professional network that sets you apart after graduation. Many of the adult learners who pass through our programs already have valuable work experience, which is why our online adult degrees help you continue building on those foundations.
Earning a degree or credential will help you take your professional life to a deeper, more fulfilling level, and we want to support you in that journey. From our online modalities to year-long master's degrees, we've designed courses that allow you to set yourself up for success in your future, as well as in your existing commitments and responsibilities.
Accredited Online College
When you make the decision to further your education, you want to be sure you're choosing an institution that's both credible and matches your values. PLNU has been named to the U.S. News & World Report's Best Colleges ranking for our high regional recognition in categories like Best Value, Best College for Veterans, West Regional Universities, and Undergraduate Teaching. Our university is also accredited through WASC Senior College and University Commission (WSCUC).
The flexibility of the online program was what really attracted me to Point Loma Nazarene University. I travel a lot for work and occasionally have conferences on weekends. With the online format, I can travel wherever, do my homework on the airplane, and it's just so much better for my schedule. An online program format offered by an accredited Christian university was a great fit to take my education to the next level.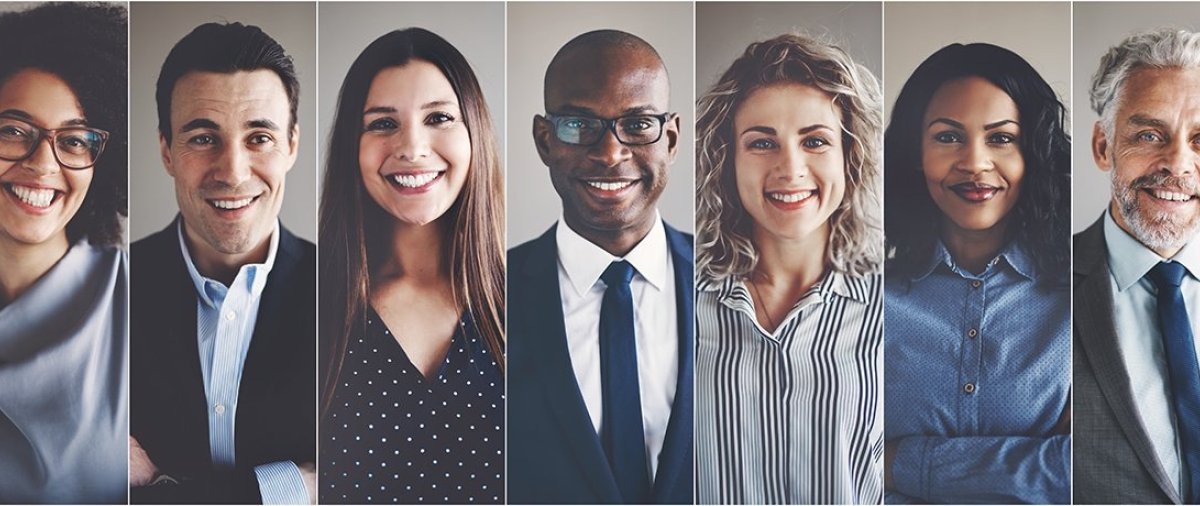 A Practical Guide to Finding A Career You Love
The career you decide to pursue matters. It not only has lifelong consequences for you but for your larger community as well. Check out this helpful and comprehensive guide we've compiled to help you discern the vocation you're called to.