At the Center for International Development (CID), we aim to fulfill Jesus' call in Matthew 25 to serve "the least of these" by combining viable business solutions with a conscientious, compassionate mindset. We aim to raise awareness of our global neighbors and encourage active poverty alleviation efforts. We partner with other like-minded organizations to support people in impoverished countries who are trying to find meaningful, productive, and sustainable livelihoods.
 
Our Mission Statement
The CID exists to mentor students, support faculty, and engage the external community in the study and application of holistic business practices to alleviate global poverty. By offering a Wesleyan approach to cultural diversity and concern for the suffering of our global neighbors, the CID represents a tangible expression of PLNU's commitment to service as an expression of faith. 
 
What We Do
The CID exists to apply life-affirming business principles to the complex challenges of global poverty, and places a particular focus on areas of economic and social development. The CID is founded on the ideals of sound business principles and practices to promote economic freedom for people in poverty.
"The Center for International Development is on the cutting edge of education in fighting poverty. It is truly a Wesleyan expression of Nazarene higher education. It has been a great partner in the field, helping us with research and tools." 

Larry Bollinger
Director (2005 – 2016), Nazarene Compassionate Ministries

Resourcing & Mentorship
Students are equipped for careers in international development through the Fermanian School of Business' international development major and minor, nonprofit organization management minor, and interdisciplinary sustainability studies minor — all which seek to develop alums with business mindsets and ministry hearts.
Along with applying business principles to the complex issue of global poverty and development, the CID seeks to provide a space for students of all interests to learn how their major and life goals can be applied to creating a positive social impact. Whether you are studying to be a nurse, scientist, artist, businessperson, educator, or singer, the CID provides opportunities to learn and apply your skills and goals to create social impact and true holistic development, particularly for people living in the Global South.
We connect students to resources, internships, job opportunities, study abroad programs, and relevant conferences related to the intersection of faith, business, and poverty alleviation. We also bring leaders to campus and help network our students and alums with organizations doing good work in these spaces. Students gain valuable work experience interning for organizations such as Hope International, World Relief, Plant with Purpose, Edify, Nazarene Compassionate Ministries, and many more.
"The Center for International Development at Point Loma Nazarene University has been a key partner for Accion over the past six years, collaborating with us to expose and involve students in microfinance activities and working with us to bring awareness to the power of small businesses in our local economy and community. Accion has had multiple interns from PLNU and has hired some of them on staff who were passionate and seeking a career in the field. Professor Rob Gailey has actively participated in the San Diego Microfinance Alliance, where he and the CID have helped identify key speakers for events, involve students in educational and volunteer opportunities, and boost the knowledge and connections for creating economic impact for local San Diegans through microfinance."

Elizabeth Schott
CEO, Accion San Diego

Research
The CID leads the university's research agenda at global poverty alleviation conferences and is a faculty resource for cross-cultural awareness and PLNU international possibilities across campus.
We support student honors research projects related to cross-cultural missions, poverty alleviation, and social enterprises.
 
Events & Collaborations
At the CID, people are invited to participate in the practice of helping others. Students and community members are partnering with organizations and groups throughout the world to affect the world positively for this generation, and generations to come.
The CID hosts a variety of events throughout the year and also encourages students to attend local and national events and conferences.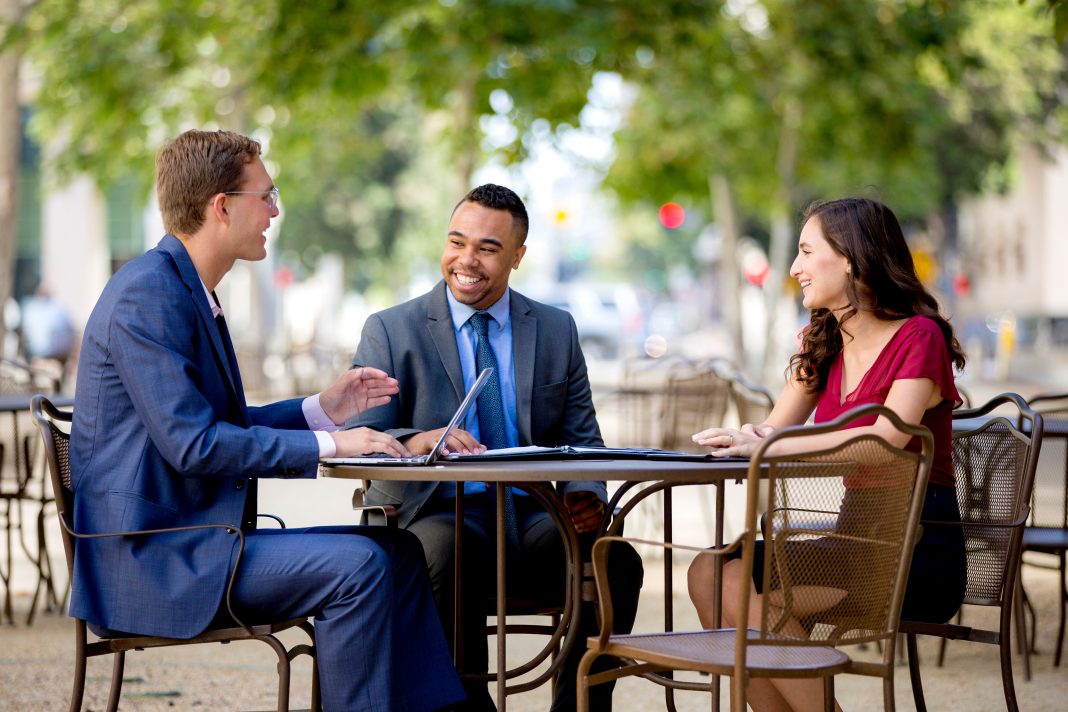 Business as Mission: A Christian Response to Why Business Matters
Those in business must work toward a redemptive and service-oriented view of business that seeks, ultimately, enables communities to flourish.

Read More in the Viewpoint Online Magazine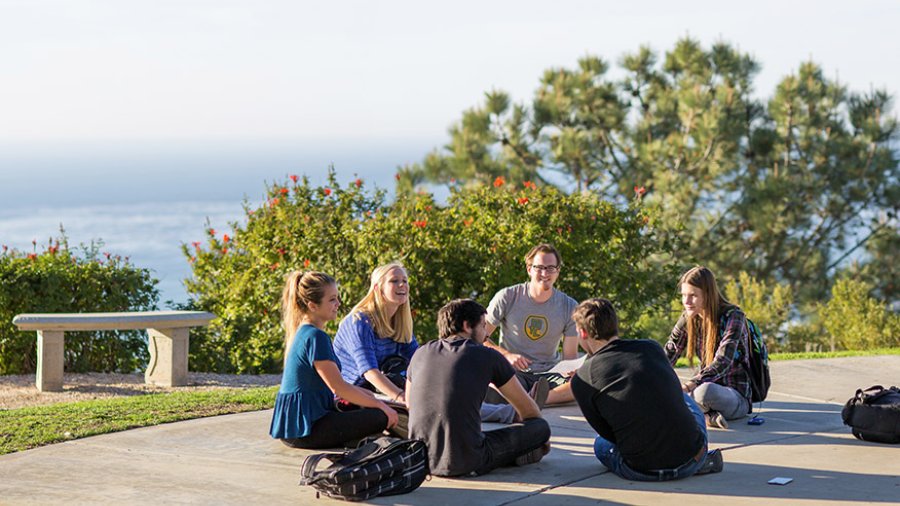 Partner With Us
Your donation to the Center for International Development will help bring important speakers to campus, send students to relevant conferences, and facilitate internship/job opportunities for our students/graduates who engage in global poverty alleviation, innovative nonprofits, and social enterprises. Help us help students to use business to serve the least of these!