PLNU Fellows and Scholars
Scholarly work is the heart of the mission of the Wesleyan Center, and therefore, a handful of faculty members are selected each year to participate in the Wesleyan Center Scholar and Fellow program. Grants are then awarded based on a research project's potential to:
Make significant advancements in the scholarship of a given field

Advance Wesleyan thinking and perspectives by addressing the works of the Wesleys, engaging constructively with recognized Wesleyan theological themes, or exemplifying the Wesleyan spirit through careful exploration of interdisciplinary topics that engage traditional Christian categories and motifs

Demonstrate a high level of knowledge of all necessary methods and research techniques required for successful completion

Reach publication or presentation standing in the appropriate venue(s) within a reasonable time period

Achieve a degree of scholarly value among peer colleagues
If you are interested in applying for the Wesleyan Center Fellows and Scholars awards, please contact us for an application.
Meet the 2017–18 Wesleyan Center Fellows and Scholars Award Recipients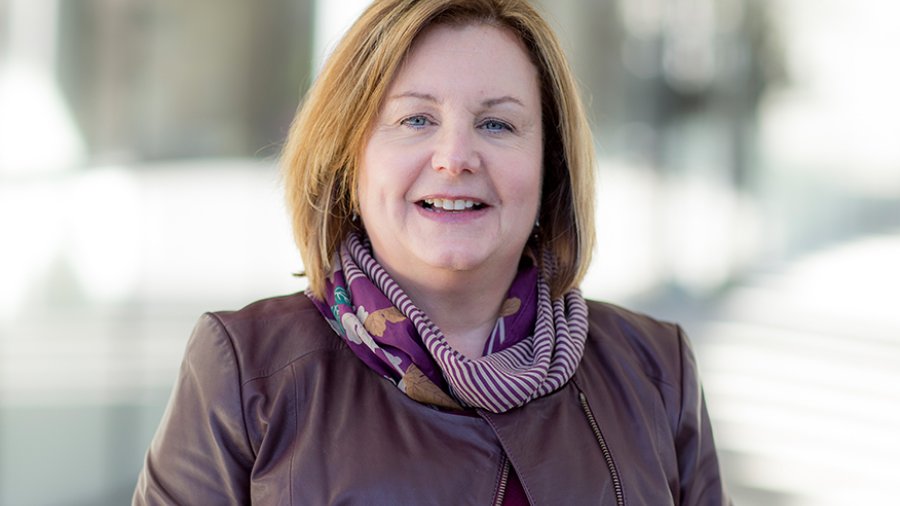 Carol Blessing — Literature, Journalism & Modern Languages
Church History and Intersections of Religion and Literature
While completing the cycle-publishing of research and conference papers over the past several years, Carol Blessing has conducted archival research in the John Rylands and Huntington libraries on subjects relating to Wesleyan history as well as early-modern drama, producing and presenting papers at domestic and international conferences. She is now working to edit, rework, and augment those papers to submit them for journal publication.
Paula Cronovich — Literature, Journalism & Modern Languages
Geographical Themes in the Poetry of Raul Zurita
Recent publications about Chilean poet Raul Zurita have spurred Paula Cronovich to revisit her own research about a particular aspect of his work: the verse Ni pena ni miedo (No sorrow nor fear), which is excavated into a remote region of the Atacama Desert and visible only from a bird's eye view in the sky. Her thesis examines how Zurita incorporated the geography into his poetry as a theme, and also how he wrote verses onto the landscape itself to communicate a message of hope to fellow victims of Chile's brutal military coup.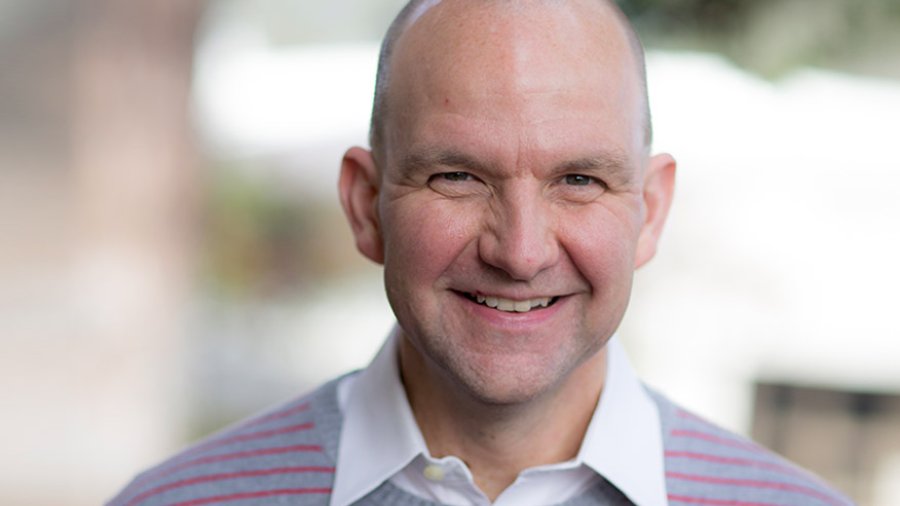 Brad Kelle — School of Theology & Christian Ministry
Hosea (commentary for the Old Testament Library series)
Brad Kelle's project is a book that will be a commentary on the Old Testament book of Hosea. As a commentary, it will provide a fresh translation of the Hebrew text of Hosea, an overall introduction that analyzes and provides new perspectives on the long­standing introductory and background issues related to Hosea (e.g., historical context, form, text and translation, origins, composition, and redaction, metaphor and rhetoric, literary elements, and theological dynamics and themes), and a unit-by-unit (sometimes verse-by-verse) interpretive analysis of the book in its entirety. Since Kelle will be writing in dialogue with the Wesleyan theological tradition, his commentary will also feature exploration of the ways in which the book of Hosea intersects with key themes in Wesleyan thought, most noticeably the character of God as holy love.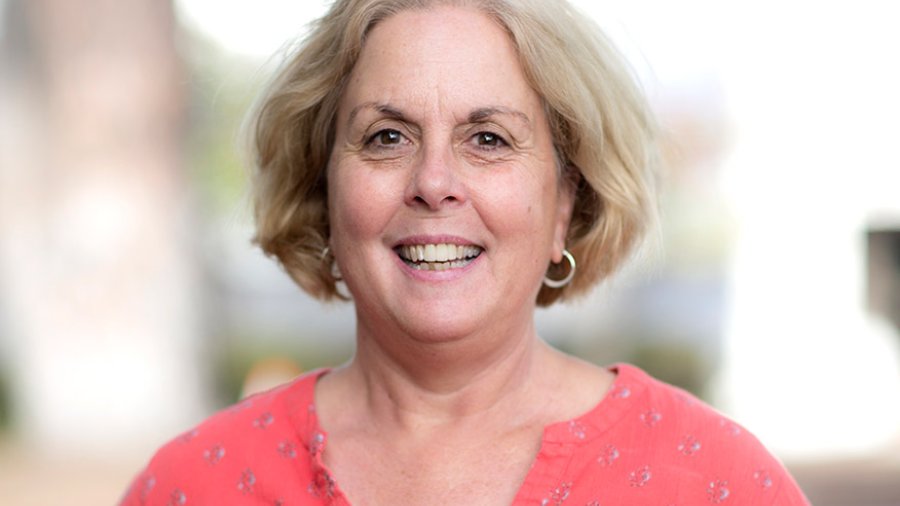 Rebecca Laird — School of Theology & Christian Ministry
Illuminating the Contribution of Women to Medieval and Modern Christian History
Rebecca Laird will conduct research and document key locations and archival holdings that illuminate the contribution of women to medieval and modern Christian history, especially those that are antecedent or key to the history of women in the Wesleyan/holiness tradition. The outcome of this research will be an online course on Women in Christianity using a pedagogy of pilgrimage — go and seek God in holy places (defined as places where others have lived faithfully in Christian community). Laird will model this personally by documenting her travels and findings while showing students how to uncover the hidden history of women's contributions in the libraries, museums, and churches in the locations where they will be taking this online course. Conducting local research will be required for the students' final project. Her plan is to cover illustrative women in Northern Europe and locations in New York and Southern California.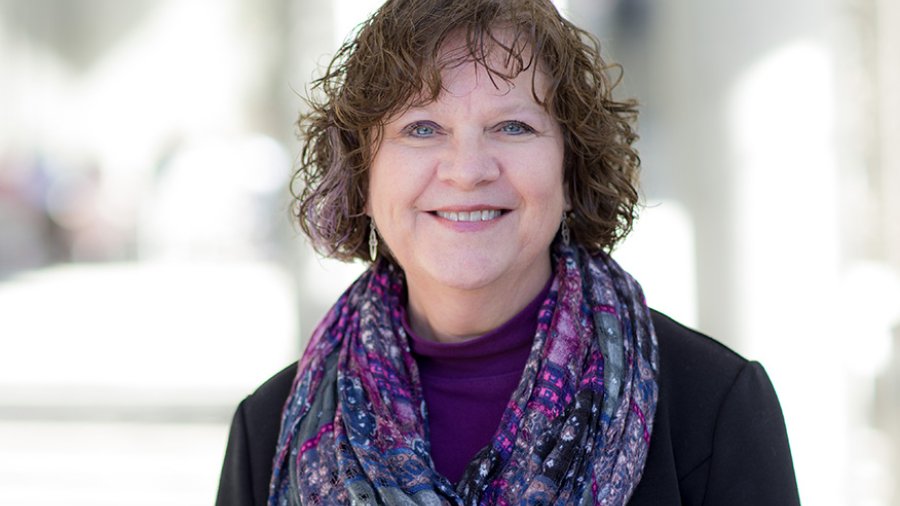 Bettina Tate Pedersen — Literature, Journalism & Modern Languages
Why Feminism Still Matters
Feminism still matters for Christians for two basic reasons: 1) many Christians mistakenly believe equality has been achieved and feminist aims are irrelevant at the same time they lack awareness of the myriad and continued forms sexist oppression that surround us; and 2) many Christians mistakenly see feminism as antithetical to Christianity at the same time they resist seeing the ways in which the Christian community itself contributes to and perpetuates the sin of sexism.