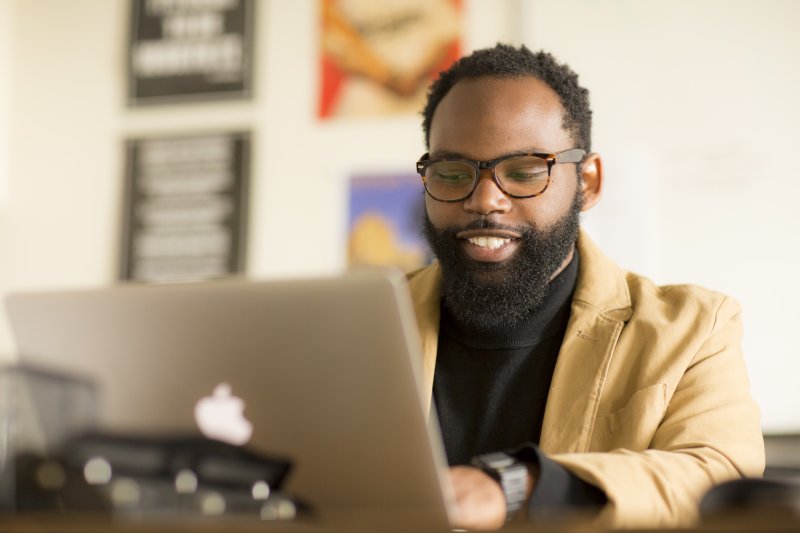 You've worked hard to get where you are in life through education and real work experience.
Now it's time for your next move — earning your bachelor's degree and becoming an agent of meaningful influence.
Grab your computer and join us to learn more about the PLNU's Adult Degree Completion Online Programs
When?
Weekly on Wednesdays from 12-1 p.m.