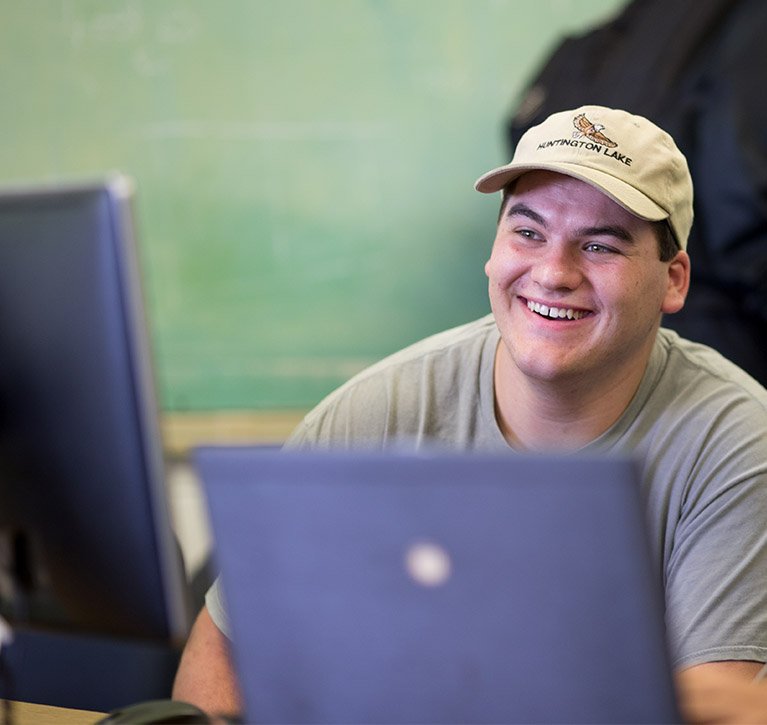 Grab your computer and join us for a virtual information event to find out more about PLNU's B.A. in Computer Information Technology.
Point Loma Nazarene University has partnered with local community colleges to offer a B.A. in Computer Information Technology designed for students who are pursuing careers that use information systems in business, industry, government, and the nonprofit sector, or desire a graduate-level study in related fields.
Reserve your virtual seat today for the free Computer Information Event :
Get to know the faculty members who will guide you throughout your program.
Explore the courses you will take, get a look at your class schedule and workload expectations.
Understand the financial aid process and what options are best for you.
Network with other professionals looking to further their education.