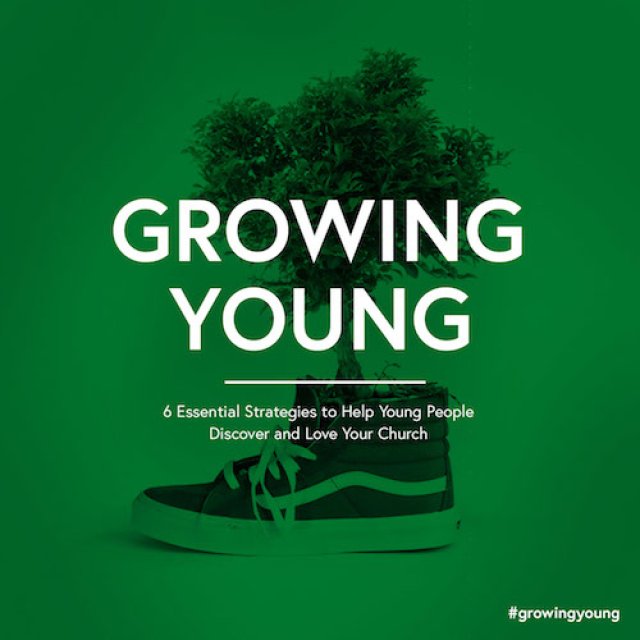 Speaker: This year's speaker is Brad Griffin. Brad is the Director of the Fuller Youth Institute, where he develops research-based training for youth workers and parents. A speaker, blogger, and volunteer youth pastor, Brad is the coauthor of Growing Young, several Sticky Faith books, Right Click: Parenting Your Teenager in a Digital Media World, and the series Can I Ask That?: 8 Hard Questions about God and Faith. Brad and his wife Missy live in Southern California with their three kids, and he leads the youth ministry at Mountainside Communion. Twitter: @bgriffinfyi
Topic: At this year's Youth Worker Day, Brad will be conducting a training on one of Fuller Youth Institute's recent developments, Growing Young.  Rather than a chapel service and interview, as has been the format in the past, this year we packed the day with four full sessions, rich with material for your ministry.
Cost:  $15 gets each participant a copy of Growing Young, training materials, lunch and the chance to train on one of the most beautiful campuses in Southern California!
Limited seating, register and secure your spot!