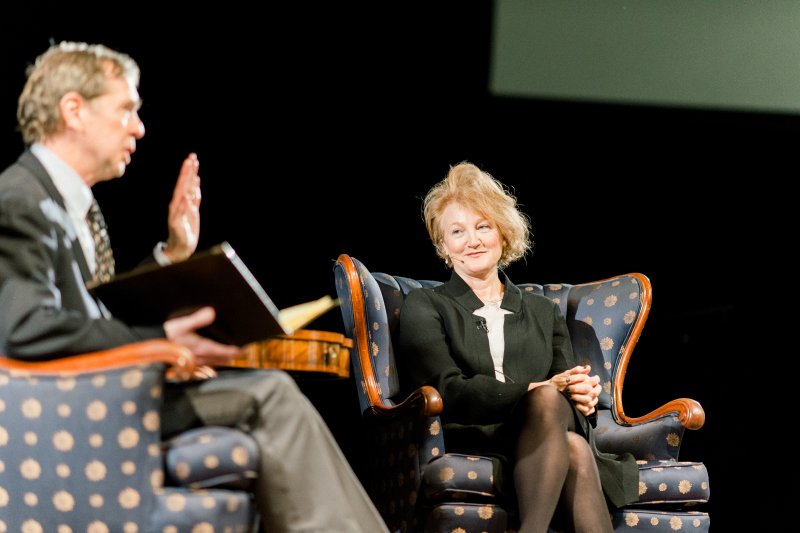 Writer's Symposium by the Sea is an annual event that brings interviews with innovative creators, life stories, examples of great writing, and evocative conversation to PLNU that inspire readers and writers alike. 
The evening interviews, conducted by symposium founder Dr. Dean Nelson, feature lively conversations about the stories behind the author's stories. As a member of the audience, you will get to eavesdrop on these exchanges and perhaps even interact with the writer during a Q&A session. Specialized afternoon workshops, conducted by published writers, provide tips and insight into the writing process.
Join us and listen in on what some of today's cutting-edge writers have to say!
---
Guests for the 2019 Writer's Symposium by the Sea include:
Guests will be announced shortly. In the meantime, please sign up to receive updates.
To view photos and videos from previous Writer's Symposium events, follow us on Facebook.
View all Writer's Symposium by the Sea videos from UCSD-TV here.
Parking is free for all events. Please note that campus parking is limited, so we suggest arriving early to locate a parking spot. Parking lots indicated on this campus map.