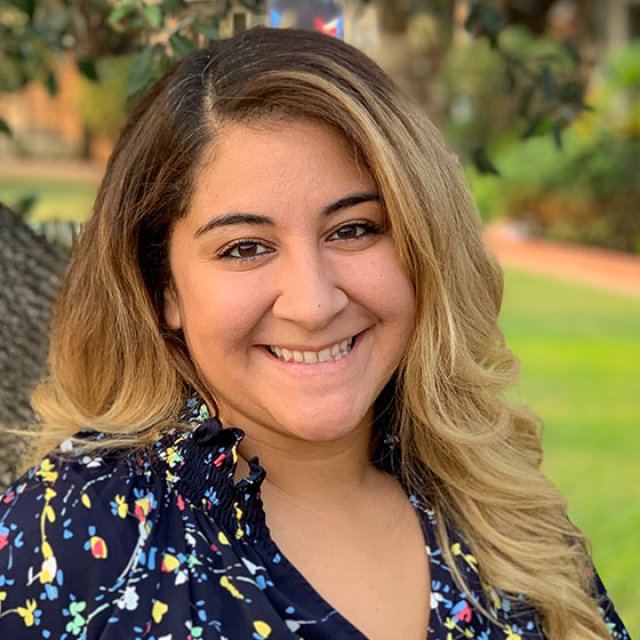 As the vice principal of Nueva Vista Language Academy, Casey Rivas' mission is to ensure every student has the opportunity to grow and excel academically, socially, and emotionally. Casey obtained a B.A. in Liberal Studies from Cal State University, Bakersfield, and in 2019 received an M.A. in Educational Leadership, along with an Administrative Services Credential from PLNU. Casey was selected as one of Delano Union Elementary School Districts 2017-2018 Teachers of the Year. In September of 2020, Nueva Vista Language Academy was recognized in the Wall Street Journal for "flying" students towards a first-class education through virtual field trips. 
What have you learned in this current season of your work that will fuel your hope for the future?
As a first-year administrator during these unparallel times, I have quickly discovered just how resilient our educators are. Every single person that I have had the pleasure of working with has shown so much poise and positivity through this realm of virtual learning. Knowing that our students are in the hands of such innovative and creative people, brings so much hope for the future, and I am beyond blessed to be alongside them as we move forward together.