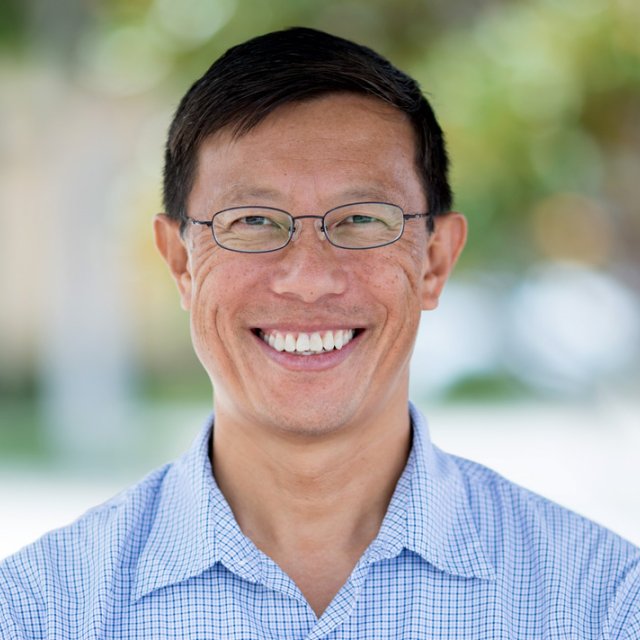 Professor of Psychology Dr. John Wu knows that manipulating a yo-yo takes a lot of skill. So does teaching psychology classes, doing outside research, and running a private-practice counseling center.
After completing a double major and contemplating his future career path, a mentor suggested that Dr. Wu might serve God in the field of psychology, so he went on to get a doctorate in Counseling and Consulting Psychology from Harvard University.
Now, as a professor, he introduces students to skills that apply directly to everyday life in courses such as child development, family therapy, and group therapy, as well as a course designed for engaged or married students to learn skills shown to increase marital success.
One great thing about the psychology department, he noted, is that it has a long history of taking students to conferences around the country where professors and students alike discuss the field and present current research.
Outside of class, Dr. Wu has done research on marriage satisfaction and has a small private-practice counseling center, Celebration Counseling, which offers adult and couples counseling.
When he's not teaching, researching, or counseling, Dr. Wu loves to spend time with his wife and young sons — who inspired him to take up his new hobby.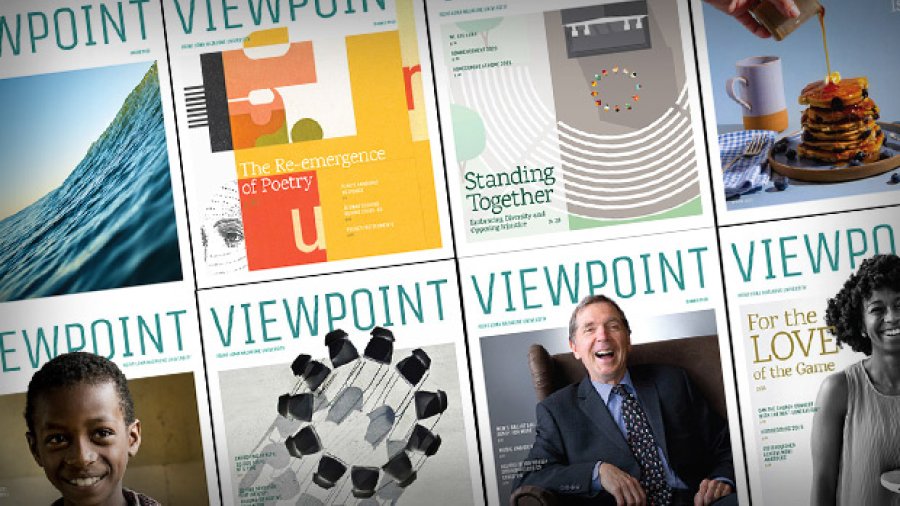 The Viewpoint
PLNU's university publication, the Viewpoint, seeks to contribute relevant and vital stories that grapple with life's profound questions from a uniquely Christian perspective. Through features, profiles, and news updates, the Viewpoint highlights stories of university alumni, staff, faculty, and students who are pursuing who they are called to be.