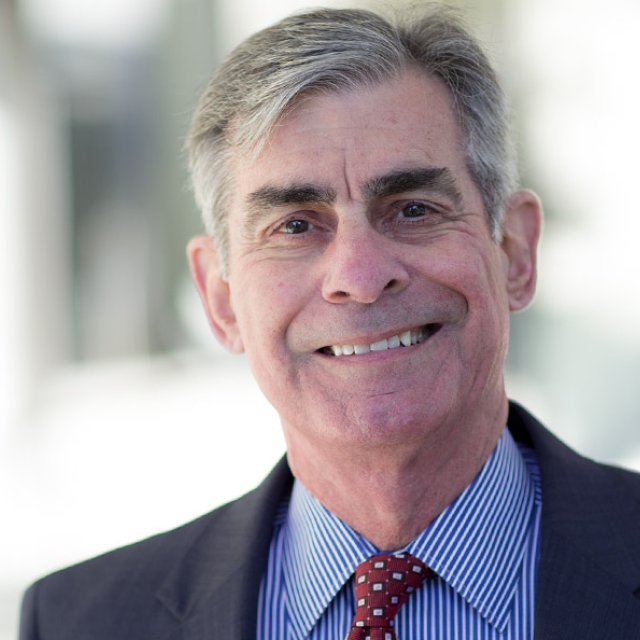 José Muñoz has over 35 years of senior executive management experience in large public corporations, small private start-up companies, for-profit and nonprofit organizations, and domestic and international businesses. He is the former CEO of Chicken of the Sea and has served on multiple boards of directors. Muñoz is also the owner of his own consulting firm, JEM, Inc., through which he utilizes his extensive executive, financial, and operating background to specialize in international and domestic business projects. He is fluent in English and Spanish and has worked on a range of international business projects in Asia, Europe, Mexico, South America, the South and Western Pacific, and the U.S.

A certified public accountant, Munoz has over 15 years of college teaching experience at both the graduate and undergraduate levels and he currently teaches International Business, Strategy, and Accounting for Decision Making in PLNU's MBA program.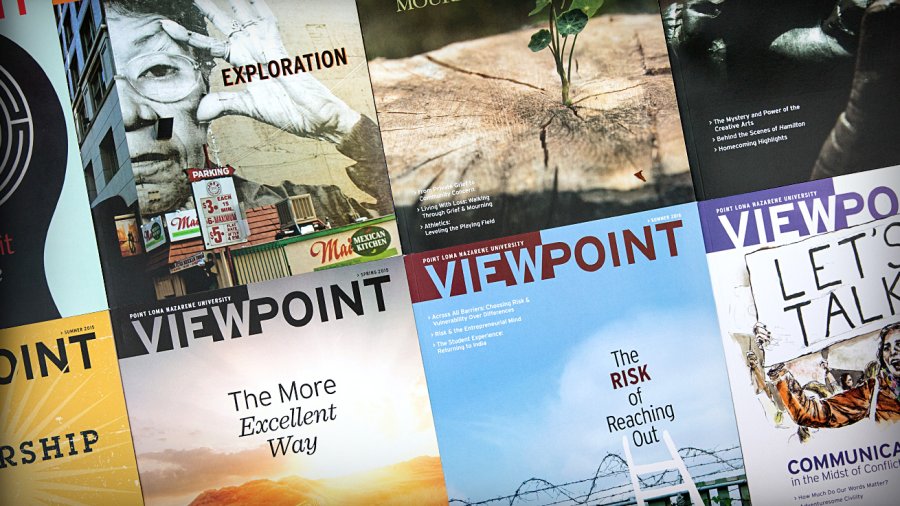 The Viewpoint
PLNU's university publication, the Viewpoint, seeks to contribute relevant and vital stories that grapple with life's profound questions from a uniquely Christian perspective. Through features, profiles, and news updates, the Viewpoint highlights stories of university alumni, staff, faculty, and students who are pursuing who they are called to be.