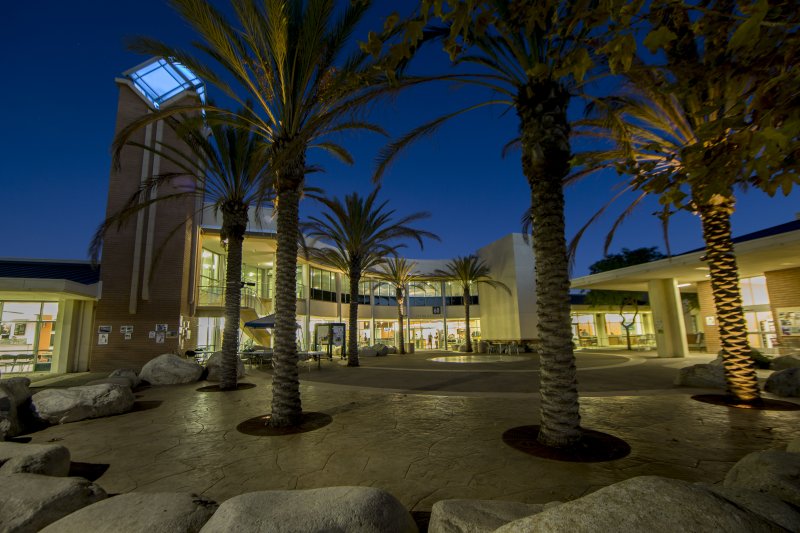 Point Loma Nazarene University partners with Grossmont College to help students complete their bachelor's-level education and advance in their profession. Grossmont College is located in El Cajon, and is easily accessible from SR-125 and SR-52. 
Pursue a PLNU degree with access to the same quality education as our traditional undergraduate programs with the ease and convenience of attending a school near your home, work, or online instead of commuting to the main Point Loma campus. This partnership ensures quality education paired with convenience for your work-life-school balance. 
PLNU at Grossmont Programs
Adult Degree Completion
Fully Online Offering
PLNU offers fully online options for students looking to complete programs that work with their lifestyle. Our online education programs are designed to give you the freedom to balance your personal needs while also growing academically, professionally, personally, and spiritually.
PLNU Program Advisor
Did you know that PLNU has a dedicated admissions advisor with an office located on Grossmont's campus? Swing by for a drop-in visit or reach out to us by using the information below to get connected or schedule an appointment.
Danae Naman
dnaman@pointloma.edu
(619) 849-7905