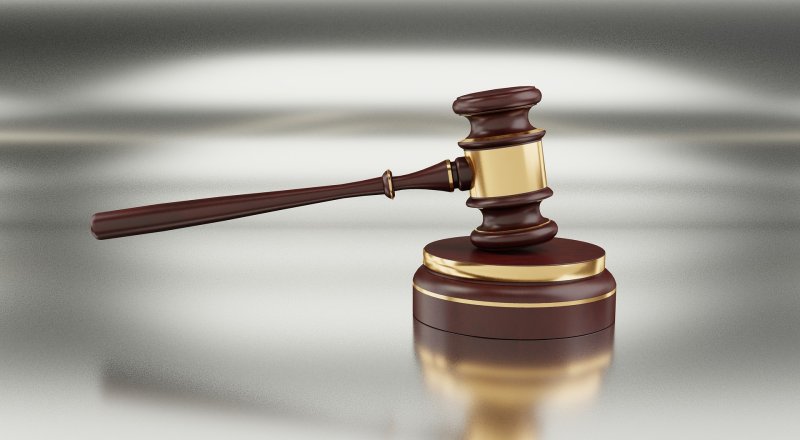 December 6-7, 2019 – 2019 PSCFA Fall Championship – Moorpark College
Despite only competing on two of the three days of the PSCFA Fall Champs held at Moorpark College this past weekend, and not entering any individual events, PLNU's Debaters won Second Place Sweepstakes in the 4 year university division, competing against 36 colleges and universities, from as far away as Virginia, losing to First Place University of Utah.
And although two of our best tournaments are not yet counted in the national rankings, PLNU parliamentary debaters are again ranked in the top 7 NPDA schools in the country.  Based on our preliminary calculations, Point Loma has amassed more points than University of the Pacific, which is currently shown as the number one school in the nation.  But in fairness, they might also have tournaments that are not yet counted, as might other top contenders. Hopefully, NPDA will calculate these midyear results soon.
Eight of PLNU's ten parliamentary debate teams advanced to the first elimination round in Parliamentary Debate. In the Open Division, PLNU was in 5 of the 8 Bronze Rounds. 4 of the 8 teams advanced to the Gold/Silver round. Here are the results below.
Open NPDA:
Sam Jones/Nathaniel Hosmer - Gold Medalists
Hannah Nelson/James Laky - Silver Medalists
Corinna Willard/James Shotwell - Silver Medalists
Olivia Owen/Nathaniel Arroyave - Bronze Medalists
Logan Kolssak/Caleb Klubben - Bronze Medalists
Speaker Awards:
5th Place Speaker - James Laky
7th Place Speaker - Nathaniel Hosmer
9th Place Speaker - Caleb Klubben
Junior NPDA:
Brianna Hosmer/Sam Chang - Silver Medalists
Speaker Awards:
2nd Place Speaker - Sam Chang
5th Place Speaker - Brianna Hosmer
Novice NPDA:
Hannah Wald/Sarah LeGrande - Bronze Medalists
Brianna Seidler/Paris Swett - Bronze Medalists
Speaker Awards:
7th Place Speaker – Brianna Seidler
Open IPDA:
Logan Kolssack - Gold Medalist
Hannah Nelson - Bronze Medalist
Sam Jones - Bronze Medalist
Brianna Hosmer - Bronze Medalist
NFA LD:
Alex Tseng - Bronze Medalist
British Parliamentary Debate:
Nathaniel Hosmer/James Shotwell - Champions in Open Division, Gold Medalists
Special thanks to our coaches and alumni who help to support this group, and to each of the students' professors and other administrators who make it possible for them to pursue this important co-curricular learning activity.