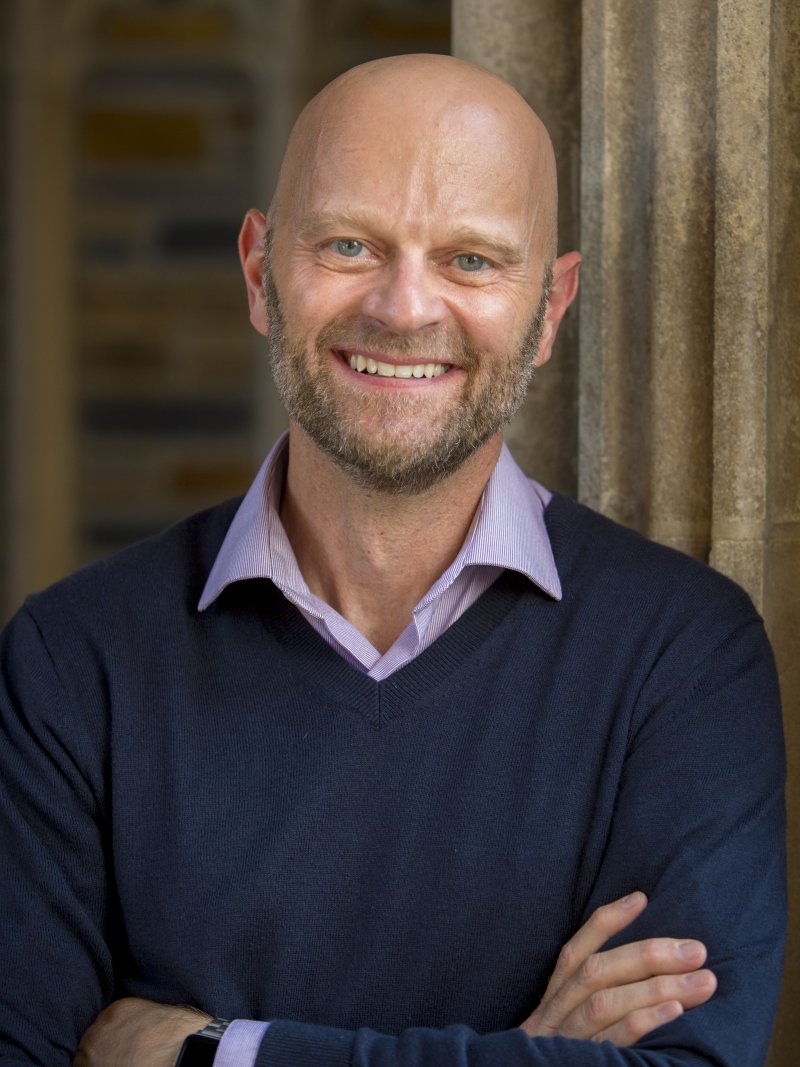 ---
---
The Greatest Story Never Told: Rethinking the Bible as the Poetry of God
Dr. Brent Strawn
Professor of Old Testament at Duke University
Brent A. Strawn is Professor of Old Testament at Duke University and a Senior Fellow in the Center for the Study of Law and Religion at Emory University. He is an alumni of PLNU ('92) and the School of Theology and Christian Ministry (then known as the Religion and Philosophy Department). He has authored and edited numerous books and articles, including The Bible and the Pursuit of Happiness: What the Old and New Testaments Teach Us about the Good Life (2012), The Oxford Encyclopedia of the Bible and Law (2014), and The Old Testament Is Dying: A Diagnosis and Recommended Treatment (2017). Strawn is an ordained elder in the North Georgia Conference of The United Methodist Church and regularly speaks and preaches at churches across the country. He has appeared on CNN on matters ranging from Easter celebrations to Pope Francis to gun violence, and served as both translator and member of the editorial board for The Common English Bible.
Lecture 1 - The Bible is Not a Story
Wednesday, February 12, 2020 from 11 – 11:50 a.m.
Crill Performance Hall
Lecture 2 - What Is Poetry and Why Is It Better Than Narrative?
Wednesday, February 12, 2020 from 1:30 – 2:20 p.m.
Crill Performance Hall
Lecture 3 - The Bible and Poetry
Thursday, February 13, 2020 from 9:30 – 10:20 a.m.
Crill Performance Hall
Lecture 4 - The Bible as Poetry
Friday, February 14, 2020 from 8:30 – 9:20 a.m.
Crill Performance Hall
More Information on the H. Orton Wiley Lectures