The Center for Justice and Reconciliation is excited to announce that three students have joined our student staff team! 
CJR Student Staffers are key to the function of all our programs and events. This fall we welcome Leanna, Katie, and Katrina will be joining our returning Student Initiatives Coordinators: Zach and Kyla. The CJR Student Initiatives team is looking forward to a new semester full of exciting opportunities.
Student Initiatives this semester: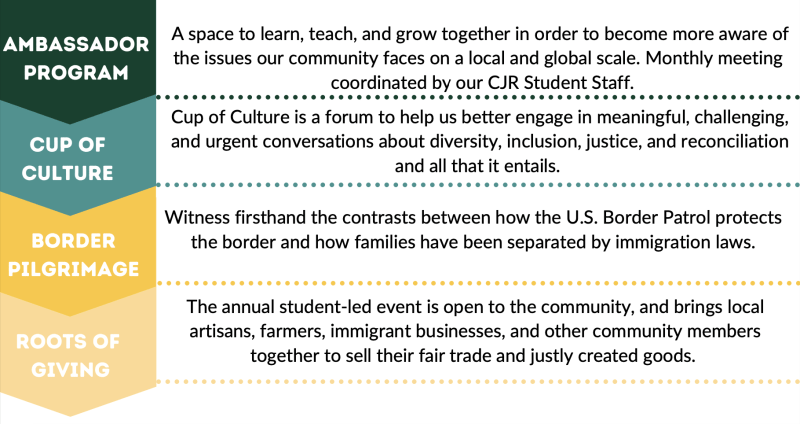 Become a 
CJR AmbassadorSee Upcoming
CJR Events
This team is looking forward to working with our wonderful group of ambassadors who are committed to educating themselves on a variety of social justice-oriented topics. If you are interested in becoming a CJR Ambassador or would like to contact our Student Staff team, please email cjrinterns@pointloma.edu. Applications are due September 10th!
Our students are planning our annual Roots of Giving Fair. This student-led event aims to provide an alternative to our consumerist culture by encouraging our students to practice ethical gifting by bringing some local vendors to Caf Lane on December 3rd. Our student staff team will be announcing their plans for a hybrid (in-person and virtual) Roots of Giving soon!
Our Student Staff Team 2021 - 2022: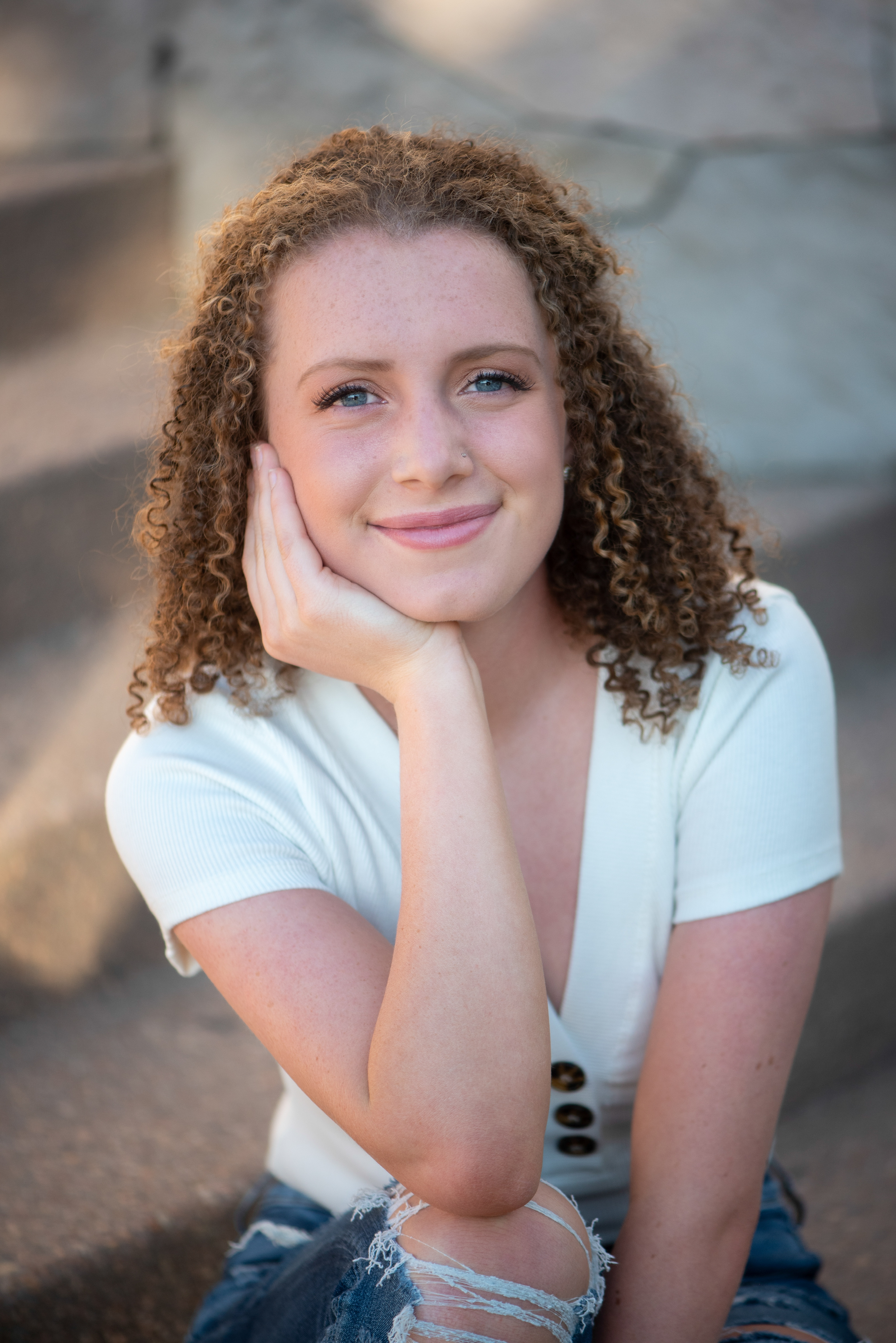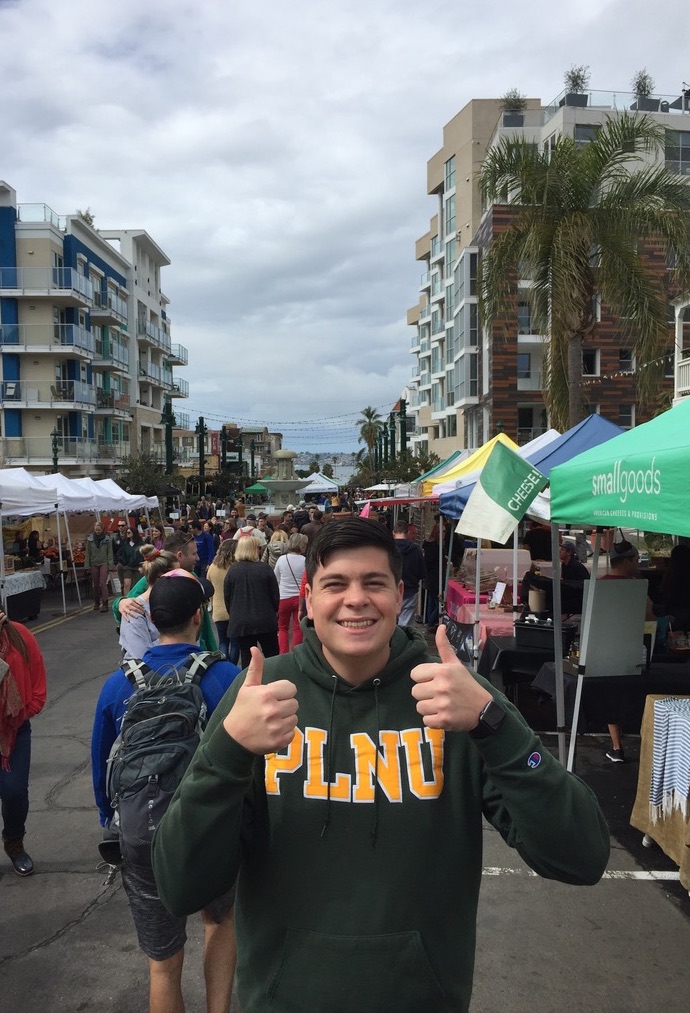 Zach is a junior Psychology major who is passionate about fighting for social justice and loving others deeply and intentionally. In his free time, Zach enjoys watching movies, getting coffee from Fair Trade or ethically sourced coffee shops, and going on hikes with friends. He is committed to learning more about all different kinds of issues in our country and in our world and will continue to pursue a psychology-related career in which he can care for marginalized communities.
Kyla is a sophomore Political Science major who is passionate about serving others and engaging in the community. She grew up in Colorado and spends her time enjoying the outdoors, watching movies with her friends, listening to music, and reading. She hopes to pursue a career in law or politics, focusing on social justice and human rights.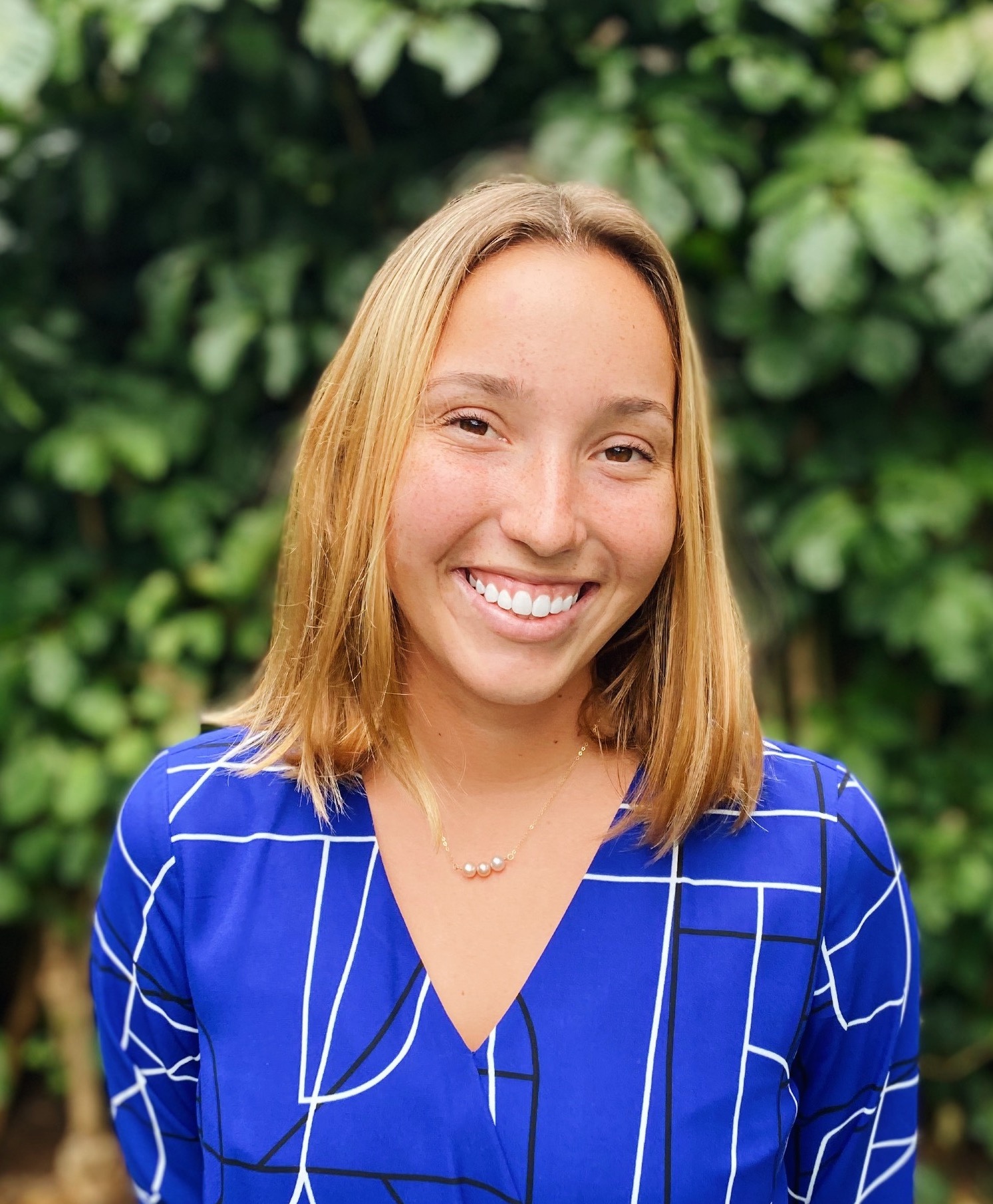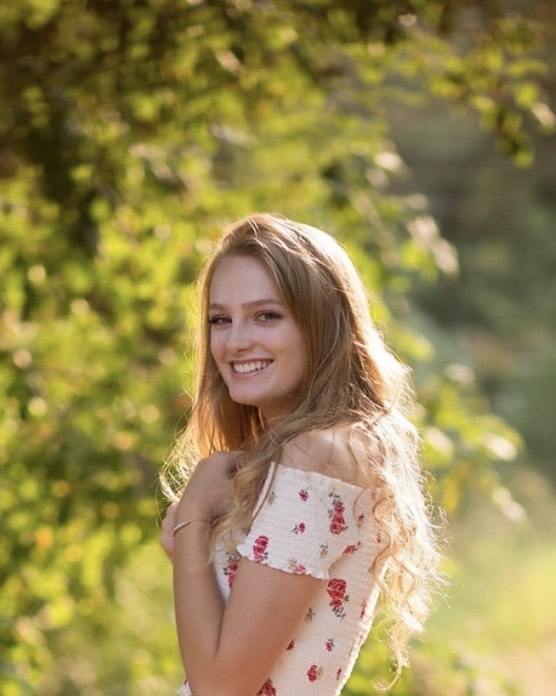 Leanna is a senior majoring in Media Communication and minoring in Public Relations. She grew up in Hawai'i and loves the outdoors. In her free time, she likes to surf, hike, and travel. Leanna aspires to become a public relations specialist for non-profit organizations. Ultimately, she hopes her career will provide a platform to amplify people's voices. 
Katrina is a junior Psychology major and a Sustainability minor from Vancouver, Washington. She is especially passionate about ethical fashion. Katrina enjoys spending her time hiking and backpacking, playing volleyball, crocheting, reading, and playing board games with friends. She is excited to work with the Point Loma community and help others learn more about social justice.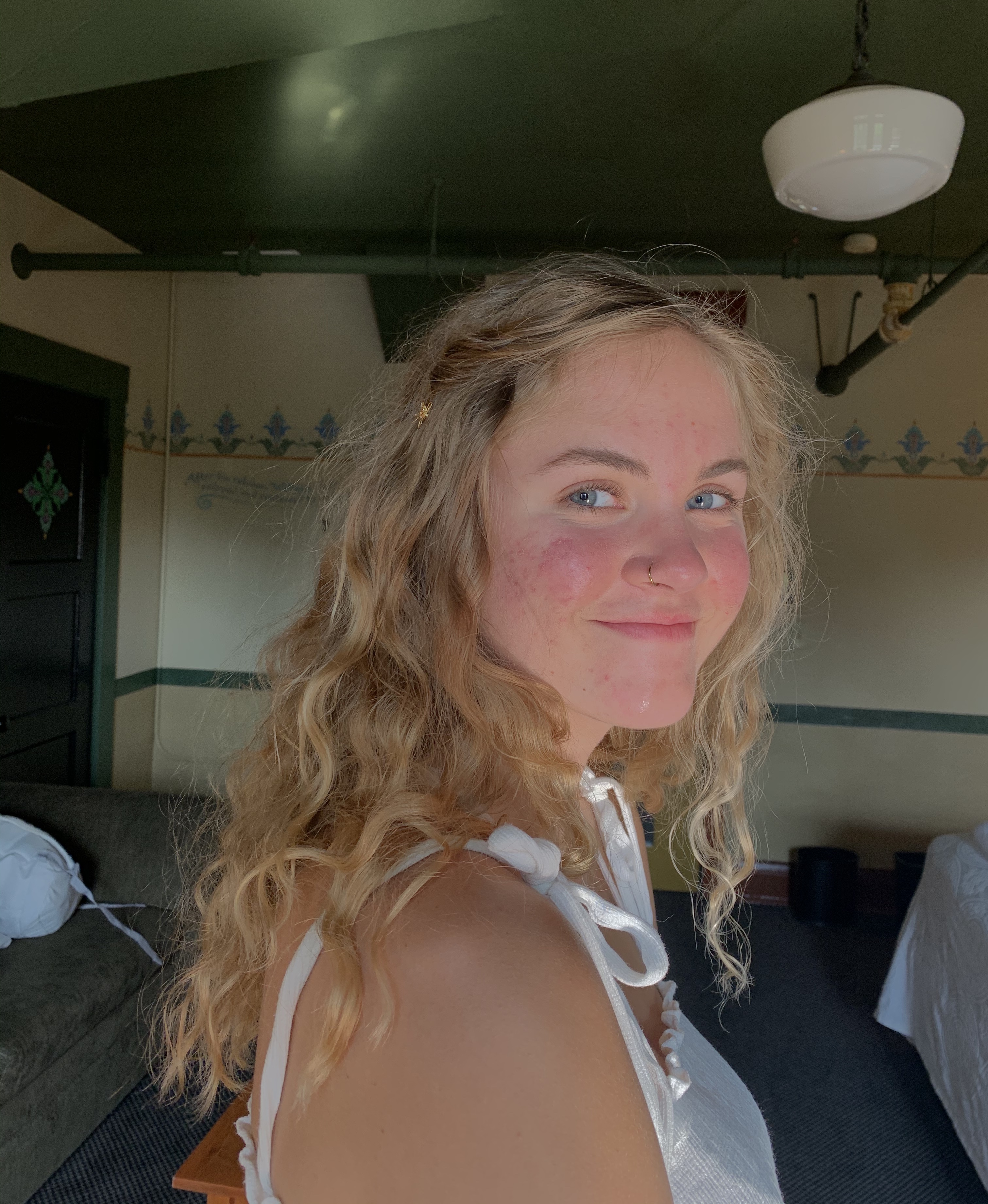 Katie is a junior Psychology major and Criminal Justice minor from Battle Ground, WA. She is passionate about social justice and plans to use what she has learned through the CJR to help with her career in the future. She likes going on hikes, being outdoors, playing volleyball and pickleball, and doing pottery. She loves exploring San Diego and finding more ways to be ethical in her everyday life.
Our Spring 2021 Team!
Our CJR events look quite different every year depending on what our student staffers want to do. But one thing that never changes is our love for the Student Staff Team! Though we wish we could keep our Student Staffers forever, we have to let them grow... We want to thank the team that made it all possible last year and wish them the best. Here is a bit about Bridget, Danielle, Trieste, and Allie — their dedication made our work possible.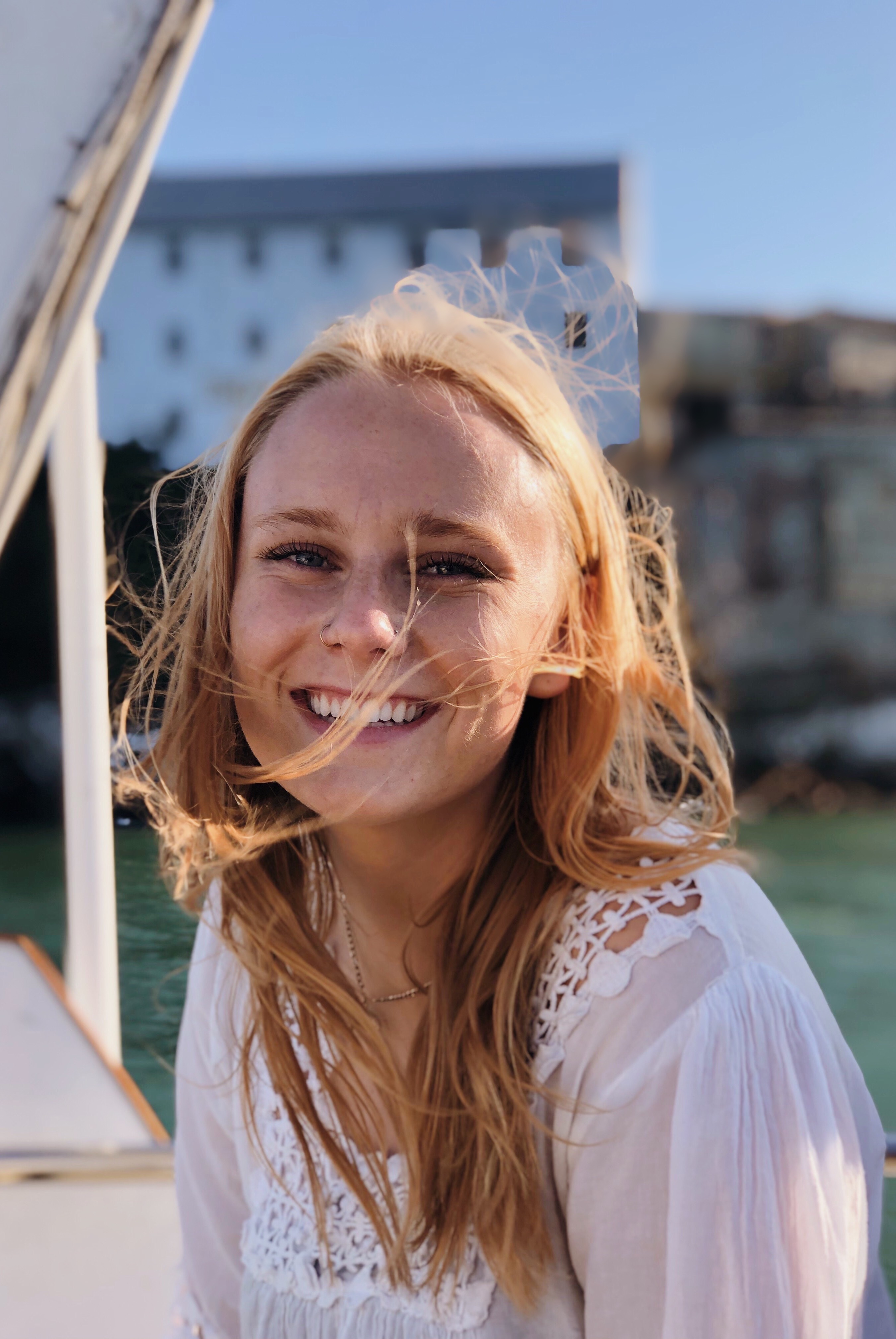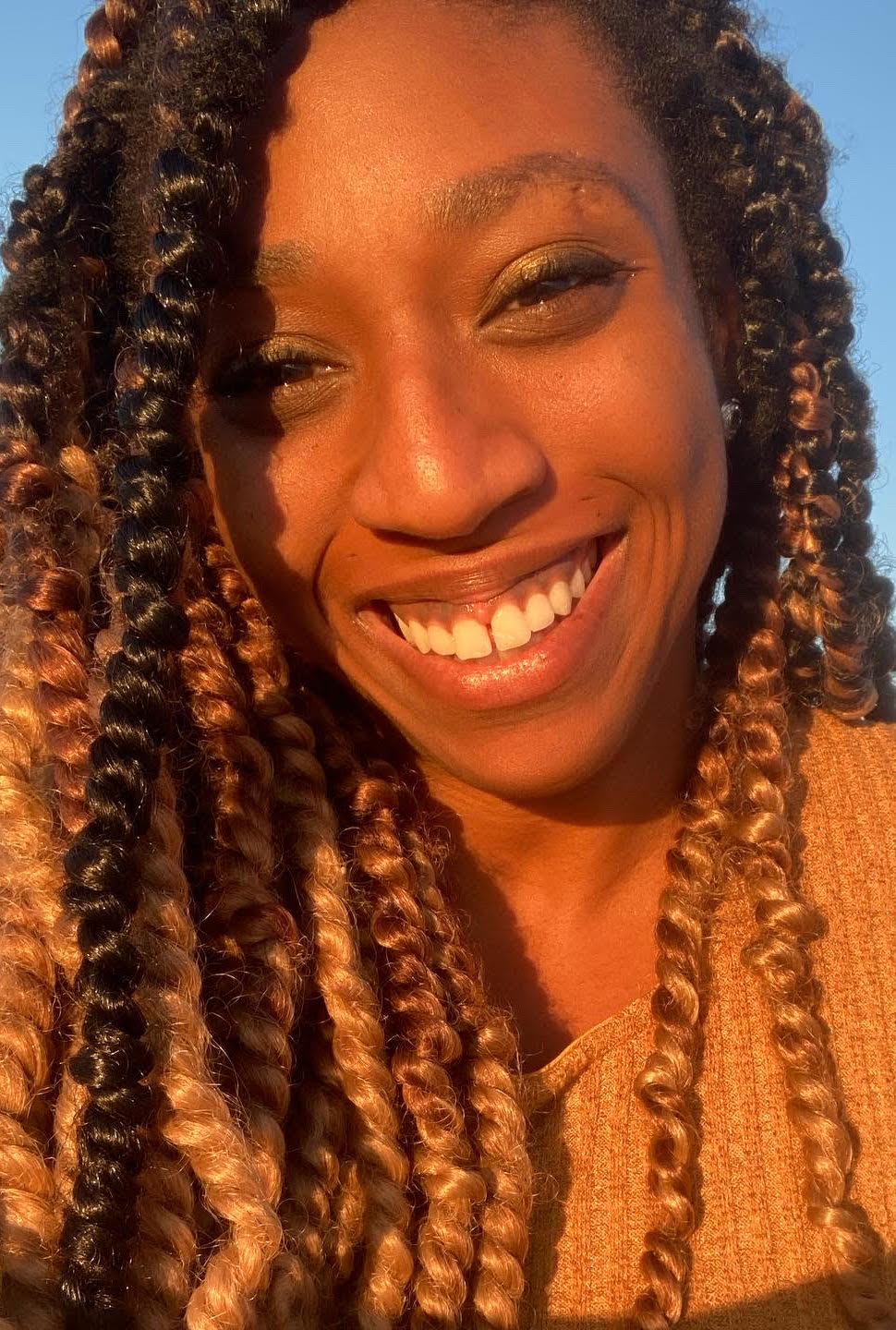 Trieste is a junior majoring in International and Christian Studies. She has a heart for underrepresented people groups and is driven to advocate for the voiceless. She enjoys serving her community in the form of ministry and hopes to pursue this full time after graduation. In her spare time, you can find her enjoying a movie, trying out new foods, spending quality time with loved ones, or traveling.
Danielle is a senior International Studies major with a heart for Fair Trade and others. She grew up in the Bay Area's Silicon Valley and spends her free time enjoying the beach or a good meal with friends and family. After graduation, she hopes to pursue an education and career in law to further advocate for ethical and sustainable practices.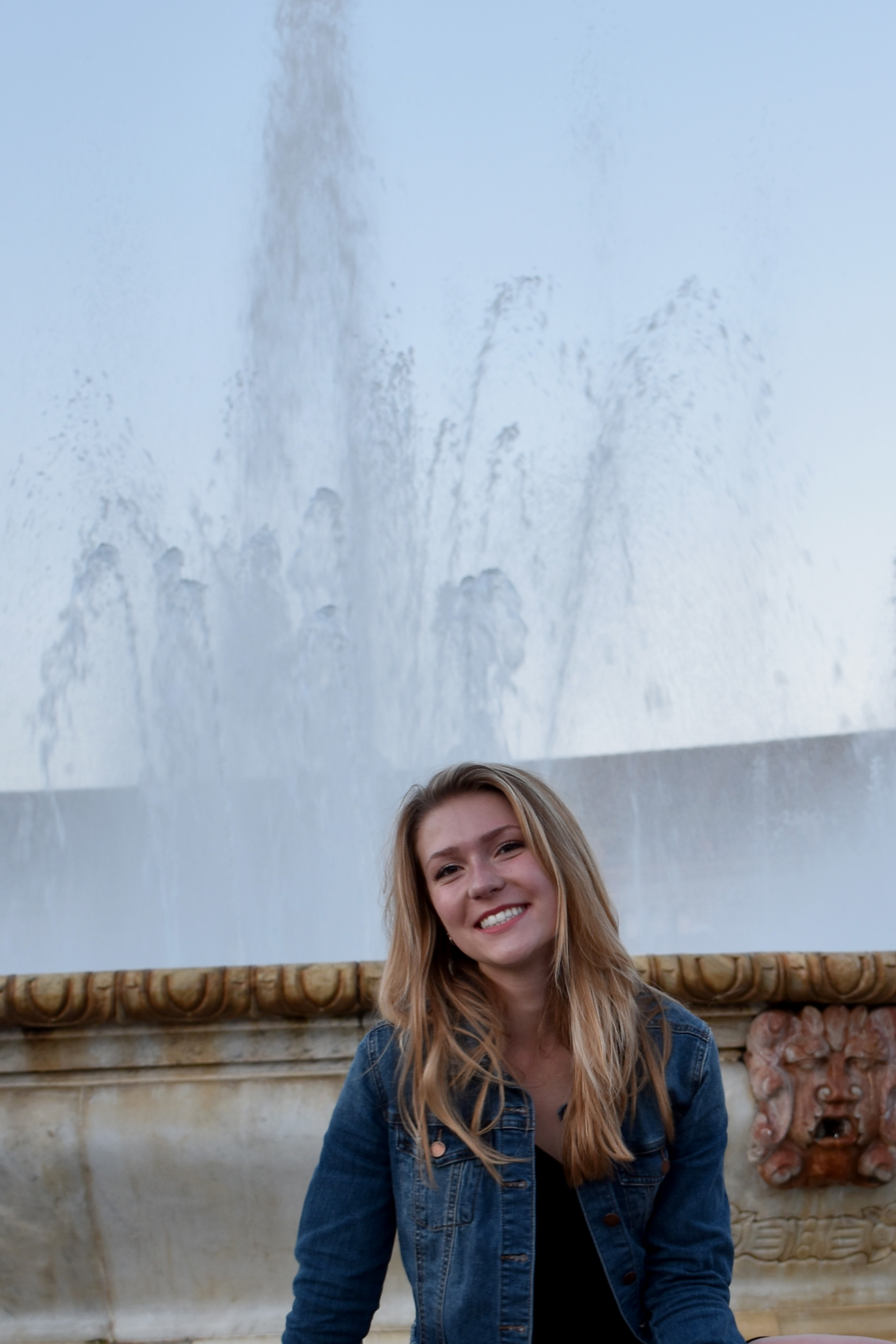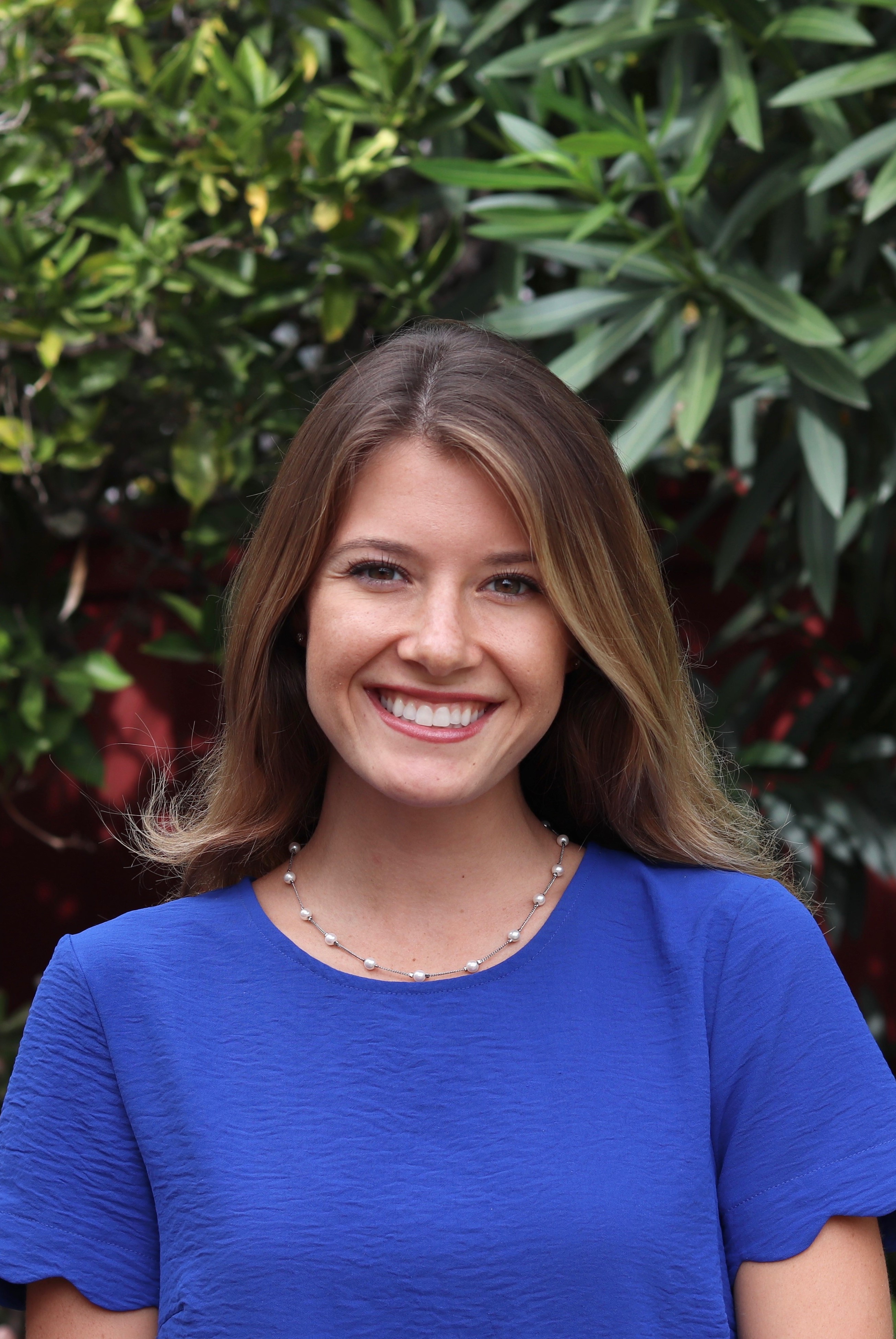 Allie is graduated in Marketing at PLNU. She grew up hiking and camping throughout Colorado and enjoys spending time outside any chance she gets. Along with exploring the outdoors, she loves photography and learning about other cultures. She is passionate about community partnerships that promote justice and advocate for the protection of human rights. As CJR's social media intern, she looks forward to sharing CJR's initiatives and engaging with CJR's passionate community.
Bridget is graduated in Social Work and minored in Nutrition. She is now pursuing her Master's Degree in Social Work at SDSU. During high school, she discovered her passion to fight human trafficking and has been working toward justice ever since. She hopes to take her career abroad for a few years to fight trafficking overseas, eventually ending up back in San Diego. Her favorite things include surfing, running, cooking, and the community of PLNU.
Stay up to date with all things CJR by following us on Instagram: @plnucjr and join us for our upcoming events here.