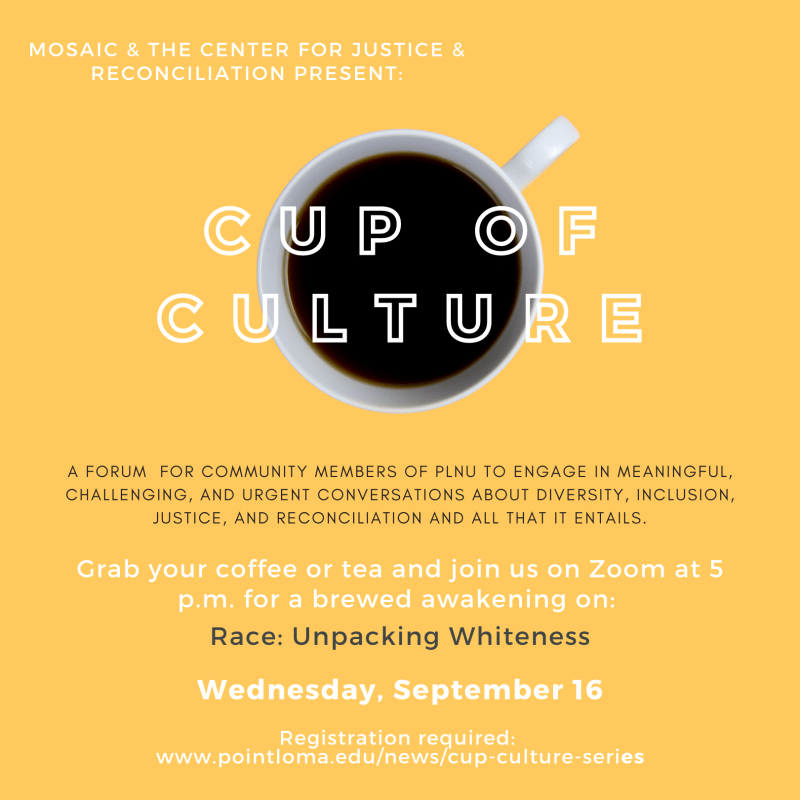 We kicked off our Cup of Culture series with a conversation about whiteness.
We shared clips of the following webinars that we highly recommend watching in full:
As we work together toward being an anti-racist community, we acknowledge that we have a lot of work to do. This event was an important step, but we are calling our community to continue with the difficult conversations that it is going to take to identify how racism impacts our community and work together to bring change. Here's a great progression of books recommended by our speaker, Jer Swigart, for you to continue your learning journey!
There are a wide variety of resources that you can access to do your personal work to understand how both individual and systemic racism hurts our community. For white learners we recommend the following resources:
For learners of color we recommend:
Be the Bridge resources. This growing resource acknowledges the needs of people of color (POC) who carry the heavy load of racism's impact, often unseen and inadequately addressed. See Be the Bridge for their new guide We Need To Talk and for their online community for POC.

Austin Channing Brown also has an excellent video web series, unpacking racial justice with the imagination of how expansive it can be.

Andre Henry's podcast and blog are also an excellent resource.
Have a suggestion for us? Please let us know by emailing cjr@pointloma.edu
View the PLNU official statements on diversity and racial justice here.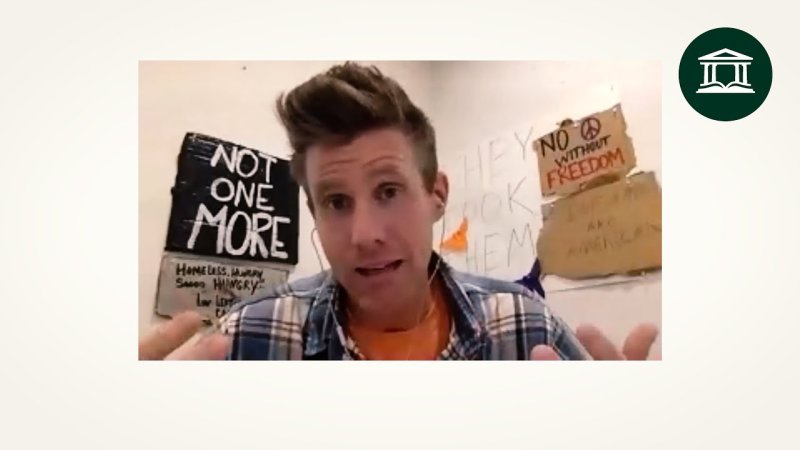 ---
We hope to see you at the next Cup of Culture conversation! See the full series here.