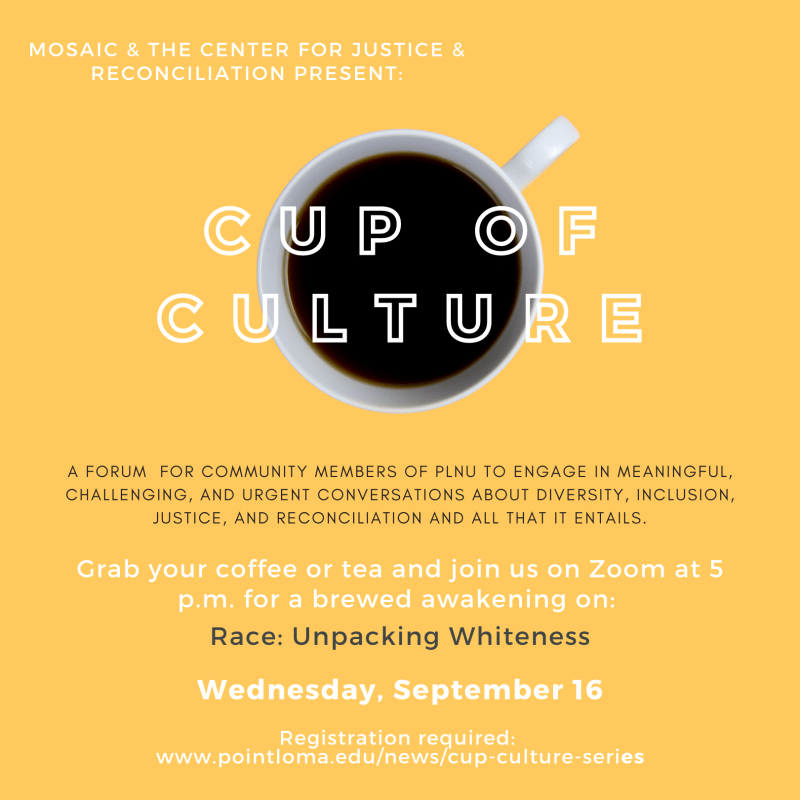 We kicked off our Cup of Culture series with a conversation about whiteness.
We shared clips of the following webinars that we highly recommend watching in full:
As we work together toward being an anti-racist community, we acknowledge that we have a lot of work to do. This event was an important step, but we are calling our community to continue with the difficult conversations that it is going to take to identify how racism impacts our community and work together to bring change. Here's a great progression of books recommended by our speaker, Jer Swigart, for you to continue your learning journey!
There are a wide variety of resources that you can access to do your personal work to understand how both individual and systemic racism hurts our community. For white learners we recommend the following resources:
For learners of color we recommend:
Be the Bridge resources. This growing resource acknowledges the needs of people of color (POC) who carry the heavy load of racism's impact, often unseen and inadequately addressed. See Be the Bridge for their new guide We Need To Talk and for their online community for POC.

Austin Channing Brown also has an excellent video web series, unpacking racial justice with the imagination of how expansive it can be.

Andre Henry's podcast and blog are also an excellent resource.
Have a suggestion for us? Please let us know by emailing cjr@pointloma.edu
View the PLNU official statements on diversity and racial justice here. 
We hope to see you at the next Cup of Culture conversation! See the full series here. 
---
Cup of Culture: Unpacking Whiteness Recording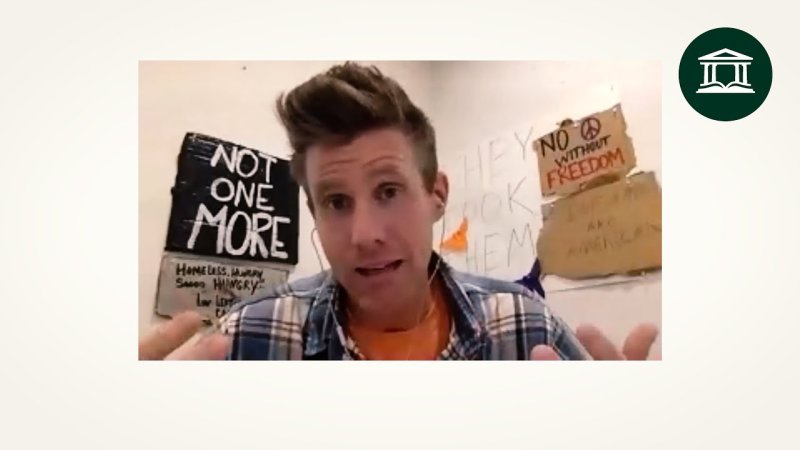 Samuel Kwapong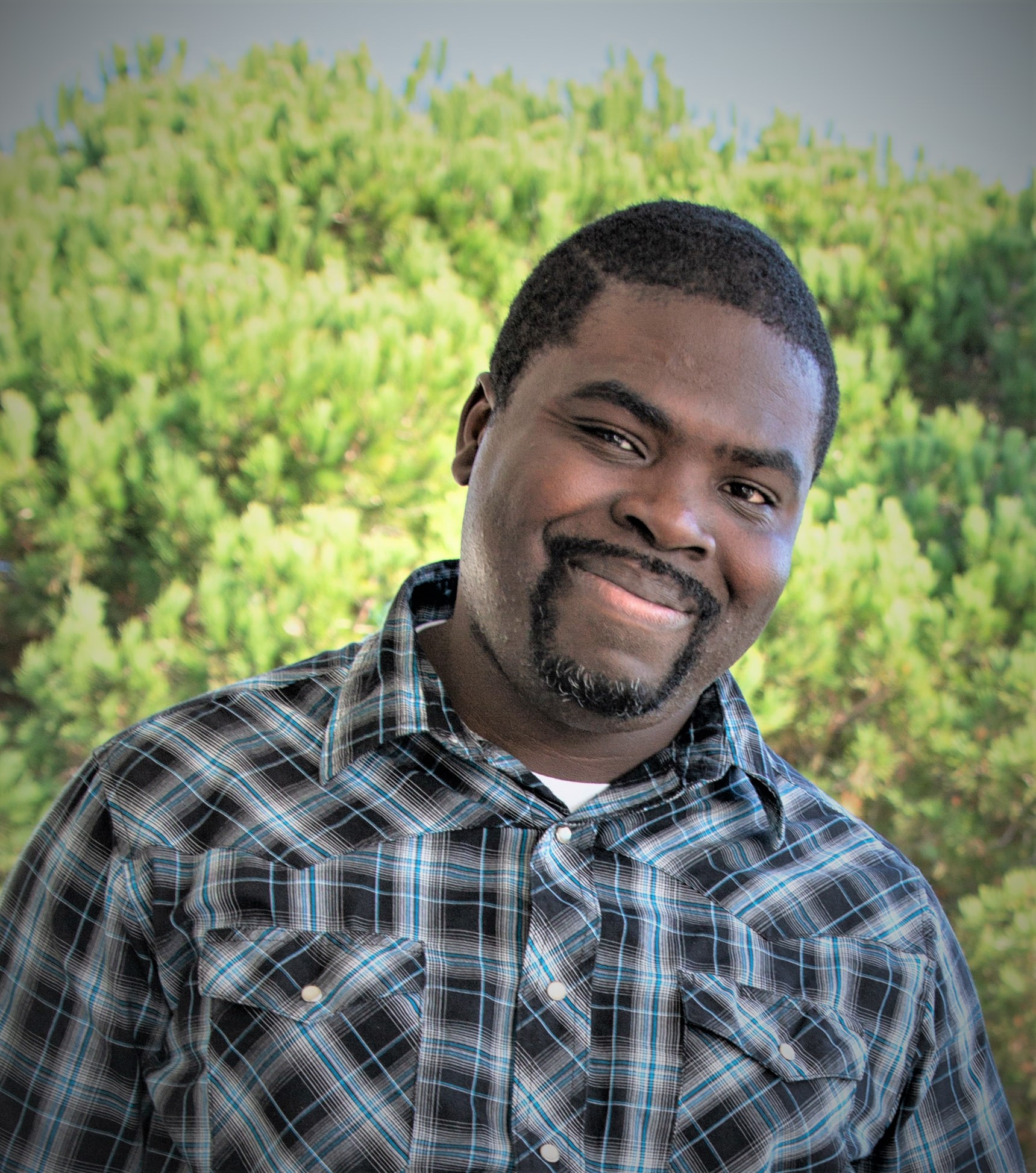 Sam has over a decade of experience in higher education, specifically in the diversity, inclusion, leadership development and international student services field. Sam joined Point Loma Nazarene University as the Director of Multicultural and International Students Services in 2014. He has 13 years of experience within different departments in higher education from Academic Affairs to Student Development/Affairs. He has implemented and organized multiple student engagements and trainings on race and racial reconciliation. As a native of Ghana and a former international student, he leverages his experiences and knowledge of the US immigration system to assist students in dealing with their immigration needs. Sam has lived throughout the United States because of his background in the military. Through his experience, he has encountered different cultures and has learned how to thrive in a multicultural environment. This makes his job as the director of Multicultural and International Student Services that much more fulfilling. This year he received the Martin Luther King Jr. Legacy award. This honor is awarded to staff or faculty who embodies the ideals of Dr. King. Currently, he is working on completing his dissertation in higher education leadership. He earned a bachelor's degree in social work from Western Connecticut State University and a Master's in Christian Education, with an emphasis in youth/college ministry from Azusa Pacific University. He is also an adjunct professor at PLNU in the Bachelor of Arts in Organizational Leadership program. Sam has dedicated his career to raising future leaders and creating a space for them to thrive. 
Jer Swigart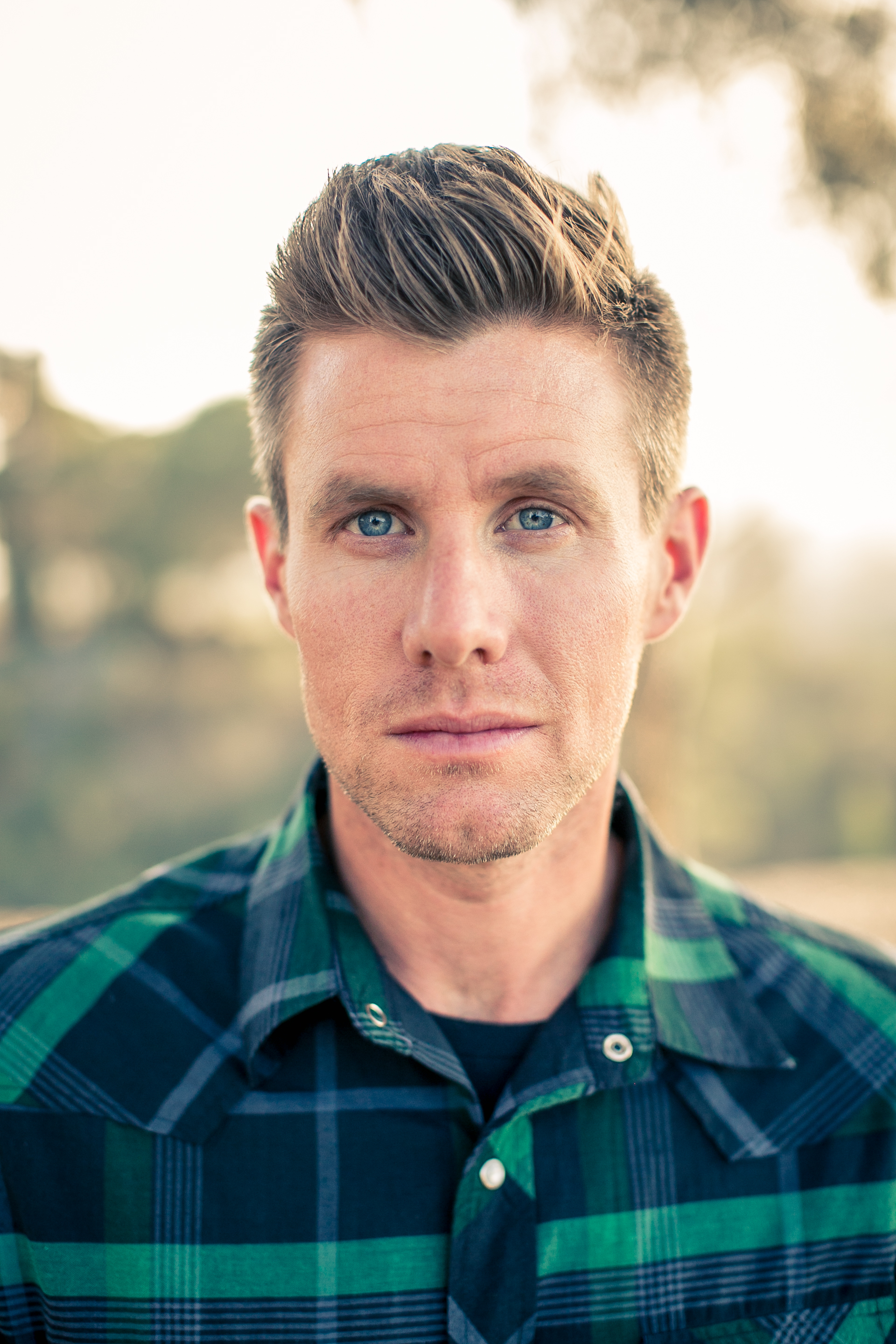 Jer (@jerswigart) is the cofounder of The Global Immersion Project.  A peacemaking training organization, Global Immersion is cultivating an everyday peacemaking movement that is seeking to remake our divided world.  As a modern-day peacemaker, Jer has found himself contending for peace in beautifully bizarre corners of our global village. Whether in the tribes of northern Pakistan, the slums of India, the red-light districts of Southeast Asia, the conflicted regions of Israel & Palestine, the borderlands between the U.S. and Mexico, or the racial divides within his own neighborhood, Jer lives, loves, & leads in a way that disarms violence and awakens imaginations to restorative possibilities. His engagement within national and international conflicts as well as his experience as a faith leader, educator, and trainer has formed him into a guide for leaders, teams, and organizations that are yearning to leverage their influence as instruments of peace. When he's not traveling the country and world as a practitioner, coach, and speaker, Jer and his family live in and love exploring the Pacific Northwest.  He's written for numerous publications, has contributed to several books, is a Pepperdine Cross Sector Leader Fellow, is currently working on his Doctorate in Leadership, and is the co-author of the award winning book, Mending the Divides: Creative Love in a Conflicted World (IVP, 2017).