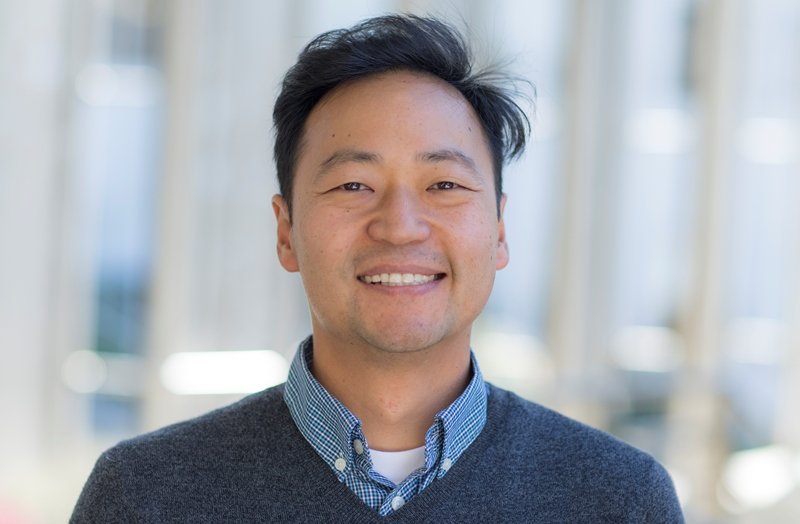 Dr. Ken Rubin and his research team, including PLNU faculty Dr. Walter Cho, were given the opportunity to return to the Meta Volcano group in November 2017 to study the marvels of submarine volcanoes for five weeks. Considered to be one of the most active underwater volcano sites in the world, it is located in the Pacific Ocean in the waters off of Tonga and is composed of an estimated thirty discrete volcanoes over a 50 x 50 km area.
Aboard the Falkor, an oceanographic research vessel featuring submersible capabilities, the team is exploring the volcanic region and obtaining an in-depth geological understanding of at least a dozen different underwater volcanoes. Making use of robotic tools including Falkor's multi-beam mapping capabilities, an Autonomous Underwater Vehicle (AUV), and a Remotely Operated Vehicle (ROV) SuBastian, the team is getting an exclusive look at the products of volcanic eruptions such as alive and extinct lava flows, broken fragments, and hydrothermal chimneys. Being able to measure water properties and analyze biological and chemical samples provides critical insight regarding tectonics, magma geochemistry, fluid chemistry, and the influence of these factors on vents and their surrounding wildlife.
This expedition is unique because for the very first time, the group would be able to observe an entire suite of volcanoes and see the effects of volcanic eruptions on the movement of species from one volcano to the next. The goal of this expedition is to discover the interplay between volcanic and hydrothermal activity and the evolving seafloor ecology that results. The team's findings will include a recent history of each volcano and how it has been colonized, identifying why each submarine volcano is present, how long it took to form, and how it developed and maintains hydrothermal activity.
Aside from having the opportunity to see erupting underwater volcanoes in real time, the expedition will bring about significant research that contributes largely to developing an integrated ecosystem level history of several underwater volcanoes.