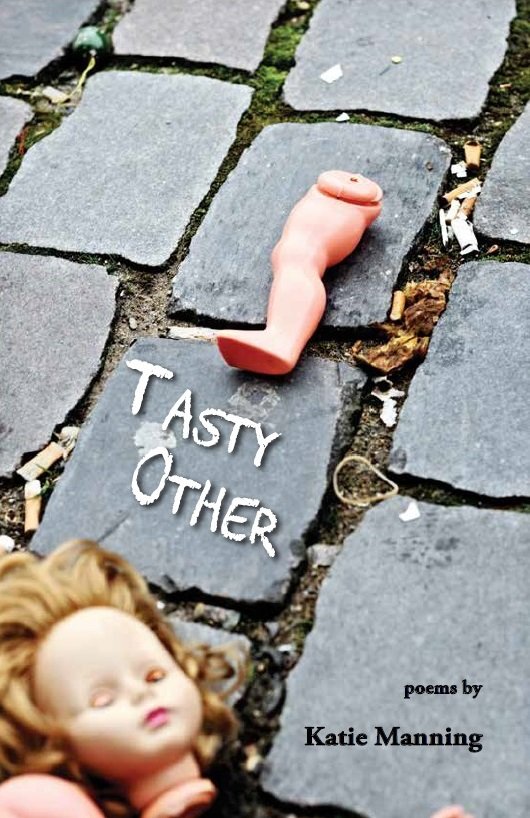 Drs. Katie Manning and Victor Labenske collaborated to create a stunning new song cycle, Tasty Other: A Dramatic Song Cycle, which incorporates classical and popular elements into a mini drama for soprano and pianist, with lyrics selected from Dr. Manning's Tasty Other poetry collection.
Though Labenske was initially inspired to create a song cycle after hearing Manning read from her collection in 2016, he composed the cycle in summer 2020. The songs were recorded in November 2020 by alumni Elda McGinty Peralta, mezzo-soprano (also adjunct professor of voice at PLNU); Judith Spaite Labenske, soprano; and Victor Labenske, piano. The work was released in March 2021 as a YouTube Premiere watch party with over 200 people in attendance.     
Click here to watch Tasty Other: A Dramatic Song Cycle.
Notes from Dr. Labenske about the song cycle:  
Katie Manning's award winning poetry collection, Tasty Other, is divided into nine sections, symbolic of the human gestational period. The phrase, "Once upon a time, there was a mother" opens each of the sections with a respective footnote for each of the nine words. These footnotes seemed to provide an invitation for a dramatic mini-musical with both soprano and pianist serving as actors in this play-cycle. 
The work is conceived in an arch form (like the Brahms Requiem): Nos. 1 and 9 are inspired by musical theatre; Nos. 2 and 8 are quasi-pointillistic and more dissonant (reflecting the surreal and humorously disturbing poetry); Nos. 3 and 7 are jazz inspired (No. 3 leans more into R&B/Gospel); Nos. 4 and 6 are contrapuntal (clue: fugue = flight); No. 5 is the central movement, also influenced by musical theatre. 
---
For more poetry by Katie Manning, visit KatieManningPoet.com
Fore more music by Victor Labenske, visit Labenske.com